Panama is a diverse country with differing climates and geography. In Chiriquí, many expats seem to settle in David, Boquete, and Bocas del Toro. These three locations are uniquely different from each other in climate, location, and the size of their expat communities.
1. Bocas del Toro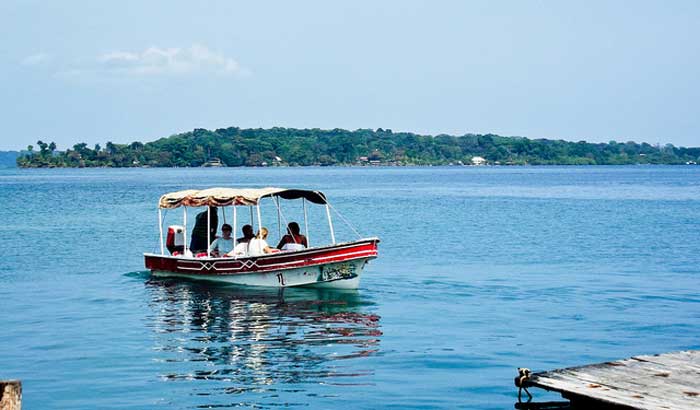 Bocas del Toro lies on the Caribbean side of Panama, close to the Costa Rica border. Accessible by water taxi or plane, the main city of Bocas Town on Isla Colón is where most expats chose to live. Although some amenities are lacking, such as emergency healthcare and shopping, those that love it here wouldn't live anywhere else.
Bocas, as it is known, is all about water. Water sports, fishing, and whale watching are just some of the popular pastimes for locals. The small city is tourist driven but with a laidback feel. Here you can live on $1,000 a month and up, depending on the lifestyle you want.
Many expats have found an entrepreneur spirit in Bocas, starting new businesses. It is the wild west of Panama, where independent expats are thriving.
On any given night, you can find a hangout of expats at a local bar where lively music plays past midnight. You will find a mix of young and old expats here from countries around the world. If you like sand, surf, and sunshine, Bocas might be right for you.
2. Boquete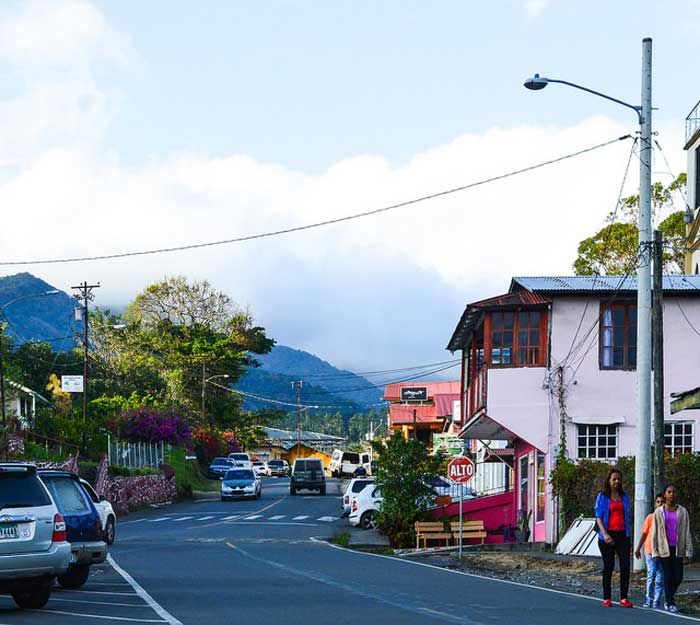 This highland town is often called the "land of eternal spring." The year-round perfect temperatures have attracted thousands of expats to this small town, living in the shadows of Volcán Barú. Located in a small valley, the views are stunning from anywhere in town, and draw expats from all over the world.
The expats here have created a community serving expats and locals. Many are business owners, entrepreneurs, and artists. There is a great social scene here too. On any given day, you can find yoga, photography, and painting classes in addition to bridge clubs, hiking, and birdwatching groups. Expats in Boquete are also involved with animal rescue, helping those with disabilities, and several other organizations that help the locals.
There is always something going on in Boquete, whether it's a local expat band performing, a charity auction, or a new play at the expat-run BCP theater. In Boquete you have many activities to keep you busy on any given day.
Expats living in Boquete will find their cost of living higher due to demand for housing and the increase in people moving in. However, the benefits of having a support group of English speaking neighbors is one reason many continue to choose Boquete as their home.
The cost of living is rising in Boquete, and many rentals now start at $900 and up. However, with some investigation you can find a few for less. Also, due to the social element in Boquete you might find you are spending more money on entertainment with all the exciting things to do here.
3. David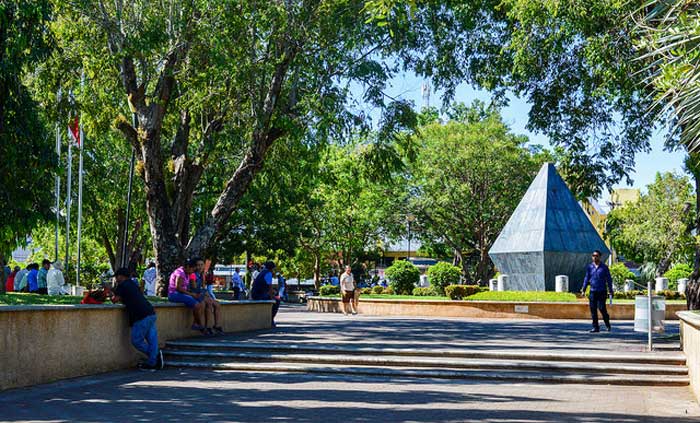 This is the second largest city in Panama, and like most cities in the country, it is constantly growing and bringing in new residents. Although it is considered one of the hottest places to live in Panama, David has much to offer.
With a population of around 164,000, David has many neighborhoods and housing options to choose from. Being in or close to David also means you have access to shopping, services, healthcare, movie theaters, and great restaurants.
David is centrally located. It is only 30 minutes from unspoiled beaches in one direction, and 30 minutes from lush tropical rainforests in another. There is also a modern airport with inexpensive daily flights to and from Panama City that take less than 40 minutes. And top it all off, Costa Rica is only a 45-minute drive away.
The cost of living in David is less than neighboring Boquete, especially when comparing rentals and real estate. In David, you can find furnished rentals starting at $650.
Expats in David have monthly get togethers, but for the most part they immerse themselves in the local culture. If you want the convenience of city living, close to the sea and mountains, then take a look at David.