A mortgage can be one of the greatest expenses we will encounter in our lives.  But, what if you could forgo slaving long hours to pay off a mortgage, and have more time to indulge in your favorite pastimes, and have more adventures?
The good news is you can. This is a reality for three expats who have paid off their mortgages in different ways and are now free to enjoy a debt-free life.
Read on to discover how they did it, and how you can too.
Housesitting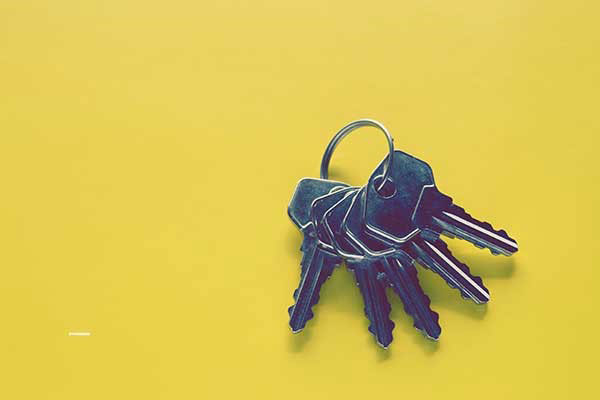 With housesitting you can experience what it's like to live like royalty in some of the world's most strikingly beautiful destinations…all without paying one cent for your accommodations costs.
When Terry Coles and her husband Clyde decided to leave the U.S. and retire to Panama in 2011, they thought that would be their forever home. But after their first trip to Europe a few years later they were overcome with the desire to travel.
"We knew there had to be a way to travel for less—we just needed to figure out how," she says. "A friend suggested we try housesitting, which we tried while maintaining our home in Panama."
Homeowners the world over are looking for housesitters—reliable individuals and couples to take care of their properties, and very often their pets, when they're out of town. In return, the housesitter gets to stay in the home, rent-free. In some cases, you may even get the use of a vehicle. It's not a free vacation, there are responsibilities of course, but they pale into insignificance when stacked up against the cost savings and local experiences.
"We were enjoying our lives in Panama when we took our first ever trip to Europe and fell in love with its charm. We loved it so much that we sold everything and began housesitting fulltime around the world.
"Once we discovered the trick to living rent free around the world, we started our travels close to home in Latin America, since we already spoke Spanish. First stop was the Andes mountains of Ecuador, where we lived among the indigenous people. From our apartment in the town of Ambato we could see the smouldering plumes rise from the Cotopaxi volcano."
Since then, the Coles have embraced the warmth of Costa Rica's beaches where monkey-filled palm trees line the sand and lived in a Mexican casita while they ate their way around the Lake Chapala area of Mexico. Their wanderlust also took them halfway around the world to the Land of Smiles, Thailand, but it was Europe that stole their heart.
In Tuscany, Italy they stayed in a medieval, stone farmhouse on a traditional Italian piazza, and in romantic Chianti, their home was a 20-room restored farmhouse where they enjoyed fresh olive oil and wine from the owners' private stock.
"Along the way we fell in love with the idea of living in Europe fulltime and that's when we discovered Portugal. Attracted by its Old World charm, we've decided to stay here long term. And we couldn't be happier with our decision. We are grateful for the savings housesitting allowed us to make on the way to discovering our new home."
Selling one property, buying two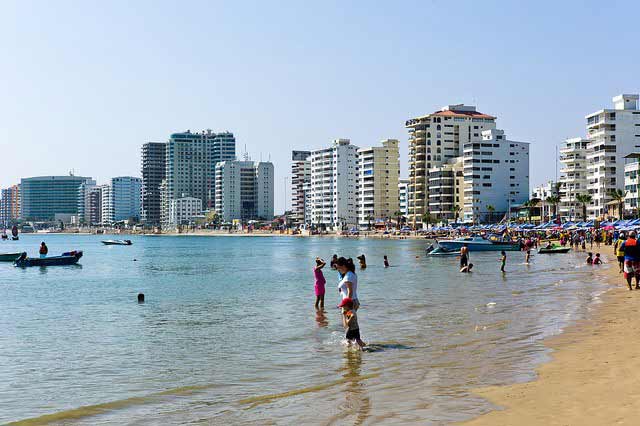 At 57, IL Coastal Ecuador Correspondent, Jim Santos, decided to call it a day and retire. He and his wife, Rita, had sold their house in the U.S.—and were able to buy two other properties. Today, the couple live a mortgage-free retirement.
"In the U.S. we were living in a waterfront condo on Maryland's Eastern Shore," Jim says. "We had a mortgage, but that was just the start of our expenses. Our condo maintenance fees—in a building with no amenities at all—were just over $900 a month. The property taxes on our 3,000-square-foot home were $9,000 a year the first year, but then dropped, a little, to $6,000.
"Our monthly expenses were averaging just over $6,000. To add insult to injury, Maryland charges not only a State Income Tax, but also you then add an additional 50% to your bill for the county. Clearly, we were living just to work.
"We sold our U.S. properties, and were able to pay cash for a smaller "safety house" in West Virginia, and our new home in Ecuador."
Ecuador is a diverse country, from the Galapagos Islands to the Amazon basin and the Andes Mountains, from big, modern cities to small, quaint villages.
On the Pacific, lies Salinas, a relatively small town. Despite its 937 miles of coastline with striking mainland beaches, it is one on the world's best-value beach resorts.
Here, the Santos' found their ideal home.
"In Salinas, we were able to secure a 2,000-square-foot, four-bedroom, four-bathroom condo. Bye-bye to the mortgage," Jim says.
"Today, our monthly expenses average about $1,800 per month."
Living large on a boat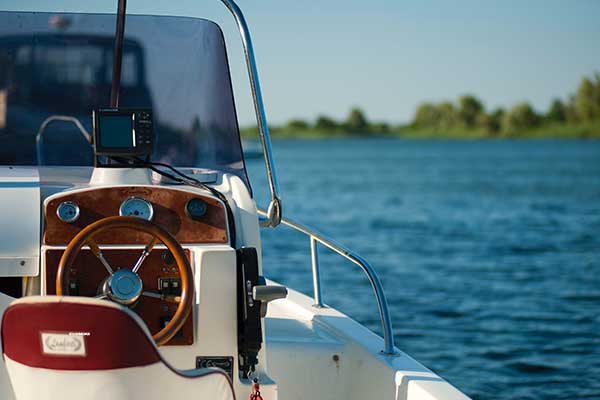 The dream of living on a boat, exploring the seas, savoring the clear blue waters and gentle rocking, listening to the lapping waves, remains a fantasy for some. But for Alaskan writer and biologist Bill Streever it's a reality.
At 54, he and his wife decided to leave their day jobs.  Since then, they have sailed to Guatemala, Honduras, Mexico, Cuba, the Bahamas, Haiti, the Dominican Republic, and Curacao.
"We love boat life, and for us, there is no reason to keep a house ashore," he says. "We are glad to be rid of the expenses and worries that come with property.  Sure, boat life has its own expenses, from marina fees to boat parts, but most of those are discretionary. For example, if marina prices are out of reach, it is almost always possible to anchor out, usually at no cost."
Although they are on the move, they often stop for months at a time at choice locations.  And they leave the boat once or twice a year to visit friends in other parts of the world.
Within the community of cruising sailors, their lifestyle is not at all unusual.
"As to the cost of cruising, we have friends who live well and sail well on less than $2,000 a month and friends who spend almost that much every week," Bill says. "It really depends on the boat, the location, and, most of all, the personalities involved.
"Very few cruising sailors are on boats that they do not wholly own. Of course, it is possible to spend a million dollars or more on a sailboat, but it is also possible to find a boat that is more than adequate for under $50,000.  And those aboard the million dollar boat have the same experiences as those aboard the $50,000 boat.  As often as not, they are anchored in the same harbors and tied to the same docks."
Related Articles
The World's Best Places to Retire
Living Internationally: How to Enjoy a Roving Retirement
The Cheapest Places in the World to Live