If this picture is your idea of an exciting afternoon, I suggest you save yourself some time and stop reading now.
(If this isn't your scene, continue on below…)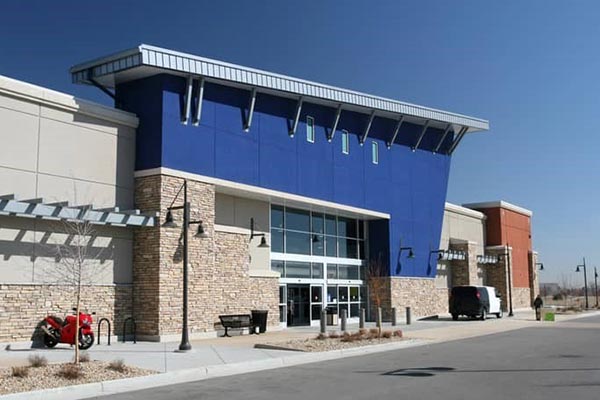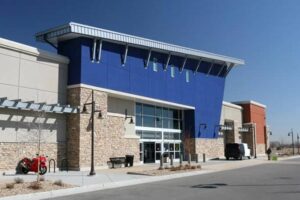 So, why am I showing you a picture of a dull big-box storefront?
Because it's precisely not what you should expect from our Real Estate Trend Alert deal this week.
In Costa Rica's Southern Zone, you won't find big-box stores, malls, or vast stretches of concrete and pavement. You will find wild jungle canopy…untouched Pacific beach…and expanses of virgin lowland rainforest that teems in wildlife.
In other words, the deal that's about to open exclusively to RETA members is an incredibly rare thing…
In the Southern Zone, wildlife is abundant and colorful…marine life is rich… Even in comparison to other parts of Costa Rica, which are brown and arid in the dry season, the Southern Zone is always lush.
It's why more and more people are coming here, and why millions more are set to discover just how special the Southern Zone is.
Because so much of this region is protected land, it has remained boutique and up-market…and it's going to stay that way.
In Costa Rica it's only possible to develop former farmland and our opportunity is surrounded by primary forest. In fact, our opportunity is in the heart of Costa Rica's most unspoiled and ecologically diverse region.
To the south, the Corcovado National Park is home to jaguars, squirrel monkeys, and endless opportunities for wildlife spotting. If you're lucky, you'll see tapirs on the beach. To the north of our opportunity is Manuel Antonio, probably Costa Rica's most famous national park.
Our opportunity is to own one of 18 villas—each with a small pool—nestled right in the middle, just at the edge of Ojochal. Our members-only price starts at just $218,000.
And because this region is so protected, there remains a critical shortage of rentals to serve its growing appeal. That's a big plus for investors like us is this. Building is tightly restricted, primary forest is sacrosanct, and our opportunity is tightly sandwiched between two national parks.
That's why, with this rare deal, we can tap into huge demand that could easily mean a yield of 13%.
But like I say, this deal isn't for everyone…
My senior researcher, Margaret Summerfield, explains more below…
3 Things NOT to Like About the Southern Zone
By Margaret Summerfield
On my first trip to the Southern Zone, way back in 2007, I was (as we say in Ireland) gobsmacked.
Everything was in the brightest technicolor. Vivid green mountains dropped almost vertically to a sandy coastline washed by blue ocean. Flocks of macaws, a flash of scarlet and blue, flew past. Toucans with their orange and yellow beaks perched in treetops.
It was exotic, different. Monkeys called out in the tree canopy…hummingbirds whirred past…tiny lizards basked in the tropical sun.
I was bewitched.
On every trip back, I've gotten a taste of the thrill of that first trip. The Southern Zone is a unique spot, different to anywhere else I've been on my travels. Much of the land is in national parks and reserves. It's packed with wildlife, amazing beaches, and plenty of space to stretch and escape the crowds.
Moreover, it might look frontier, but you won't rough it. There are banks, beauty salons, spas, a hospital, even hardware stores. You can dine in style—this place is gaining a reputation as the foodie capital of Costa Rica. And the expat community is active and welcoming to newcomers.
What's not to like?
Surprisingly, I have come across folks who don't share my enthusiasm for the Southern Zone. So, here are three things you might not like about it…
The Wildlife. Some folks don't appreciate a troop of monkeys showing up while they're taking a dip in their swimming pool. Or toucans swooping past while they're breakfasting on their terrace. If you're that type of person, best avoid the Southern Zone.
This is wildlife central, an incredibly biodiverse part of the world, and home to some exotic wonders. You'll see parrots, toucans, hummingbirds…spider monkeys, anteaters, tapirs…huge electric-blue morpho butterflies. And you won't even need to go on a wildlife tour. Nature is all around you in the Southern Zone, and the wildlife will come to you.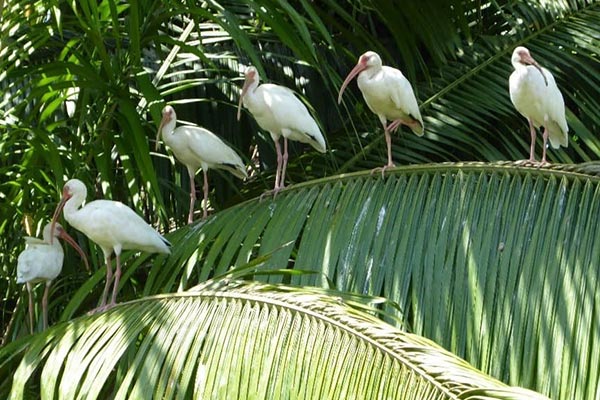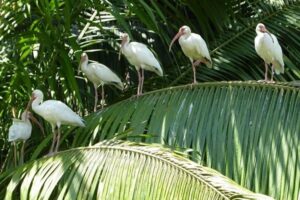 In the Southern Zone, wildlife is everywhere.
The Shopping. Forget Walmart, drive-thru burger chains, and that one-stop shopping idea. The Southern Zone does things differently. There are well-stocked grocery stores that carry the basics, including things you might not expect (like pesto and pot stickers). Then you have the bakeries (with their tempting warm baguettes, croissants, and pastries) …the farmers' market, offering fresh produce and dairy products…a deli with champagne and fine cheese…a guy that does roast chicken. You'll eat better for less here than back home. But some folks can't get their head around the fact that you can survive (and thrive) without a big-box superstore. The Southern Zone proves you can.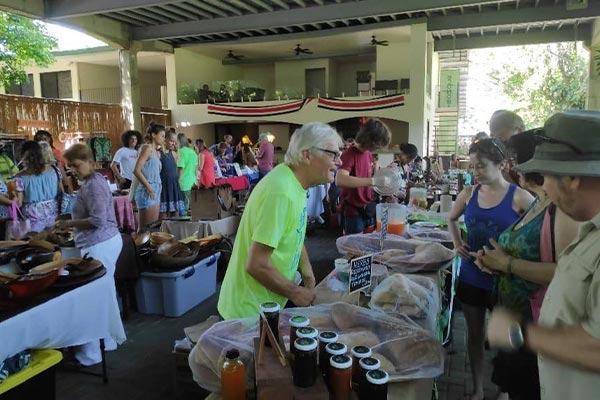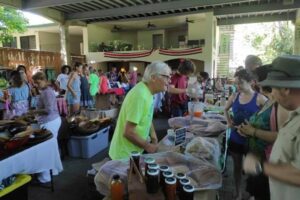 The Beaches. At first glance, the beaches might not impress you. They're natural. That means you'll find logs washed up on the sand, along with leaves and twigs. You likely won't find a bar belting out music, or a joint serving wings and fries. On these beaches, the odd vendor will show up…selling fresh ceviche, drinks, or snacks, from a bike or little cart. So, if you're expecting swanky beach clubs, swish loungers and a flunky serving you frosty drinks, the Southern Zone isn't for you. But if you like unspoiled beaches, plenty of space, and warm ocean all year, you're in luck.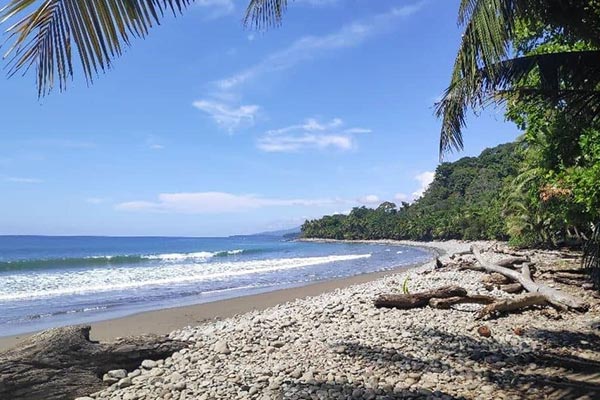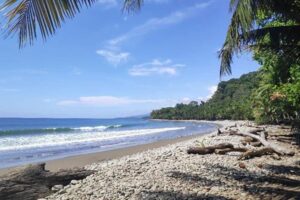 Ronan says: There really is nowhere in the world like the Southern Zone. But natural beauty aside, the restrictions on development also create an incredible opportunity to profit.
Thanks to all the national parks and other untouchable areas, not to mention government restrictions on what you can build and where, there are no large hotels, and nowhere near enough high-quality rentals to meet growing demand.
That sets us up to create huge rental profit. With our RETA-only deal, we are set to tap into huge demand that could easily mean a yield of 13%.
And we're getting in at a RETA-only price of just $218,000.
If you're a RETA member, get all the details here.
Get Your Free Real Estate Report Now
Sign up for our free daily Postcard e-letter and get a valuable free report on the The 5 Best Places to Buy Real Estate In 2023.
Related Articles
Costa Rica's Southern Zone Has Grown Up
Their Problem…Your Opportunity in Costa Rica
Move-In-Ready Homes in Sicily from $84K