Slinging an old camera around your neck can turn any trip, vacation, or walk down the block into an adventure. Even places you've seen a million times before can become new and exciting when you look at them through a lens…even more so when you know that you can turn these photos into an income when you get home.
One of the easiest ways to sell the photos you take on your adventures, both near and far, is through online stock photography websites. You don't need any previous photography experience or credentials to start. All you need is good photos of the kinds of things photo buyers are looking for.
Here are three simple photos you can take on your travels that will easily sell online as stock:
1. Local Food and Drink
Wherever you are in the world, seek out the local culinary specialties. That could be as simple as a few coca leaves in some hot water—an important cultural beverage in Peru—or as complex as a high-end soufflé in Paris.
Meandering around a local market in the small village of Pisac, Peru, I stopped for a rest and a hot tea. I happened to be sitting at a rustic wooden table—which made the perfect backdrop—and I made sure to eliminate any distracting elements, like napkins, receipts, forks, etc. It's a simple photo to set up but the result is a picture that will sell well as stock.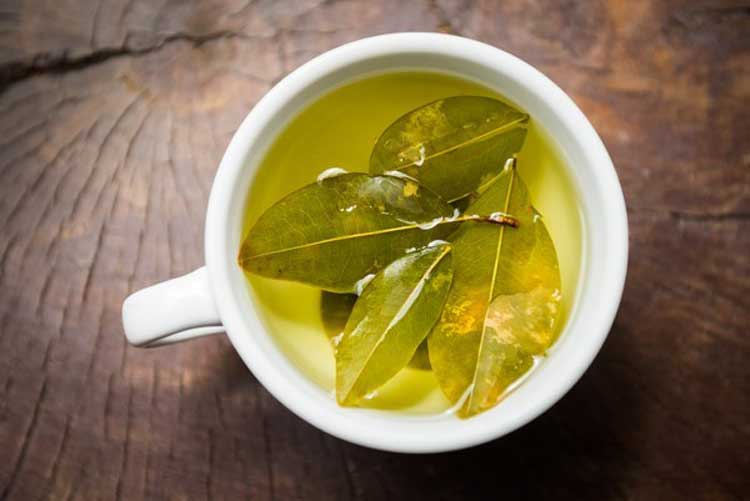 2. Up-Close Details
The world is full of so many colorful details and textures…from hand-crafted goods to fresh fruits in the market to the natural patterns and colors in beaches, mountains, forests, and deserts. Whenever you go out exploring with your camera, make sure to get up close and take a few detail shots.
This photo is from a small craft market in Tanzania, between Arusha and the Serengeti. Photos of all the stalls and crafts can look busy and cluttered, but getting up close gives the photo focus. This photo has been purchased multiple times online. And someone even bought an extra-large version, which gave me a nice income boost.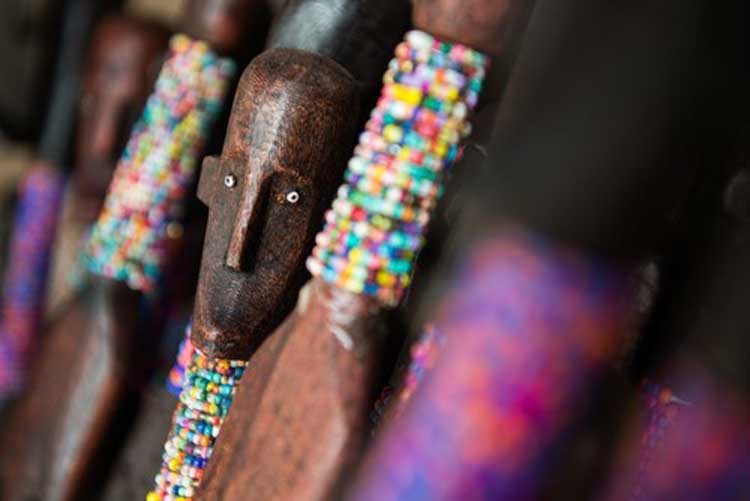 3. Icons
Whenever you look at a photo and immediately know where it was taken, it has an "iconic" element to it. From the Eiffel Tower to the rice fields of Bali, wherever you go there are icons. And though they tend to be well-photographed, they're still in-demand. You'll set yourself apart from the competition, if you can put your own twist on a photo of something iconic.
Sheikh Zayed Mosque is an iconic building in Abu Dhabi, the capital of the United Arab Emirates. But the day I was there the sky was overcast and drab. I decided to add my own twist by backing up and using this archway to frame in the dome and block out the boring sky.
Wherever you live in the world…and wherever you plan to go in the coming year, take your camera along and be on the lookout for these three kinds of photos to submit to stock agencies. Getting started is easy. You simply sign up as a member to one of the many stock photography websites and start uploading your photos.
Get Your Free Fund Your Life Overseas Report Here:
Sign up for IL's Fund Your Life Overseas e-letter today and we'll also send you a FREE report about ways to earn money abroad. Simply enter your email in the box below and we'll send you this free report: Fund Your New Life Overseas With These 6 Portable Careers.
Get Your Free Report Here