I love travel. I love the first sight of a new city. I love the feeling of discovery and adventure. I love getting to know what makes a place: its history, culture, language. Travel for me is a means of inspiration and rejuvenation.
About six years ago, I started blogging. I was not feeling fulfilled in my job and needed a creative outlet that was in no way connected to work. I had sort of loosely started a blog several years earlier, sharing photographs of my travels to Italy. While I had fun with that, I wanted to broaden my horizons. After all, I wasn't only traveling to Italy. California and Florida were frequent destinations, and I took a lot of short trips for work to various locations in Texas. Not only did I want to share my impressions of Italy, I wanted to share my life in Dallas, and other parts of the U.S. too.
What began as a hobby became a platform I could use to explore places and situations that I might not have otherwise. I had developed a small but very engaged following—friends, and friends of friends—who were interested in the places I traveled to and enjoyed my style of writing.
Because of my blog I'm often invited to dinners and events that I probably wouldn't be otherwise. For example, I hit it off with one of the guides on a walking tour of Carmel-by-the-Sea, and the guide then offered to give me a personal tour of the Monterey Aquarium. Pretty cool perk of the job.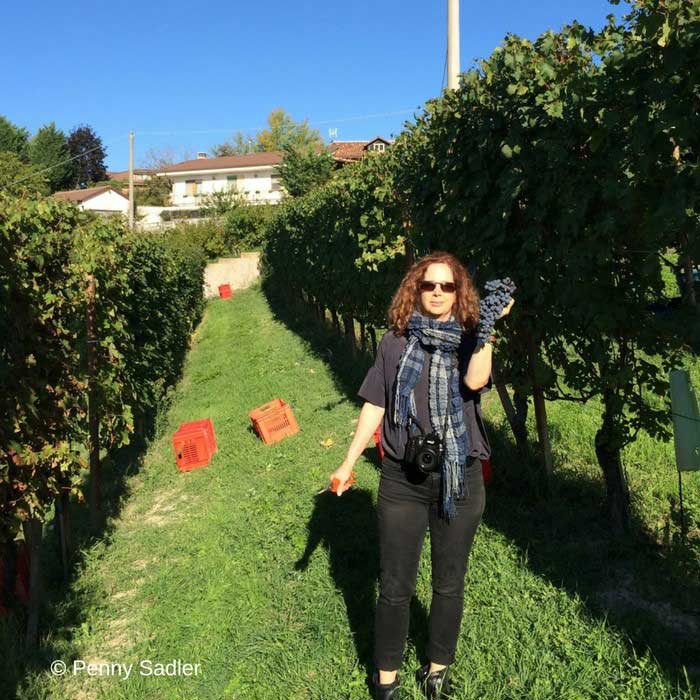 A highlight of my blogging life was a trip to Italy. I paid for the airfare from the U.S., but train travel in Italy, meals, hotels and tours, were all gratis. We visited an Italian spa and soaked in thermal waters, a treatment that is said to heal all kinds of skin and joint disorders. It's quite common to do this in Europe but has only recently become popular in the U.S. We also toured wineries, organic farms, and met craftsmen, violin makers, and other artists.
I met many people during that trip that I am still in touch with today. I think the best part of being a writer, are the relationships you form. Ok…a free trip around Italy wasn't bad either.
If you've ever considered writing or blogging I encourage you to give it a try. If you want to make money at it you can, but the main thing is that you do it for the joy of it. You never know where it may lead you.
Need a Way to Fund a New, Better Life?

Join our Savvy Retiree Daily e-letter today and you'll hear from us daily, telling you about ways you can gain the freedom to live where you want, travel when you like and create a life you love. We'll also send you a FREE Report Fund A New, Better Life With These 6 Portable Careers...
Related Articles
Benefits of being a Travel Writer
Move to Italy and Enjoy La Dolce Vita (the Sweet Life)
Fun and Interesting Facts About Italy
---
You know more Spanish words than you think you do! And we guarantee you can be carrying on conversations...in Spanish...in just 20 Minutes. Reserve your spot now for our FREE webinar.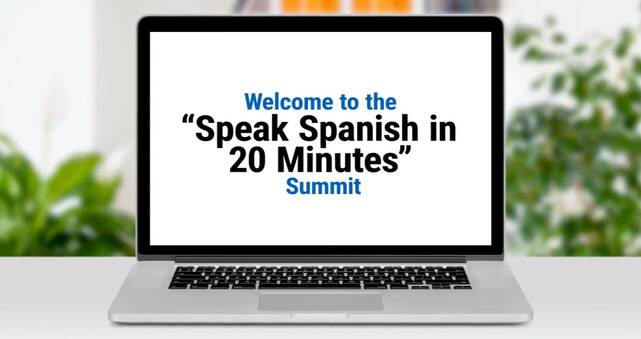 ---