"Some people compare San Cristóbal de las Casas to San Miguel de Allende, but I think San Cristóbal is much nicer."
When scouting a new city, taxi drivers can be a good source of information…
They'll tell you where to find the best places to eat, the hidden gems the tourists miss, and they'll talk freely about the city's open secrets…it's hidden history and the scandalous political machinations that don't make it into newspapers.
But ask a taxi driver to compare their hometown to elsewhere and their loyalty wins out every time.
I was on my way from the airport in Tuxtla Gutiérrez after arriving from Mexico City. I'd never been to San Cristobal before, but I was intrigued…
Nestled in a high valley and surrounded by a pine forest, San Cristóbal, they say, is one of Mexico's finest colonial cities—my driver agreed. I'm told the Dominican monastery is among the most ornate buildings in all of Latin America.
On my arrival in San Cristóbal, the streets were packed with mask wearing residents and visitors. I haven't seen such a vibrant atmosphere anywhere since COVID changed our lives.
Here's an Instagram video I took from the Centro Historico: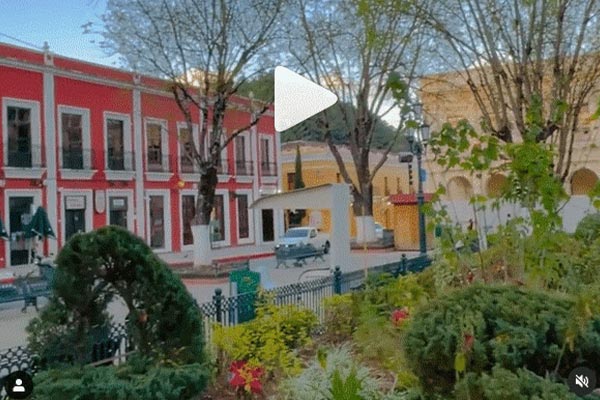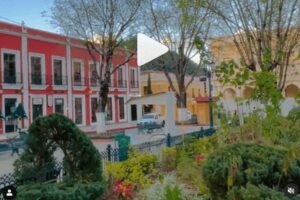 San Cristóbal is very much a destination for travel-starved domestic tourists. Travel to Europe is out…the U.S. not advised… For Mexican's who can afford to travel, this is where they come…
It's a bustling colonial city with the best value hotel and dining experiences I've had since I visited Vietnam a decade ago—and there's a super high standard.
It's a stunning place. The cobbled streets and markets are a pleasure to explore.
However, finding anything like the killer opportunity we had in San Miguel in the Colonial Highlands far to the north of here has been a challenge.
What San Cristóbal offers is an incredible city break.
Indeed, the wider region of Chiapas is just spectacular. It has some of the most stunning natural beauty I've seen anywhere. Giant canyons, towering waterfalls, abundant cloud forest…this week has blown me away.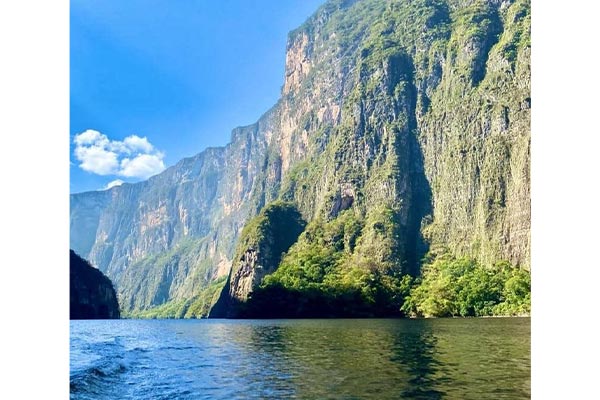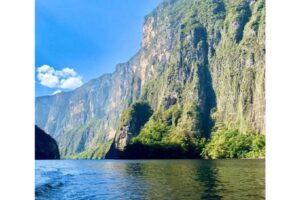 I've been telling friends and family that they need to visit. I'm telling you now too: Visit Chiapas!
As for the real estate opportunity, while San Cristóbal has impressed me, the true investment play might be in another colonial highlight farther south of here. I'll be telling RETA members more in the coming weeks.
Meanwhile on the Algarve…
Across the world in Europe, my senior researcher Margaret Summerfield, is also on the lookout for historic diamonds in the rough…
In the Algarve, she tells me, she hasn't seen anything like the grand historic buildings she's used to finding in Latin America.
"In Faro, I stayed in Old Town, in the pedestrianized zone," she says. "I was in a 1940s or 1950s building that had been recently converted to very modern apartments, a mix of studios and one-beds. They were not for sale individually but were operated as a rentals business. And despite being in Old Town, they had zero historic features.
"That was as close as I've seen to the historic apartments I was expecting to find when I started my trip.
"In Lagos, I stayed in another 1940s or 1950s building in Old Town, again in a pedestrianized zone. The owners had updated the apartment, adding a new bathroom and kitchen, double-paned windows and new floors. But it still had an awkward layout…no historic features…and to reach it involved climbing 87 steep steps from street level (no elevator)."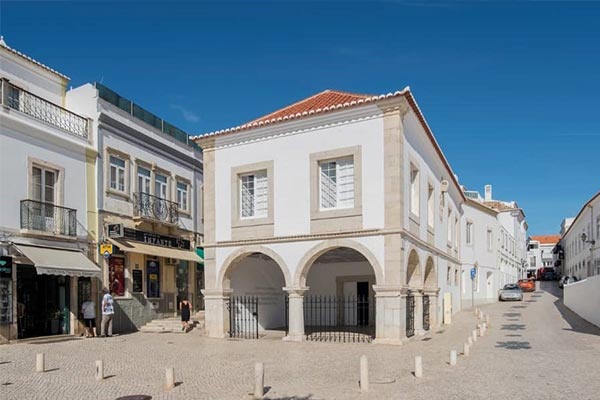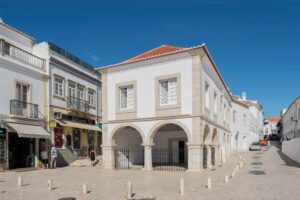 Margaret says: "The big difference is that these towns along the Algarve, and their historic cores, have been lived in continuously over the decades. That isn't the case with many historic centers in Latin America."
I'll be sharing more from Margaret's trip in the coming week.
Check Out This Video…
Earlier this week, I told Real Estate Trend Alert members about a new opportunity in Playa del Carmen on Mexico's Riviera Maya.
It's a unique proposition, and available exclusively to RETA members…
Our opportunity is to own spacious luxury condos in a high-end community with an outstanding Nick Price golf course.
The best beach in Playa del Carmen is a few minutes in a golf cart. It's a stunning stretch of sand like something out of a desert island dream.
The amenities in this community are truly luxurious. But best of all, it's right on the doorstep of everything that Playa del Carmen has to offer… The famed Fifth Avenue comes almost to the edge of this community.
This is high-end report living at it's best. Incredible amenities, stunning beach, perfect location…
And then there's the price…
The price is what makes this deal so astounding. I was in this community in 2005 looking around for deals and saw prices from $500,000 up. Even today you look around and prices are much higher.
But our RETA-only price is set to be from less than $200,000.
There's nothing like it…not for regular retail buyers anyway.
I plan to open the deal to RETA members on February 4, but I'm still ironing out a few details.
The story of Playa del Carmen is a fascinating one. Once a humble fishing village, it now draws millions of visitors each year…
The weather is pretty much perfect year-round, the beaches are stunning white sand Caribbean, and the nightlife is superb.
I'll be sharing my market analysis of Playa over the next couple of weeks, but today I want to give you a brief overview of just how special it is.
Watch this video my team put together…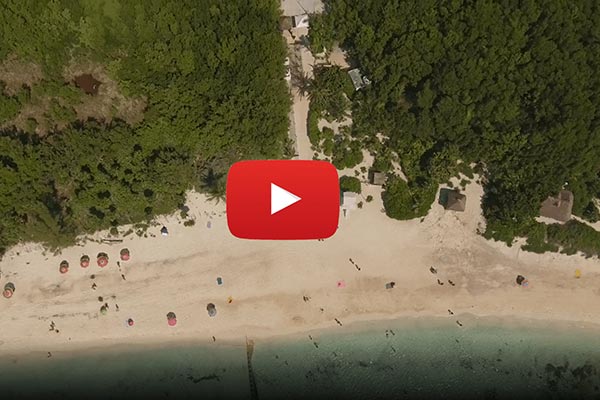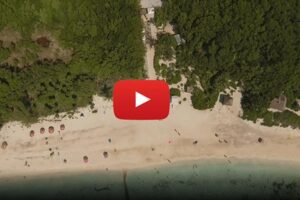 Get Your Free Real Estate Report Now
Sign up for our free daily Postcard e-letter and get a valuable free report on the The 5 Best Places to Buy Real Estate In 2023.
Related Articles
Invest Like An Insider And Unlock Incredible Gains
Why Real Estate Is The Single Best Asset
My Real Estate Trip in Lagos, Portugal