It was an arranged marriage…but a happy one.
Hana and Yakov Poliwoda met while Hana was on a trip to New York City. Yakov was a student at a yeshiva (an Orthodox Jewish college). As they were both traditional Orthodox Jews, they were at first set up with each other. However, it quickly blossomed into a romance.
"There was an instant attraction between us," says Hana. They shortly became engaged, got married, and settled in New York City. Hana worked as an assistant teacher in a day care center, while Yakov continued his studies.
However, on a trip to Yakov's sister's engagement party in Panama, things changed. "Everything felt right there," says Hana. After just one week, they both decided to trade the fast pace of New York for the slow, relaxed lifestyle of Panama.
Hana found an administrative job in a Jewish pre-school, but Yakov had less luck finding an income that suited him. As a theological scholar, he didn't have many practical skills.  He eventually did find a position, but didn't like that his schedule conflicted with Hana's. "We had virtually no free time together," she says.
A close friend, who was a rabbi, suggested that they visit Boquete, where a Jewish community was blossoming. The idea was that Yakov might have a position there as a rabbi. "Boquete is a paradise and truly the place to be," says Hana. "Again, everything just felt right." They spoke to long-time residents, made contacts, and returned for several short visits. A year later, with the blessing of the head rabbi in Panama, they made the move.
"After living in the city, I found the climate in Boquete amazing," says Hana. "The best weather in all of Panama. Sunny, warm days and cool nights. And the scenery is just so beautiful: lush green hills covered with multi-hued flowers."
"We found a roomy, affordable apartment, with a patio and modern kitchen, within walking distance of town," she says.
"Life in Boquete is gentler; you see people in the street and you stand and talk for a few minutes. The quality of living is good here compared to New York. There is no noise, no traffic, no stress. I sleep better. And the cost of living is so much lower here than anywhere else we have lived. I am able to employ a cleaning lady and enjoy visits to the beauty salon."
When the operator of the local gourmet kosher bakery passed away, the Poliwodas decided to step in and keep it from closing. Today, they have grown it into a thriving success. As Rabbi Yakov is often busy with his religious responsibilities, Hana takes the lead in running the bakery, along with Zoe, the manager. They offer a wide selection of whole grain, sourdough, rye, cranberry walnut, and olive tartine breads, as well as seeded bagels and bialys. Ever mindful of those with a kosher sweet tooth, they also sell ruggelach, cookies, macaroons, cinnamon buns, and muffins.
They're a long way from where they started out…but they feel right at home.
Need a Way to Fund a New, Better Life?

Join our Savvy Retiree Daily e-letter today and you'll hear from us daily, telling you about ways you can gain the freedom to live where you want, travel when you like and create a life you love. We'll also send you a FREE Report Fund A New, Better Life With These 6 Portable Careers...
Related Articles
Why Panama Is A Beacon For Remote Workers
Earning Remotely In Panama Comes With Many Benefits
Why Pay U.S. Costs? Create Your Dream Business In Panama
---
You know more Spanish words than you think you do! And we guarantee you can be carrying on conversations...in Spanish...in just 20 Minutes. Reserve your spot now for our FREE webinar.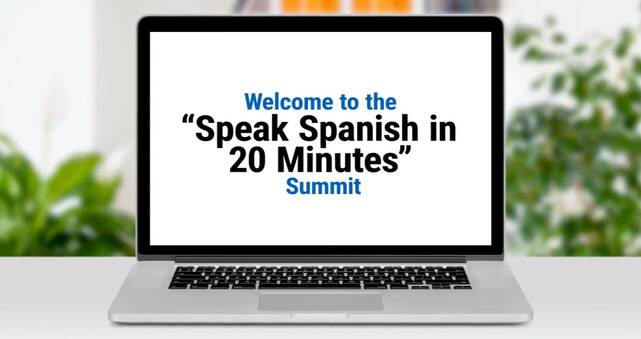 ---