Wouldn't it be great to live in a city where every day is a walk in the park? Well, that is exactly what life is like in the beautiful Colombian city of Bucaramanga. It is a modern, moderate-sized city, with a population of about 1 million people, good public transportation, and great year-round, spring-like weather. Bucaramanga sits on a knoll in the heart of the Andes mountains, so you get the benefit of stunning mountain views but with flat, pedestrian-friendly streets.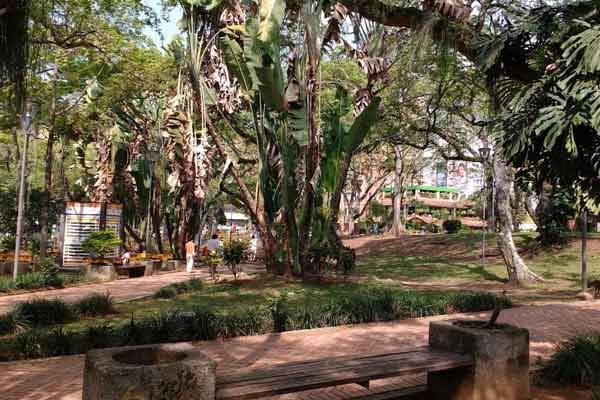 It is easy to walk around the city and enjoy any number of the 160 parks and use the free exercise equipment, access WiFi, or just relax in the shade of green trees while sipping some fresh-squeezed juice.
I spent a few days wandering around and exploring some of the best neighborhoods in the city.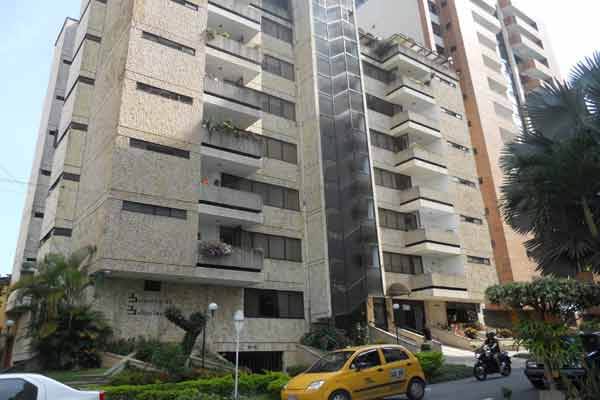 Sotomayor, in the northern part of the city, is one of the most upscale areas. Apartments in high rise complexes sell in the $100,000 to $160,000 range. You can rent a three-bedroom, two-bathroom apartment for $500 per month. Living in this area gives you close proximity to shopping, restaurants, and an urban-life vibe.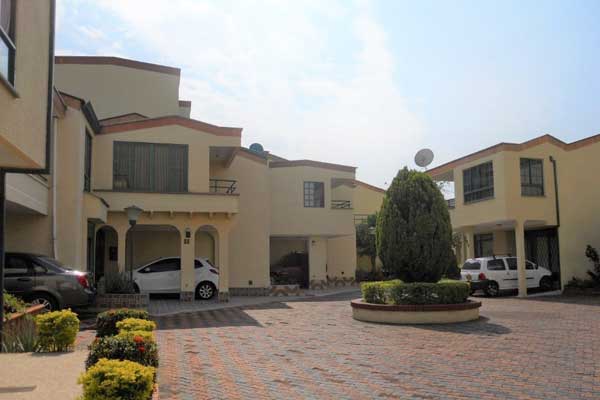 A short jaunt over the Viaducto de la Novena bridge connects you to the Real de Minas neighborhood where you will find mostly gated 30-year-old townhouse complexes. A three-bedroom, 1,025 square-foot townhouse averages $90,000. This is a mature neighborhood with shopping malls, markets, restaurants, and banking, all within a 15-minute drive.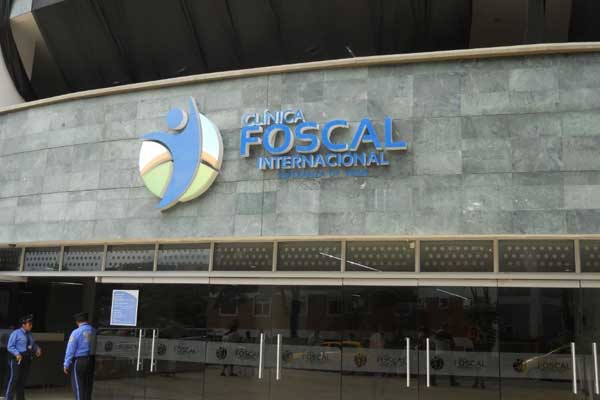 The Bosque neighborhood in the Floridablanca area, just south of the city, is right smack in the middle of the hospital zone. It seems like this neighborhood was designed with the retiree in mind. Living in this area allows you to walk to any of the three hospitals, shopping, and restaurants in less than 10 minutes. There is definitely no need to own a car.
Although Bucaramanga is not yet well-known by expats, I believe it could be the next hot spot. Low cost of living, great healthcare, perfect spring-like weather, and easy to walk around—what more could you ask for?
Get Your Free Your Overseas Dream Home Report Now

Sign up for the FREE Your Overseas Dream Home e-letter and get a valuable report (free for a limited time) on the The Global Real Estate Boom of 2021: 15 Places Where You Can Profit.
Related Articles
3 Reasons Why You Should (and 4 Reasons You Shouldn't) Live in Colombia
5 Reasons to Retire to Colombia
You'll enjoy a low cost of living in Colombia