For the last 30 years, International Living has been has been exploring the globe, putting boots on the ground and toes in the sand, striving to unearth the best retirement destinations and investment opportunities in the world.
In that time we've grown from a two-color, eight-page newsletter to a multi-media platform comprised of a monthly magazine, website, conferences, webinars, interactive forums, a host of e-letters, and a huge library of publications covering everything you need to know about living overseas.
Our mission is—and always has been—to offer you much more than just information. We aim to bring you opportunities to improve your quality of life…to lower your cost of living…and to invest for profitable return…
We do things the "old-fashioned way." Our writers don't spend all day in an office, Googling "Mexico's Best Beach Towns." Instead they spend their days eating fresh ceviche on the beaches of the Riveria Maya…hiking with howler monkeys in the Ecuadorian jungle…and sipping Sherry at outdoor cafés in the heart of Andalucía—living the dream they write about and constantly searching out the best of what the world offers for our readers.
While most publications are cutting down on staff, International Living is constantly expanding our network (more than 200 at last count) of in-country editors, correspondents, and freelance writers in order to get you the best coverage of this enormous, exciting planet.
Open the pages of any mainstream paper or turn on CNN and you get the usual death, destruction, mayhem. Bad news is good news for big media conglomerates. But we know from experience that a wealth of possibility exists overseas and we believe wholeheartedly in the benefits of getting out there and finding it.
So, no. There's no scam. Just an honest desire to explore, experience the many wonders of the world, and make people happy.
If you're currently living overseas you, too, could write for International Living. We're always looking for fresh ideas and new perspectives.
And if you have any questions, complaints, or are having trouble receiving any of our products, you can fill out our customer service form and Helen will solve your problem as quickly and efficiently as possible; or call us on our toll-free (1800-681-2402) and local (443-353-4256) customer service lines.
Upcoming Conferences
The Only 2023 Fast Track Costa Rica Conference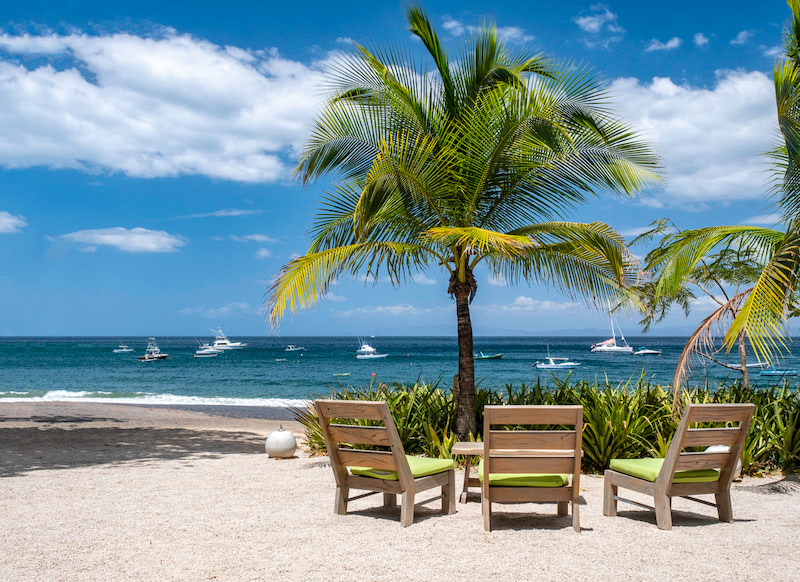 If your dream retirement involves stunning beaches… lush green mountains… a perfect year-round climate… first-rate healthcare… incredible value for money (a couple can live well on $2,109 a month—including rent!)...
Join our Costa Rica experts and expats in June and discover true Pura Vida.
REGISTER NOW, SEATS LIMITED: EARLY BIRD DISCOUNT HERE
---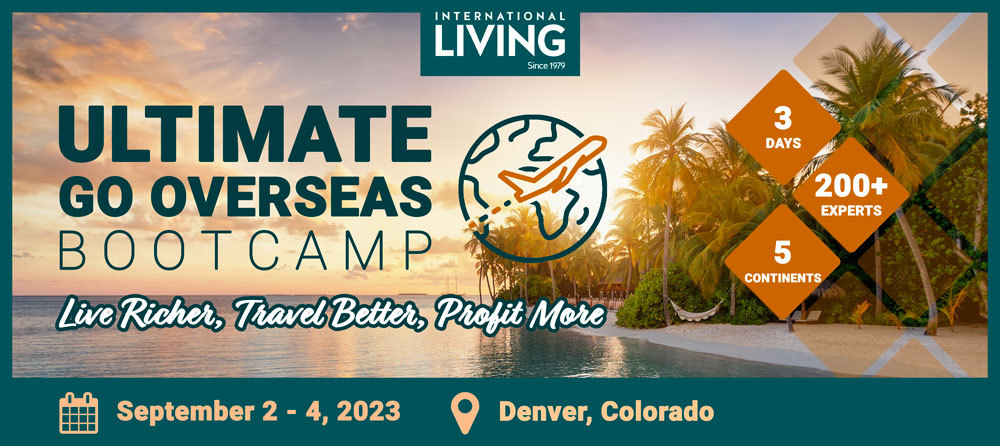 Most Popular Products