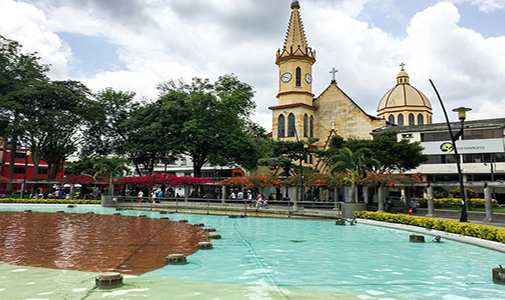 Colombia has been off the radar of foreigners due to its past troubles. Now, it's taking its rightful place.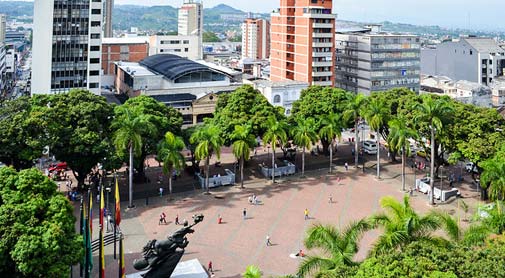 When Suzanna Brown landed in Matecaňa International Airport, Pereira, Colombia it was meant to be the start of a brand-new life in the country that she loved, with the man that she loved. Instead, she received the devastating news that her husband...
Untapped potential abounds in the small town of Riosucio in the coffee region of Colombia. The town has a population of just over 57,000 and is a bit off the beaten path, but adorned with soaring mountain landscapes...