"The key is to accept that here, life is given far greater value than work," concludes my fair-haired companion, as she reflects on her time in Catalonia on the eastern coast of Spain.
Last year Jamie Hodgkin left a job teaching English in Northern California to come to the rolling hills of Barcelona. Joined by her husband, who is enrolled in a nearby university, Jamie found that her experience in education gave her an opportunity to earn wherever she wanted to go.
Jamie now works as an online English teacher with the company VIPkid, which specializes in connecting remote workers with Chinese students. "One of the best things about VIPkid is the flexibility it offers for those living in a different time zone." explains Jamie, who works about 16 to 30 hours per week depending on her availability. "Likewise, my employer provides all the teaching materials so I'm able to focus my time on being present for my students and being the best educator I can be for them."
When Jamie is unavailable to work due to a weekend trip to Portugal or a train ride through the Pyrenees, she simply logs into her account to notify her company of her plans and voilà, travel time secured. This type of income generation provides ample time to participate in the Spanish tradition of placing work-related tasks to the side in order to enjoy the benefits of living in this unique corner of the world. "I moved from the San Francisco area of California, where the cost-of-living is one of the highest in the U.S., so I was pleasantly surprised by what I found in Barcelona," says Jamie.
Living near the popular Park Güell outside the city center, her current three-bedroom apartment would likely cost between $2,500 and $4,000 per month in California. She only pays about $500, plus another $100 for all utilities. Likewise, shopping and eating out are more affordable than in her native land, with plenty of bargains to be had outside of touristy areas of the city. "Both me and my bank account have been pleasantly surprised by the cost-of-living here," she says.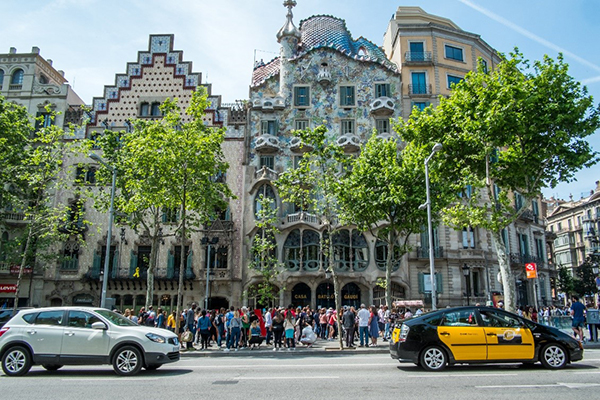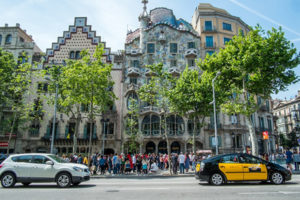 But, like any good traveler making a life for themselves overseas, Jamie has struck a balance between the need to earn an income for herself, and also taking advantage of living in a part of the world where adventure lies just beyond your doorstep. Despite a commute to reach the promenades and discotecas of the city center, Jamie is satisfied with her corner of the city, described by some as one of the most authentic parts of Barcelona.
The El Carmel neighborhood is situated in hills overlooking the city, a location once used as an observation post and anti-aircraft installation during the Spanish Civil War. Today, what were previously military defenses have now been turned into public parks where the elders of the community can congregate to enjoy an evening stroll or game of bocce(similar to bowls), while Catalan children shout around them.
"With a metro stop just around the corner, it is easy to get to the beaches, restaurants, or music halls that make Barcelona famous. Or, when I want to stay local, I can visit one of the local bars to catch a fútbol match and enjoy the banter of the friendly Barcelonés that I share this neighborhood with," says Jamie.
Need a Way to Fund a New, Better Life?

Join our Savvy Retiree Daily e-letter today and you'll hear from us daily, telling you about ways you can gain the freedom to live where you want, travel when you like and create a life you love. We'll also send you a FREE Report Fund A New, Better Life With These 6 Portable Careers...
Related Articles
3 Surprising Side Effects of Having a Portable Income
A Profitable Beach Bar Business in the Caribbean Haven of Belize
Teaching English and Living Like a Local in Small-Town Costa Rica 
---
You know more Spanish words than you think you do! And we guarantee you can be carrying on conversations...in Spanish...in just 20 Minutes. Reserve your spot now for our FREE webinar.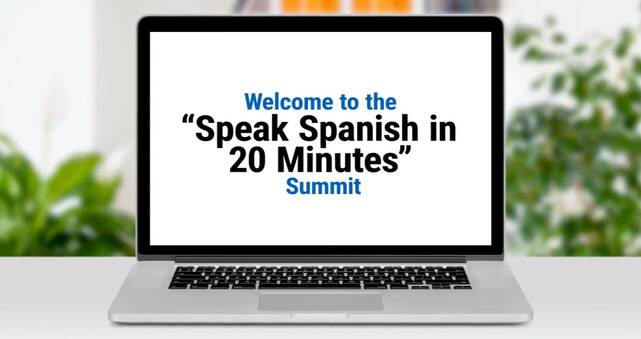 ---