When ever I see TV shows or ads for retirement communities in Costa Rica, they are always on the Pacific coast. I prefer the Carribean side for sailing access to various islands. Is the east coast of these countries not developed for retirement?
Jason Holland – Roving Latin America Correspondent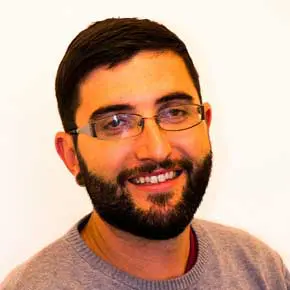 Hi John,
Great question. Let me tackle Costa Rica for you. The Caribbean coast of the country is a great spot. Most of the expats live south of the port city of Limon in towns and beach communities like Cahuita, Puerto Viejo de Talamana, Playa Chiquita, Playa Cocles, Punta Uva, and Manzanillo. These communities are relatively close to each other. The area north of Limon is a vast wetlands and jungle area – mostly protected national park.
The Caribbean is the most undeveloped region of the country. You have small towns, no large resorts, no gated communities, no condo towers… no big chain businesses. It's unspoiled. But you do have electricity and high speed internet and cell phone service.
It's jungle and beach. There are expats who live there from around the world, including retirees. It draws a bohemian crowd who love living in nature.
The drawbacks (for some people) are that it is a small community. You have less access to services and shopping. A big drawback is the lack of medical care. There are doctors but their offices are very basic. For emergency or specialist care.. or anything halfway serious, you have to go to Limon to the hospital there (about 1 to 2 hours away depending on where you are) or to San Jose, the capital, about four hours or more away.
Like Costa Rica, Nicaragua's Caribbean coast is mostly undeveloped and rough around the edges. Not really an expat destination. But the Corn Islands are said to be some of the most beautiful in the region, a haven for beach lovers and divers/snorkelers.
Related Articles
Everything you Need to Know About Living in Costa Rica