My husband and I are thinking about retiring in Panama, but will not have anything other than social security income. Would we be able to live a decent lifestyle we are accustomed to in the US? Also, how do we go start the immigration process?
Linda Card – Panama Correspondent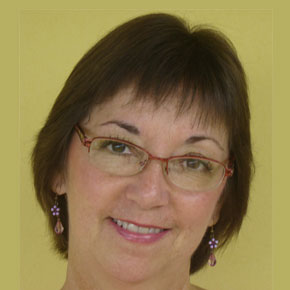 Hi Lauren,
From your questions it sounds as though you are just starting your research and this is a good place to do that!
It's difficult to answer your first question because "a decent lifestyle" is subjective, we have no idea how you live in the US and we each have our ideas of how we want to live.
In Panama the typical cost of living varies depending on where you choose to live (just like in the US). In Panama City, the Coronado beach areas west of the city and in the highland town of Boquete we estimate you will need a budget around $2500 per month to have a comfortable lifestyle.
In less popular, less developed areas, such as Pedasi, Santa Fe, or Volcan, many expats live a good life on a budget of about $1500 to $2000 a month. Of course many variables go into this, and usually your biggest expense will be housing, so the amount of rent you pay will be a big factor. This could be anywhere from $500 to $1500 a month.
Regarding Immigration, we strongly suggest that you visit Panama before you make any decisions about moving. You may visit here on a Tourist Visa for 90 days and you do not need to get any paperwork in advance. You simply need your passport with at least six months validity remaining, which you will present to the Immigration officials at the airport.
A great way to continue your research is with the IL Panama pages, here: https://internationalliving.com/countries/panama/
You'll find loads of info and articles about the various places in Panama, the cost of living and visas.
Good luck and happy reading!
Linda
Jessica Ramesch – Panama Correspondent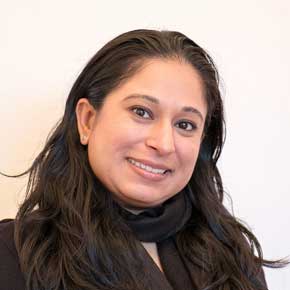 Hi Lauren,
Linda has posted an excellent response. I'll just add that once you're ready to apply for residence you can get the answers to your questions from a Panama attorney that specializes in immigration, such as:
The Law Offices of Rainelda Mata-Kelly
Suite 406-407, Tower B, Torres de las Americas
Punta Pacifica, Panama City, Panama
Local tel: +(507) 216-9299
From the U.S. or Canada tel: (011 507) 216-9299
Email: [email protected]
Website: www.mata-kelly.com
As Linda says, you'll find lots of articles that include cost of living info at https://internationalliving.com/countries/panama/.
If you take a look you can start comparing the costs in the articles with your budget. These articles will also help you figure out whether the lifestyles available in Panama match your wants and needs. No, it will not by any means be just like your life in the States…life abroad is always very different and comes with trade-offs. But for most expats the trade-offs are well worth it and they find their quality of life goes up. You can read the expat profiles featured at the above link to get a better idea.
International Living holds highly informative seminars in Panama every year. It's a great way to come to Panama and learn a lot with the help of a room full of experts and expats who can answer your questions and help you feel at ease. You'll find more information on these events at International Living Conferences.
Best of luck as you continue your search.
IL Panama Editor Jessica Ramesch
Related Articles
Panama Visa and Residency Information
Traditions and Culture in Panama