My wife and I would like to retire in Central or South America but we have not decided on which country yet.
We will have an income of roughly $2000 a month to live on and are wondering if it is possible for a couple to live well on this every month?
A nice community with available health care would be a nice plus.
Jason Holland – IL Roving Latin Editor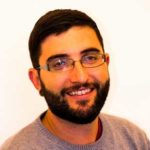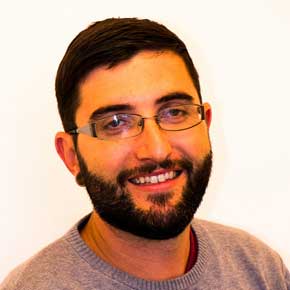 Costa Rica has been welcoming retirees and other expats for going on 30 years+. It's a safe and stable country with warm climate year-round, great beaches, rain forests and jungles, quiet rural areas, bustling towns and villages, and mountains with cooler weather. It's a small country with a variety of climates, landscapes, and lifestyles.
Though it's not the cheapest country in the region, Costa Rica still does offer a lower cost of living than the U.S. Many retired couples I know live well on between $2,000 – $3,000 per month. Some stick to a budget of $1,500 – $2,000 a month. And that includes all their costs: housing, transportation, food, medical, travel, etc.
Costa Rica also has excellent low-cost/high-quality healthcare. There is a public system known as Caja, run by the government, that is available to legal residents (which you could become if you moved there) for a low monthly fee based on income. Once you've paid your fee you get free doctor's visits, prescriptions, surgeries…You can visit a nationwide network of clinics and hospital.
There are also private clinics, doctors, and hospitals for which you can pay cash or use insurance. Prices are a fraction of the cost of the U.S.
You can find out more about Costa Rica, including healthcare and cost of living, here:https://internationalliving.com/countries/costa-rica/
Suzan Haskins – IL Editor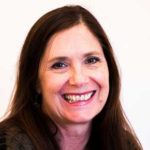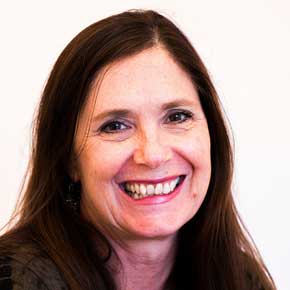 I know a lot of couples who are living on $2,000 a month in various locations, including Costa Rica, Ecuador, Nicaragua, Mexico, etc. This budget varies, of course, and applies to things that are important to them. For instance, one couple owns their own home and doesn't pay rent; another has a car but no car payment. Some don't include their heath insurance in this monthly amount. Others do, but the health insurance they've opted for is a national program rather than a private one.
So, I guess the answer is that you have to figure out how much you can spend and on what… and then start figuring out the place that makes the most sense for you. If you choose a place where you don't need heat or air conditioning, for example, your utility costs can be very low. But if you really, really want to live at the beach, then you're probably going to need some AC during a couple of months of the year at least. Electricity can be one of your biggest expenses if you run the AC all the time… but if you need it, you need it. So then maybe you have to cut back on something else… go alcohol free or eat more fish than beef, etc.
My husband and I live on about $1500 a month, but we own our home so we don't pay rent. We don't have a car. And that amount does not include our health insurance or any travel at all. If we added in health insurance and an annual trip back to the States, I'd guess we'd be at $2,500 a month. But we live very comfortably and don't deny ourselves much. Could we watch our pennies better and live for $2,000 a month all in? Absolutely.
Bonnie Hayman – IL Nicaragua Correspondent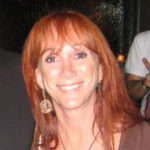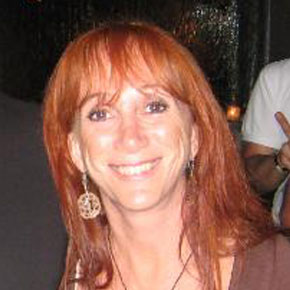 A couple can live nicely for LESS than $2000 a month in Nicaragua. Nicaragua captured the #1 spot (tied with Vietnam) for lowest cost-of-living on the planet in International Living's 2015 cost-of-living survey.
First, you must decide where you want to live, what type of city. Do you want a colonial town with lots of expats (Granada), a colonial university town with more of a Nicaraguan flavor (Leon), a regular bustling city (Managua), a beautiful mountain town with San Diego-type cool weather all year round (Matagalpa) or a beach town with lots of international dining, music and sun, sand and surf (San Juan del Sur)? You can live in any of these Nicaraguan cities for under $2,000 a month.
Nicaragua is very safe. Healthcare in Managua is great and healthcare in the other cities is also good to great. San Juan del Sur is the only one with just a public clinic, but it's great for minor cuts and scrapes and stomach/flu maladies.
I suggest you make a list of what you'd like and start reading the articles on the different countries right here on the International Living website and in our magazines. Then narrow it down, and you're on your way! Good luck!
Ann Kuffner – IL Belize Correspondent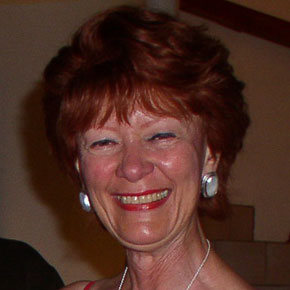 It's possible to live on $2000/month in several popular expat regions of Belize. Corozal Town is on the border with Mexico. Quite a few Americans live on Social Security there. They can easily cross the border to buy lower cost items in Chetumal, Mexico, at the Sams Club. We don't have large stores like Costco and Sams in Belize, since the country has only 330,000 residents, countrywide.
San Ignacio is another popular expat region in Belize that's not expensive. Both areas have a hospital in town. Belize does not have a health coverage system, but overall the cost of health care is reasonable. But for more complex surgeries expats go to Merida, Mexico or other countries, or back home. We have international health insurance, but plan to drop it and phase into Medicare, which we'll use mainly for expensive surgeries in the future.
I know people who live on less than $1500/month in Belize, but most own their own home. Rent can push the cost of living up, especially on the cayes and in the popular beach towns, like Placencia. But rent in the two areas I mentioned is reasonable. You should be able to find something for less than $750/month that is nice in Corozal or the San Ignacio area.
That being said, you'll need a nest egg to cover any traumatic health incidents, or to rely on Medicare in the USA, for major surgeries, if you pick Belize. And I have not included the cost to travel out of Belize for vacations or other trips. That's an extra that depends on your savings. It is certainly more comfortable to make a move if you have some savings you can fall back on, wherever you decide to move. That way you will be prepared when you need to make an emergency trip back home, or when an unexpected medical situation comes up. We have had many more unexpected surgeries than we would have predicted, since we moved to Belize. Each time we had to dip into our savings.
David Hammond – IL Uruguay Correspondent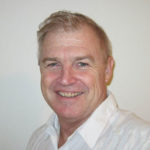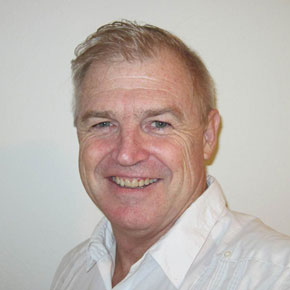 In Uruguay, it takes about $2,700 for a couple to live in the capital city, Montevideo, including rent in a good neighborhood, but not including a car. The bus and taxi service here is good, so 80 percent of people get by fine without one.
There are couples living for less than $2,000 per month on a stretch of Uruguayan coastline known as the Department of Rocha. Here, you find rural living in towns with beautiful Atlantic beaches.
The biggest town on this 120-mile length of coastline has a full-time population of just 3,500. (However, all Rocha beach towns swell with vacationers during the summer, which is January and February, here, in the Southern Hemisphere.)
Many expats are living in Rocha for less than $2,000 per month and act like they've found heaven. Some don't own a car. Some own a car, but have a paid for home. Some have built a few rental cabins and pay all their living expenses that way.
If living well to you could be a small-town near a sand beach with blue water, as well as large lagoons with lots of wildlife, then you can live well in Uruguay for less than $2,000 per month.
If Rocha sounds good to you, it is recommended to take some Spanish lessons. Thre are fewer English speakers in Rocha than in Montevideo, so you're life will go much smoother if you learn some basic Spanish.
Jessica Ramesch – IL Panama Editor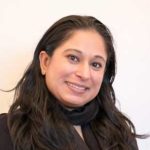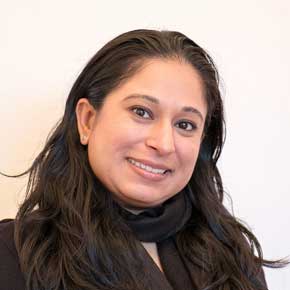 There are plenty of places you can live comfortably in Panama on $2000 a month. In fact, about the only places that you might need a larger budget would be in Panama City and some of the beach areas of Panama West. In any of the more rural towns in Panama, your $2000 is plenty.
Rent is affordable, starting around $400 a month for a two-bedroom home, utilities are very low, as well as internet and cable TV. If you choose to own a car, insurance and licensing are inexpensive, and cost me around $200 per year. Bus and taxi service are safe, readily available and inexpensive. Many groceries here cost less than in North America, and local foods are fresh and healthy. I spend around $400 a month for me and my husband.
Health care in Panama is high quality, accessible and affordable. I go to one of the private hospitals in David, where I live, and pay $5 for most blood tests at the lab, and $30 for a mammogram. Most doctors charge $25 to $35 for a visit.
My monthly budget runs around $1500, and I know plenty of couples who have similar monthly expenses.
Be sure to check the Panama pages at IL for lots more information, here: https://internationalliving.com/countries/panama/

Related Articles
The World's Best Places to Retire
The Cheapest Places in the World to Live
5 Great Places to Retire Where it's Easy to Fit In