When I told my family and friends in 2012 that I had decided to move to Medellín, Colombia, they thought I had completely lost my mind. What they didn't know is what I know now: Colombia is on the rise as a retirement haven.
My days in Medellín, Colombia's second-largest city, usually revolve around some combination of eating, walking in the city, and spending time with both expat and Colombian friends. During the week I sprinkle in some time spent shopping at small mom & pop stores, hanging out at one of the many large malls, and going to movies in English with Spanish subtitles. Add to that the occasional concert, exposition, fair, and sporting event and now you get an idea of how interesting, varied and busy life can be in the City of Eternal Spring.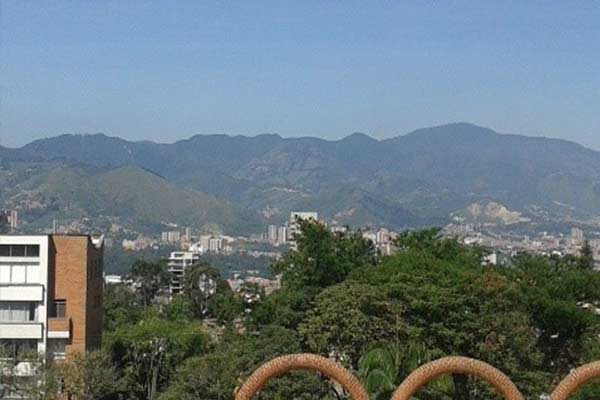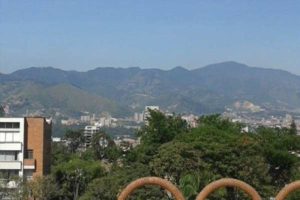 Morning is my favorite time of the day. It is so peaceful. I wake up around 6 a.m. every day with the sun. Because Colombia is so close to the equator, we have 12 hours of daylight and 12 hours of night all year long. I sit on my terraza drinking my cup of tea and watch the sun illuminate the Andes mountains as the birds serenade me from the nearby tree. When I visit the coast, mornings are still my favorite time. But I spend them walking the beach, listening to the waves gently lap the shore and sip cool, tropical juice.
I've been living full-time in Colombia for over seven years. As IL's Colombia Correspondent, I travel around the country and meet expats living in coastal cities such as Santa Marta, Cartagena, and Barranquilla as well as the mountain communities including Medellín, Bucaramanga, Pereira, Manizales, Armenia, and Salento. During my travels, I've seen a significant positive change in both the perception and the reality of what life is like in Colombia. People from the U.S. and Canada are beginning to discover all the wonderful things that Colombia has to offer.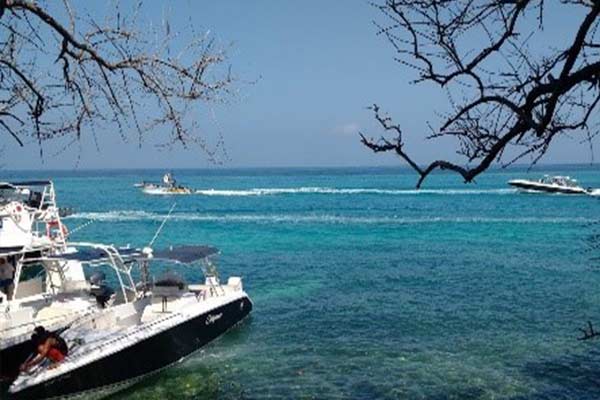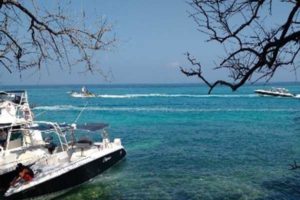 Most people have quite a few misconceptions about Colombia. Of course, there is the issue of Pablo Escobar. Well, he was killed by the Colombian National Police in 1993. Drug cartels no longer have that level of influence in the country. Living in Colombia is safer than many other countries in the world. In fact, Bogotá and Medellín, the two largest cities in the country, rank safer than many U.S. cities according to the 2019 Numbeo Crime Index report.
Colombia is now seen as a tourist destination and an investment haven. Tourism has grown by 300% since 2006. In the past couple of years, the NY Times, Lonely Planet, TripAdvisor, and Frommers have all recommended visiting Colombia.
You might be surprised to learn that Colombia also has world-class healthcare. This is one of the most important aspects retirees consider when moving overseas. The World Health Organization ranks Colombia´s system #22 of the 191 countries it reviews. That is significantly better than Canada, which ranks #30, and the U.S., which ranks #37. According to the 2018 publication América Economía, Colombia is home to 23 of the top 58 Latin America hospitals, including four that are Joint Commission International accredited.
While the number of expats living in Colombia is growing, especially in the larger cities, there are still few of us that call this country home. I am thrilled that I was one of those who got in on the ground floor in 2012. There aren't any gated communities filled with English-speaking retirees. And for me, that is a good thing. I relish living with locals and experiencing city life as they do, enjoying the Colombian customs, cuisine, and culture. Whether you live in a metropolitan city or a small town, on the coast or in the mountains, life in Colombia is authentic, rewarding, and vibrant.
Get Your Free Real Estate Report Now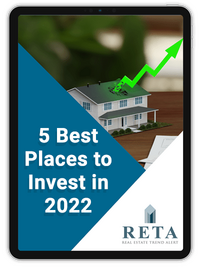 Sign up for our free daily Postcard e-letter and get a valuable free report on the The 5 Best Places to Buy Real Estate In 2022.
Related Articles
The Best Neighborhoods To Live (And Buy) In Medellín
New Condos From $30,000 In Coffee Country, Colombia
Colonial Homes In Colombia From $50,000
Upcoming Conferences
Live Better, Spend Less, Retire Sooner
IL's Retire Overseas Bootcamp
October 21-23, 2022 in Atlanta, GA

In safe, warm, welcoming communities abroad, as little as $1,700 a month can bankroll a good life... this fall, our experts will show you where—and how.
Early Bird DISCOUNT—Save $200 When You Register by Sep. 29
Details Here IL's Retire Overseas Bootcamp
---
Registration Now Open for the Best of Europe Private Screening

In the Right Spots in Europe, You Can Retire in Style—in an Historic, Sun-Drenched Locale—for as Little as $2,300 a Month or Less—Especially Now With the Dollar and Euro at Parity for the First Time in Two Decades.
And We'll Show You How, October 1-2, During the Special All-Online Best of Europe Private Screening.
---
The Income Revolution Forum
What if You Had the Freedom to Enjoy the Good Life Anywhere in the World You Wanted to Be...and Get Paid While You're There?
We'll show you how—with hands-on guidance—you could beat inflation...secure your retirement...ditch your commute...and turn a skill you already have into a portable side income of $300, $600, even $3,000 or more a month.