Peru is so much more than just mystical Machu Picchu. The land of the Incas has lots to offer and is full of culture and adventure. Yes, you'll find ancient Incan cities, but also lush, tropical jungles full of exotic wildlife, and colonial towns and cities where living costs are low.
Peru has over 1,500 miles of undeveloped sandy coastline , the Andes form the country's spine, and lots of folks say you'll discover the best food in South America in Peru…
See below for pictures from intrepid IL Editor, David Hammond's recent trip to Peru.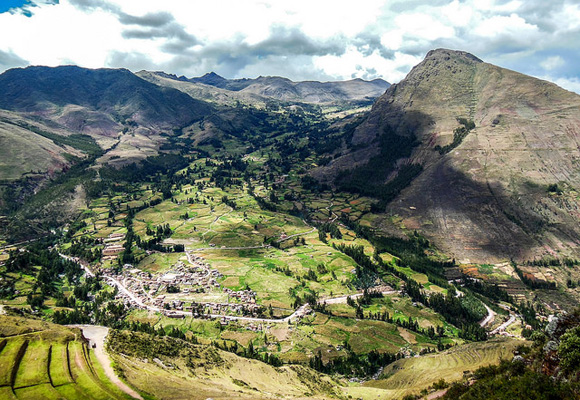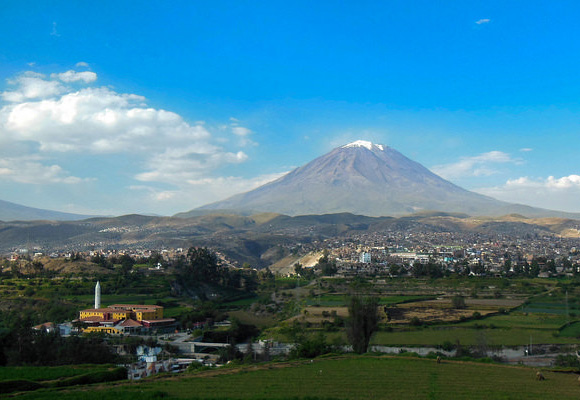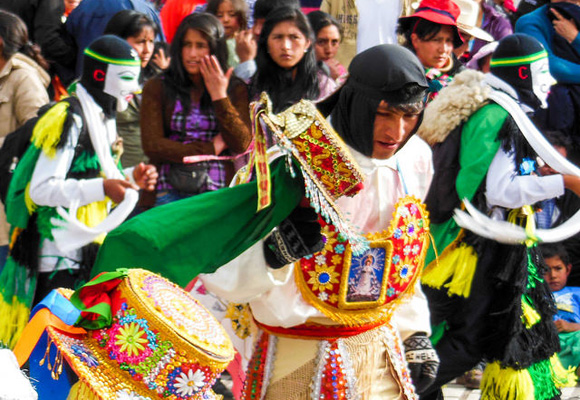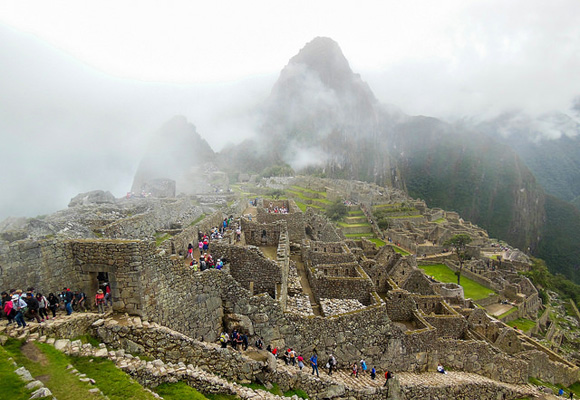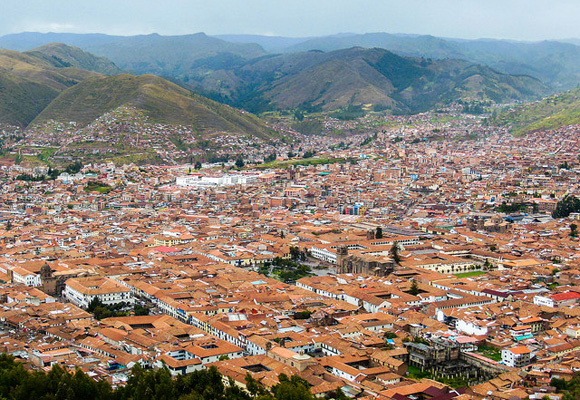 Machu Picchu—the ancient Incan city perched high on a misty mountaintop—attracts over one million visitors a year making the region a good place for entrepreneurial expats.
Get Your Free Peru Report Now
Learn more about Peru and other countries in our daily postcard e-letter.
Simply enter your email address below and we'll send you a Free Report: Peru – The Land of Incas…and Adventure.
This special guide is yours free when you sign up for our IL postcards below.
Get Your Free Report Here