Tourism in Costa Rica is about to reactivate…
Last week, the Costa Rican government announced that all U.S. residents can travel there from November 1, just in time for high season…
The country is a natural paradise: a land of stunning beaches, verdant jungles, cloud forests, rushing rivers and pure, tumbling streams…
I was there in February working on a very special deal. It's as beautiful as ever.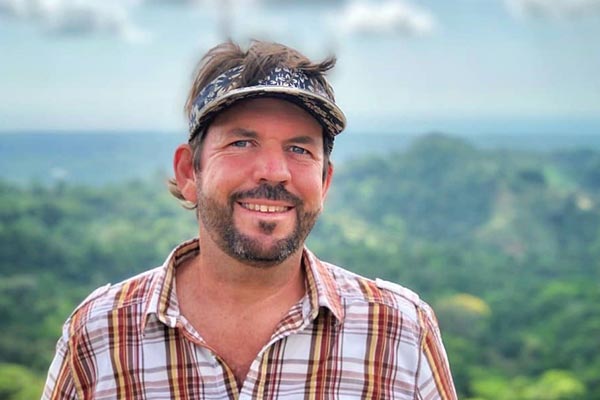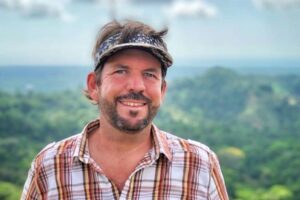 A vast Pacific coastline to the west is matched by a Caribbean coastline to the east. Wildlife is abundant and colorful…marine life is rich…and foreign visitors want to come see all of this—especially those that have been cooped up at home for so long…
In fact, the number of international tourists arriving in Costa Rica has been growing steadily each year. In 2019, numbers hit a new record of 3.1 million—with 1.3 million visitors from the U.S.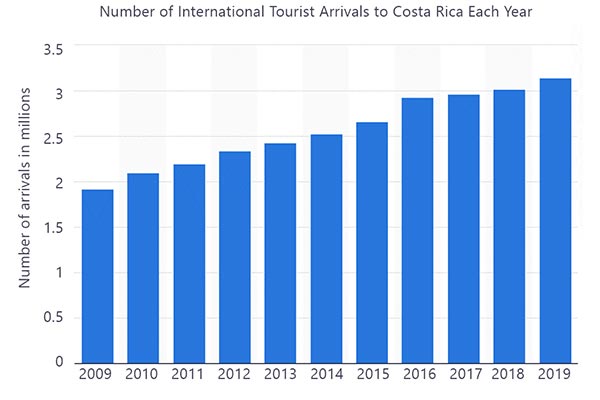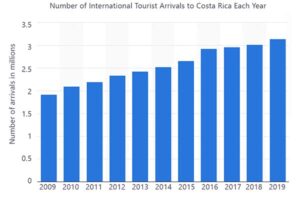 The Southern Zone is especially rich in everything that makes Costa Rica so special. What Costa Rica offers just can't be replicated anywhere else. Folks come for its natural beauty, stunning beaches, and incredible biodiversity. It is estimated that up to 80% of all visitors to the country come for eco-tourism activities.
It's one of the most beautiful places on earth. It's in the heart of Costa Rica's most unspoiled and ecologically diverse region. Vast tracts of primary forest run down from the mountains to a coastline hemmed with magnificent Pacific beaches.
To the south, the Corcovado National Park is home to jaguars, squirrel monkeys, and seemingly endless opportunities for wildlife spotting. If you're lucky you'll see tapirs on the beach. To the north of our opportunity is Manuel Antonio, probably Costa Rica's most famous national park.
And right in the middle is where RETA members have the opportunity to act on an exclusive and off-market deal on superb ocean-view lots.
We can own close to Ojochal, a village surrounded by vast primary forest and magnificent mountains. It's just a few minutes from the ocean…a marine adventurer's paradise. The fishing is incredible. You're close to the largest coral reef on the Pacific coast of Central America. Snorkeling, paddle boarding, surfing, and diving are all close at hand.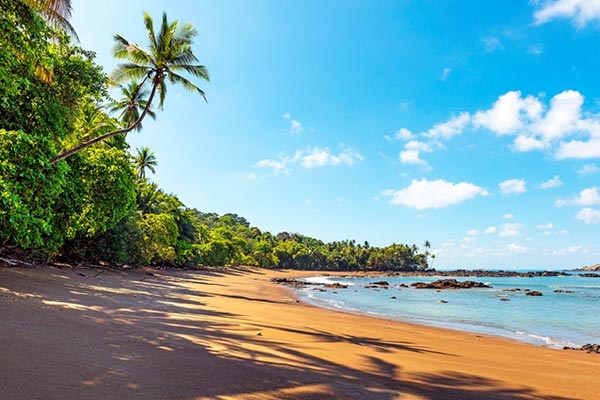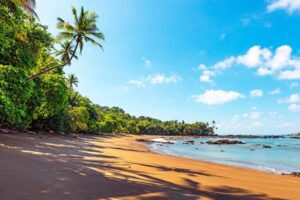 "Ballena" means whale and the coast where we can own is named for the humpback whales who migrate here from December to April and again from July to November each year. (It's called the Costa Ballena.)
You'll find Olive Ridley and Hawksbill turtles, green marine iguanas, bottle nosed and common dolphins, trunkfish, frigate birds, brown-footed boobies, pelicans, ibises…
There's also an established expat community. People come here from all over the world for peace and tranquility. They come to escape bad-tempered politics and the never-ending barrage of crisis crossing the newsfeed.
You'll meet French people who've had enough of the yellow-vest protests back home, Englishmen sick of Brexit, Americans tired of bickering politicians.
"Free" is a word many of the expats use to describe how they feel and what they do. They are free to do whatever…
There are social clubs, ladies' lunches, weekly poker games to join, and Friday night drinks at La Mona Grita in Ojochal. On Sundays, a bunch gather at Cliff's beach club at Ballena for cocktails, sand, and surf.
A group of expats put in time at the sloth sanctuary. You'll see guys hiking through the forest, and boy is this a birdwatching paradise.
If you like yachts and boating, the marina in Quepos is now only an hour away from Ojochal. You can spend as much time as you like on the beach…snorkeling, surfing, and diving are all big. The Costa Ballena is home to the largest coral reef on the Pacific coast of Central America. You have islands to hop, like Caño Island…
A huge and growing number of people from the U.S., Canada, and Europe want in…they want to escape snow, ice, and cold weather…they want to stay a while in Eden, a natural paradise.
RETA members can lock down stunning ocean-view lots here with an off-market deal that's available only to us…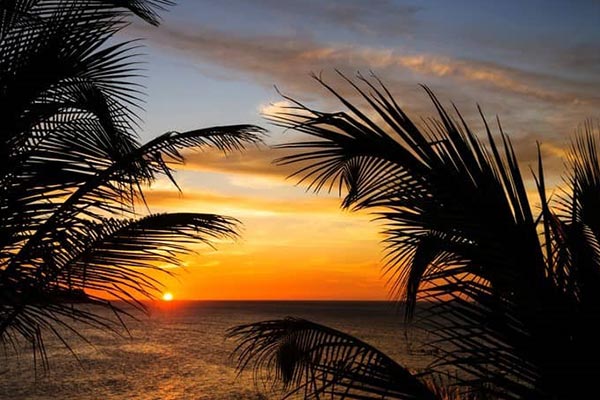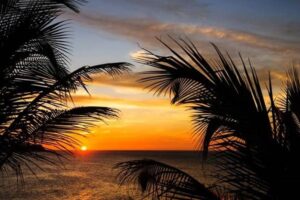 I believe we are setting ourselves up for big potential gains after five years…potential gains of between $47,200 to $77,200 on those $102,800 lots for instance.Members are buying from just $102,800. I saw the developer's planned retail prices and can tell you they were 32%, 39% and even over 40% higher than our RETA price. In fact…on average they are 40% higher.
And we have the option to build a dream home and tap into that enormous income potential too…
The Southern Zone has a critical shortage of rentals. I know of people who have rented ocean-view homes and pulled down $64,241 a year. Even $88,000 a year.
The hotels in the area are nowhere close to catering to demand. The biggest have around 20 rooms. They're boutique and high-end.
El Castillo boutique hotel close to Ojochal charges $326, all the way up to $563, a night. Three Sixty Boutique Hotel, which tops TripAdvisor's Top 25 Small Hotels in Costa Rica, charges $190 to $310…if you can find availability.
You can check out one of their promotional videos below. It gives you a nice aerial view of the region and a taste for some of the culinary fare you'll find in Ojochal.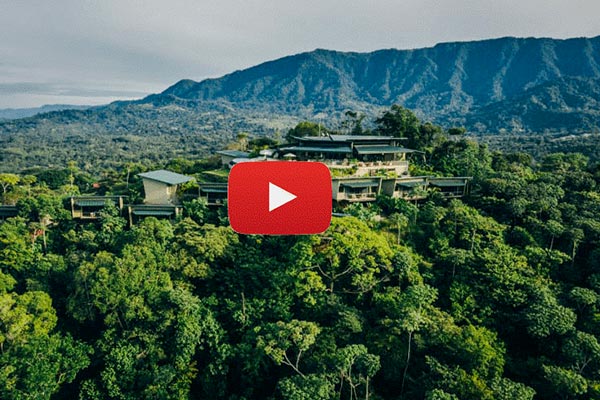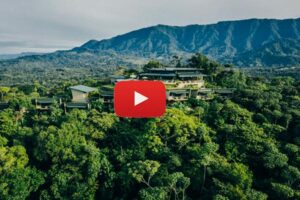 People want a base from where to explore to the glorious natural surroundings. They want to stay a few weeks…a couple of months. They want a house. But hotels don't even figure into the plans of many folks seeking to spend time in the Southern Zone. After all, you don't come to natural paradise like this to stay in your room or hang out in a hotel lounge.
But finding one isn't easy. In fact, whenever my team and I visit the region, finding accommodation is downright tough.
If this were a regular tourist destination, we'd be seeing a huge surge in development. But supply here is heavily curtailed by increasingly strict rules and regulations. Primary forest is off limits. Developing farmland get more difficult every year.
This is all good news for anyone building on a stunning ocean-view lot here.
The Southern Zone is staying boutique. You're not going to be in competition with thousands of residential communities. And as investors, we can play this to our advantage.
Sylvaine Pilault, the developer we're dealing with is way ahead of the pack, one of the pioneering expats who first visited in 1989. She fell in love with the raw natural beauty of the place and she bought land. She got into the game early—long before anyone else. That puts her far ahead of the competition today…and by doing a deal with her we're locking down the very best-in-class at incredibly prices…
She's also the largest custom-home builder in Costa Rica. Her team is the best, with decades of experience in tropical architecture…
Like I say, one owner in this community made $64,241 in gross rental income in a year. Another built a home for his future retirement but made so much money renting it out ($88,000 in one year alone) that he decided to keep it as a rental and built a second house for his retirement.
The barrier to entry in the Southern Zone is high, but by dealing with Sylvaine we have the easiest possible route to profit.
That's if you want to build…
Just sitting and holding is a highly lucrative play in itself. Our holding costs are an incredibly low $700 to $800 a year. I figure we're setting ourselves up for big potential gains. I'm talking $47,200 to $77,200 on those $102,800 lots after five years.
But remember, this is a RETA-only deal.
Get Your Free Real Estate Report Now
Sign up for our free daily Postcard e-letter and get a valuable free report on the The 5 Best Places to Buy Real Estate In 2023.
Related Articles
The 10 Best Places to Invest in Real Estate
Own Ocean-View Lots in Costa Rica
Lagos: Week Three of My Portugal Scouting Trip