Hi IL,
I am getting closer to retiring and fed up of the winters and cost of living in the U.S. I want to retire overseas and living in an island community appeals to me greatly. I am looking for somewhere nice and relaxed but also access to decent health care not being too far away if needed. My income will be about $1400 a month, is there anywhere that you can recommend for me to look at.
I am undecided on Europe, Asia or Central/South America yet.
Thanks for your help,
John
Suzan Haskins – IL Ecuador Editor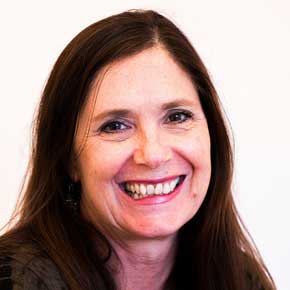 Hi John, as you may know, islands aren't the cheapest places to live, mostly because everything has to be imported, including food. Small islands usually don't have great health care either.
How about a non-island destination? A place like Salinas or Manta, Ecuador or San Juan del Sur in Nicaragua might suit you. (And Nicaragua's Corn Islands might work for you, too, except for the health care piece of the pie.)
If you are, indeed, focused on the island life, then you might look at the Dominican Republic and some of the islands off the coast of Thailand.
Gigi Griffis – IL Europe Correspondent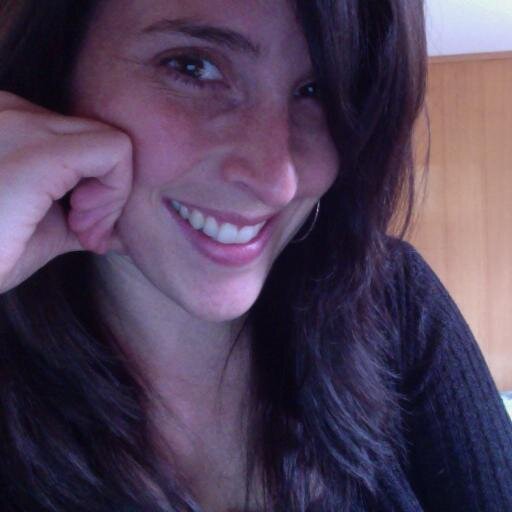 Hi John,
Europe has a few island options, but keep in mind that $1,400 per month will be a pretty tight budget in Europe, especially if you plan to do some traveling off the islands from time to time.
That said, the islands of Malta tend to run very affordable. My personal favorite was Gozo, which is less populated, more natural, and full of cliffside walking paths. For something more bustling, the main island (Malta) has a lot going on.
I haven't been myself, but I've also heard good things about the Canary Islands, which are technically a part of Spain, though they're far south of Spain off the coast of Morocco. They may be worth looking into.They're known for being one of the warmest winter spots in Europe.
Amanda Walkins – IL Roatan Correspondent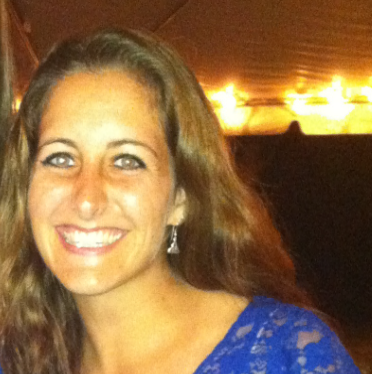 Hi John!
Roatan may be a perfect solution for you, depending upon your lifestyle. If you purchase a home here or choose to rent very modest accommodations, you can enjoy your retirement on $1400/month. Some small studio or one-bedroom apartments will rent for only around $400/month, offering you plenty of leeway for other expenses.
Roatan is only a short 2.5-hour direct flight from Houston, Dallas, or Miami, and other direct flights arrive from Atlanta, Montreal, Toronto, and San Salvador regularly. Additionally, there are a multitude of clinics and hospitals here on the island, with larger facilities available on the mainland, which is only a 15-minute flight away.
Roatan's expat community is large and very welcoming. Regardless of where you choose to retire, be sure to visit the location to see first-hand what life is like there. But if you're looking for a relaxed, fun retirement, Roatan may be just what you need.
Cheers,
Amanda
Jessica Ramesch – IL Panama Editor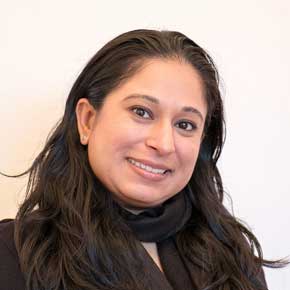 Hi John,
As IL's Panama Editor I can comment on Panama. There are several islands that attract expats, most of them in the Bocas del Toro archipelago, though Contadora in the Pearl archipelago is also lovely (and very close to Panama City).
As expert Suzan Haskins notes below, island living comes with a special set of challenges. Prices for food and other items tend to be higher, as things have to be brought in from the mainland via boat or plane. Buying property can be an issue, especially in Bocas del Toro where there are titling issues. Getting to a major hospital can also be an issue when you are ill, so I'd suggest you only consider island living if you're in excellent health and self-sufficient.
You can read more about Contadora and Bocas del Toro at the International Living website, visit https://internationalliving.com/countries/panama/. You could live in these places on $1400 a month if you buy your home outright. If you plan to rent though you'd probably want a budget of $2000 to $2500 a month at least, to cover food, entertainment, transport, rent, and utilities for one to two people.
Hope this helps!
Best,
IL Panama Editor Jessica Ramesch

Get Your Free Report on the World's Best Places to Retire
Learn more about the best places in the world to retire in our daily postcard e-letter.
Simply enter your email address below to sign up for our free daily postcards and we'll also send you a Free Report on The World's Top 10 Retirement Havens.
Get Your Free Report Here