I've just updated my Cheap Dream Homes report with tons of incredible new listings.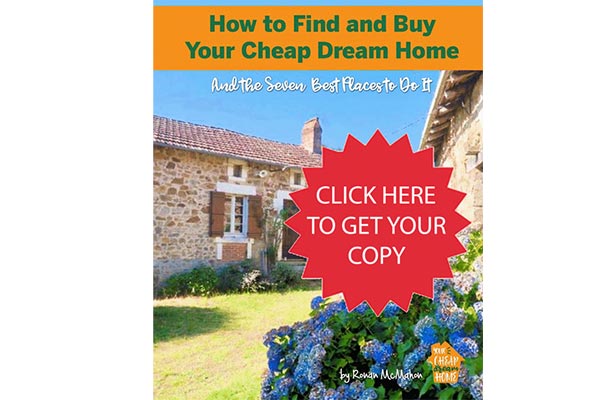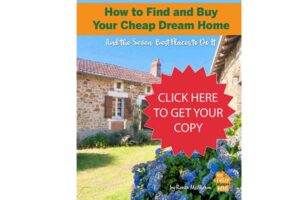 Claim your free copy of How to Find and Buy Your Cheap Dream Home (And the 7 Best Places to Do It!)
What will you find inside?
Think historic stone homes in time-worn villages for under $40,000…rambling old mansions with acres of land for less than $150,000…ocean-view cottages…lock-and-leave apartments…
If you love real estate and you like dreaming about bargains, you need to check out what my team and I have found. I've homed in on locations I think offer the most bang-for-buck and given you a range of sample properties and some places to get started with your own search.
Here's just a sample of the new listings I've added…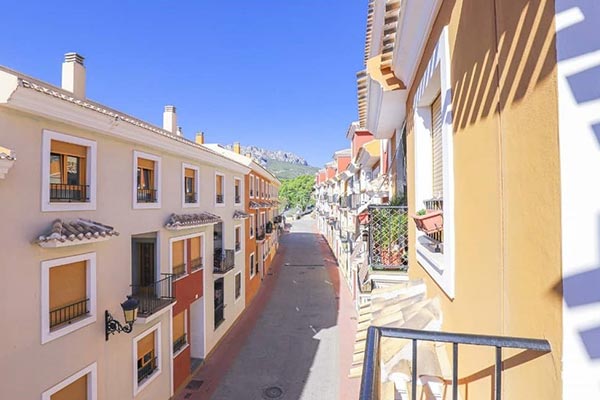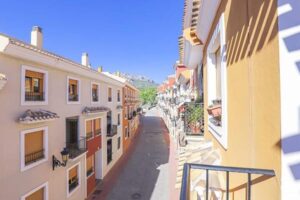 In the morning you're hiking a forested mountain and in the afternoon you're sunning yourself and sipping sangria on a Mediterranean beach.
This three-bedroom apartment in the small town of Xirles, in the Spanish province of Alicante, gives you the best of both worlds. The town has a stunning mountain backdrop, with lots of local forests to explore, an ideal location for hikers. And you're just 20 minutes from the stunning beaches of Spain's Costa Blanca.
At just €85,000 ($102,564), the price is incredible. See the listing here.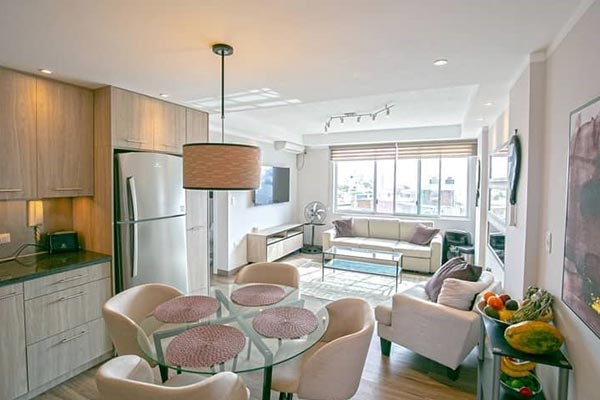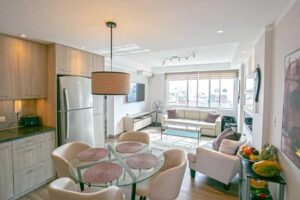 This newly remodelled, one-bed condo in the city of Manta, Ecuador lists for just $69,500.
The condo is a very short walk from Playa Murcielago, Manta's main beach.
It comes fully furnished, including appliances, refrigerator, washer, and television. For a 650-square-foot condo, the price-tag here is impressively low. See the listing here.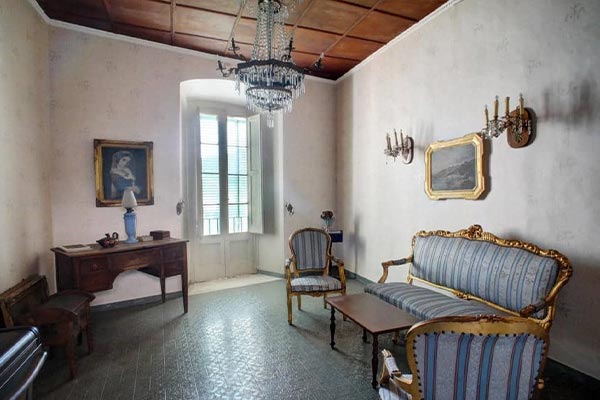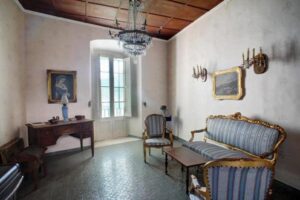 I've also included a few higher priced offerings that are still unbelievable value for money.
This three-bedroom apartment situated in the heart of the medieval town of Arpino is filled with 18th-century splendor and is listed for just €160,000 ($193,520).
It has a spectacular salon with vaulted ceilings and columns, floor length picture windows with wrought-iron railings, and an antique fireplace.
It offers panoramic valley views and is just a few minutes' walk from Arpino's main piazza.
Arpino is a warren of cobbled streets, pretty piazzas, and ancient ruins. The area is known for its culinary traditions, which derives from the bounty of the surrounding mountains. Fresh ricotta cheese, tender goat meat is baked in wine and herbs, winter seasoned pork sausage, and truffles and mushrooms from nearby forests.
And be sure check on the rest of the updated listings in the report. Just click here and start browsing:
How to Find and Buy Your Cheap Dream Home (And the 7 Best Places to Do It!)
Get Your Free Real Estate Report Now
Sign up for our free daily Postcard e-letter and get a valuable free report on the The 5 Best Places to Buy Real Estate In 2023.
Related Articles
3 Things NOT to Like About the Southern Zone
Costa Rica's Southern Zone Has Grown Up
Their Problem…Your Opportunity in Costa Rica