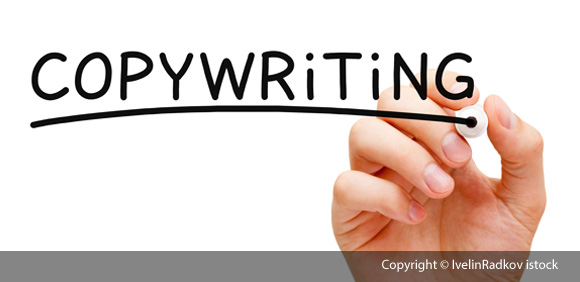 If you're someone who prefers the structure of a 9-to-5 job or thrives in an office environment, you're probably not going to embrace the kind of "do-what-you-like" lifestyle that comes with copywriting.
But if you've ever fantasized about what it would be like to live "the writer's life" … to escape the daily rat race, face new and exciting challenges every day, and have the freedom to wake up anywhere in the world and make your own decision on whether or not you want to work today.
If you've ever dreamed of being able to live and earn a great income no matter where you decide to move to overseas –– maybe in a house by the sea in Latin America, an historic European city, or even on a Greek island for a summer …
Then copywriting could be ideal for you.
Copywriting is a mega-industry, ripe with opportunity. And yearning for people who can fuel it with fresh marketing messages and one of the best benefits of the freelance copywriter's lifestyle is that you can get paid in U.S. dollars… yet live virtually anywhere in the world. That includes all those countries with a super-low cost-of-living.
Join our Fund Your Life Overseas e-letter today, and you'll hear from us five times a week, telling you about ways to earn income that lets you live anywhere, travel anytime… and give you the funds to make your overseas dream real.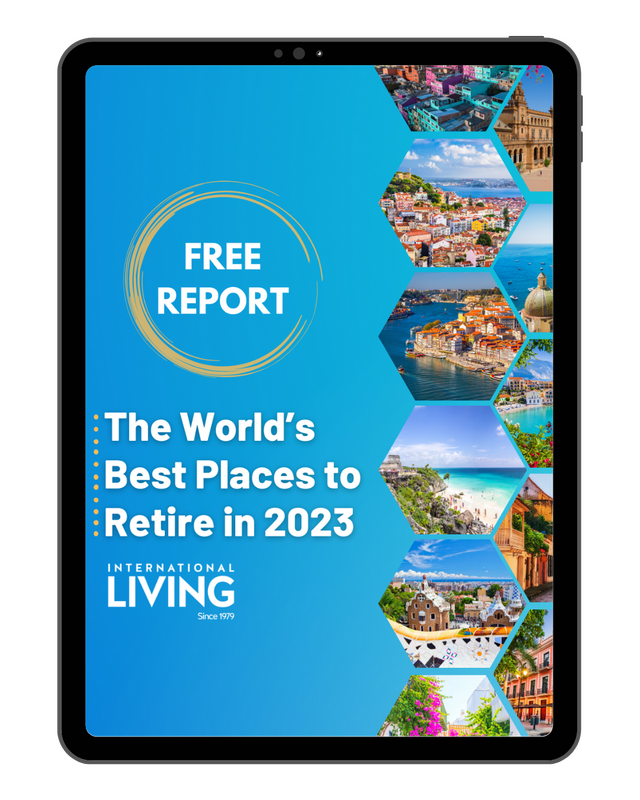 Get Your Free Report on the World's Best Places to Retire:
Learn more about the best places in the world to retire in our daily postcard e-letter.
Simply enter your email address below to sign up for our free daily postcards and we'll also send you a FREE report on The World's Top 10 Retirement Havens, plus access to over 10 more free reports. Our gift to you, on our favorite destinations.