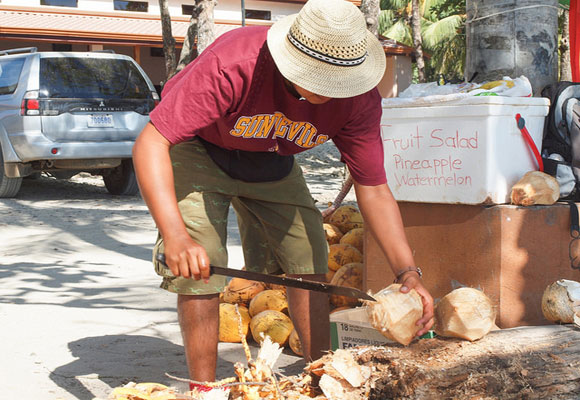 Everyone wishes that they could open their own business wherever in the world they choose…but nobody actually does it… Do they? Well, the short answer is…Yes, they do. And we've met them.
We know expats who run their own B&B in Mexico…opened a bagel café in Panama… started a tour business in Chile…operate a yoga retreat in Costa Rica. The fact is, being your own boss will provide you with the flexibility to work the hours you prefer and pick a schedule that best fits your lifestyle and priorities. So take that leap and open that business of your dreams in an overseas location of your choice.
Join our Fund Your Life Overseas e-letter today, and you'll hear from us five times a week, telling you about ways to earn income that lets you live anywhere, travel anytime… and give you the funds to make your overseas dream real.
Need a Way to Fund a New, Better Life?

Join our Savvy Retiree Daily e-letter today and you'll hear from us daily, telling you about ways you can gain the freedom to live where you want, travel when you like and create a life you love. We'll also send you a FREE Report Fund A New, Better Life With These 6 Portable Careers...