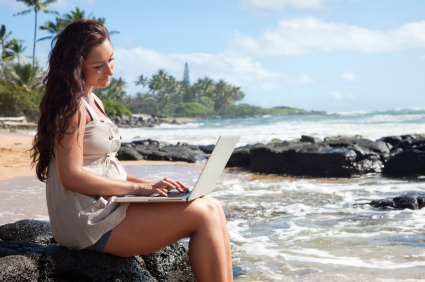 There's a way to make good money—cold hard cash—surfing the Internet in your spare time. In fact, there's an entire industry that wants to pay you up to $50 an hour…And all you have to do is sit at home and check out websites!
Not just any websites, of course…These people tell you exactly what they need. You just look it up for them, e-mail it to them…And get paid! If you're looking for a way to make an extra $1,000, $2,000 a month part-time, in just an hour or so, a few evenings a week, or perhaps want a new career that you can do from anywhere in the world, then Internet research is for you.
Internet research as a job can give you the ultimate freedom and flexibility of self-employment. And the best part about it is, you never have to go to an office…there's no commute…no "boss" breathing down your neck. It can all be done from the comfort of your own home, wherever in the world that home may be. As there's Internet access where you are, you have a great, well-paying job.
And you can work as many hours a week as suits you. It can be a couple of hours a week, a couple of days a week…or a full-time job. It's completely up to you.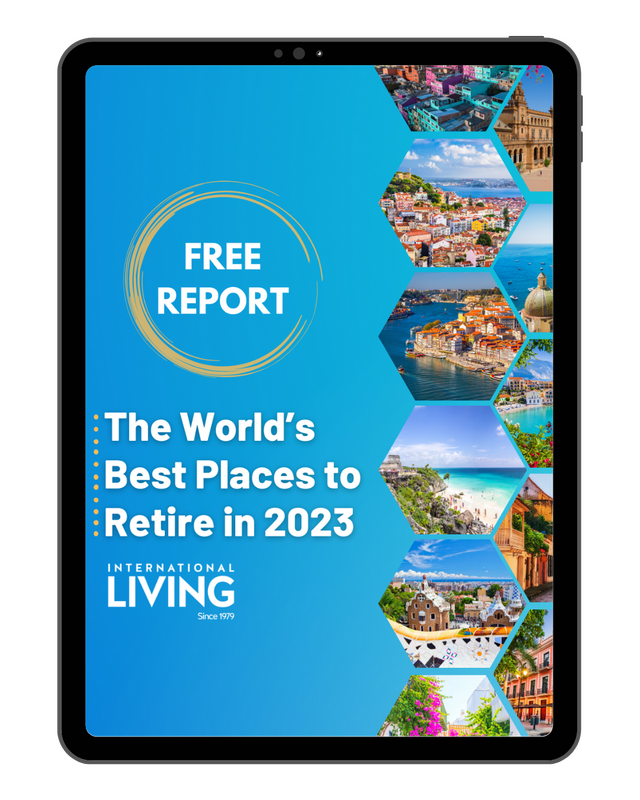 Get Your Free Report on the World's Best Places to Retire:
Learn more about the best places in the world to retire in our daily postcard e-letter.
Simply enter your email address below to sign up for our free daily postcards and we'll also send you a FREE report on The World's Top 10 Retirement Havens, plus access to over 10 more free reports. Our gift to you, on our favorite destinations.