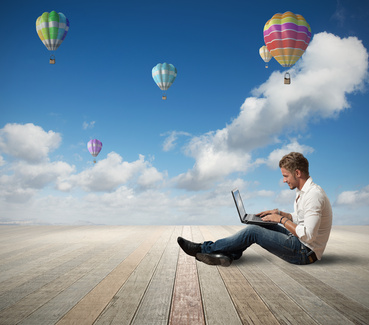 Living overseas isn't just for retirees. In fact, here at International Living we have seen an increase in the number of people of non-retirement age who are interested in living a better life for less overseas. These are people who are not yet entitled to Social Security or any other type of pension, but who still want all the benefits of a new life abroad.
Working abroad can open up a whole new world of possibilities. Whether you'd like to continue in the profession you currently have or want a change of direction and a new career, then living and working in a foreign country can provide that…as well as all the other benefits such as lower cost of living, a better quality of life, affordable health care costs, and much more.
Many expats that we have met set up their own businesses. Most of our favorite countries around the world are foreign-investment friendly and welcome expats coming to their country to set up new enterprises. 
If you're interested in finding a way to fund your life overseas, there are a whole host of "jobs" that you can do from anywhere in the world. These are jobs that you can do from the front porch of your beach house…jobs that allow you to work in the morning, leaving the afternoon free for relaxing, reading, snorkeling, sailing…
Some of the ways you can fund your life overseas is by travel writing, starting an online business, photography, setting up a money-making website and copy writing. Find out more about these careers and information on work visas and starting up your own business all over the world, from Europe to Latin America to Asia in our new free report: How to Work Overseas in your Dream Destination.
Join our Fund Your Life Overseas e-letter today, and you'll hear from us five times a week, telling you about ways to earn income that lets you live anywhere, travel anytime… and give you the funds to make your overseas dream real.
Simply enter your email below and we'll send you this free report: How to Work Overseas in your Dream Destination. (We value your privacy. You can unsubscribe at any time.)
Get Your Free Report Here