George Town, the capital city of the island of Penang, is full of wonderful surprises. It is one of the most interesting and colorful cities in Malaysia, as well as being home to great healthcare, modern infrastructure, and First-World amenities.
George Town is also the street food capital of the world. You can't miss the busy street vendors who offer all types of delicious cuisine for prices that you won't believe. Eating out every night is affordable here, chosing which vendor to buy from can be more difficult.
This walkable city will surprise you with its vibrant street art as well as cool cafés, high-end hotels, and funky shops.
The healthcare in Malaysia is good and in Penang, it is excellent. And affordable. In fact, lifestyle in general here is extremely affordable. It's easy to live a luxurious life here for very little.
The weather in George Town is also wonderful. You can expect year-round average temperatures of 80 F.
Overall, George Town is a funky Asian city with warm and welcoming people.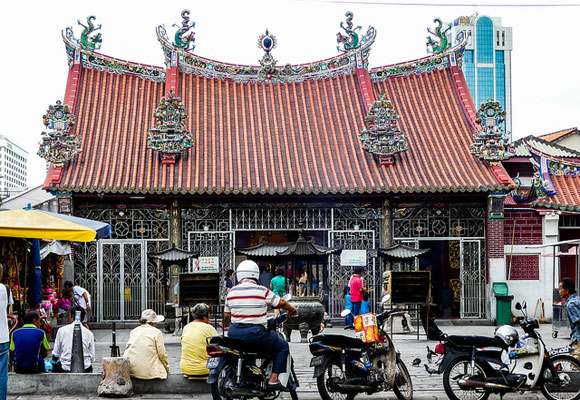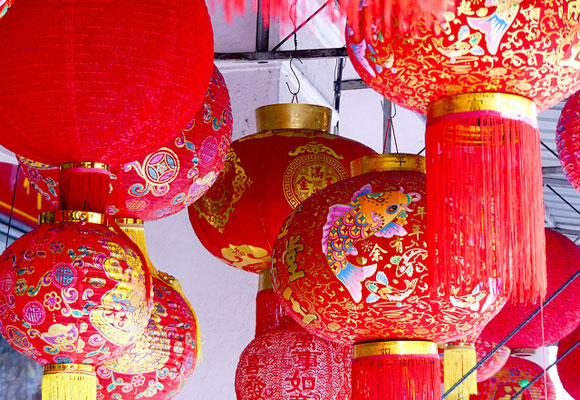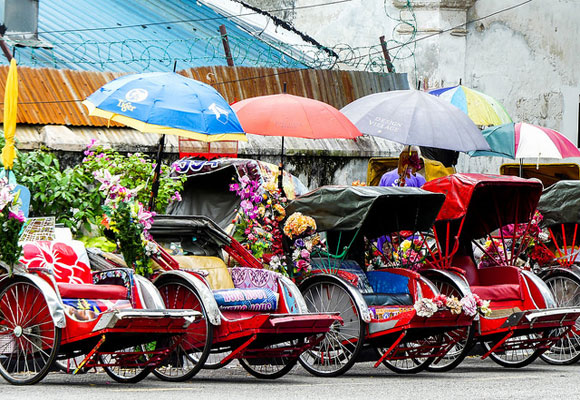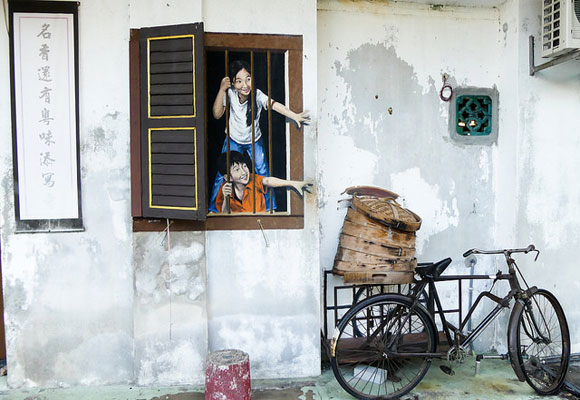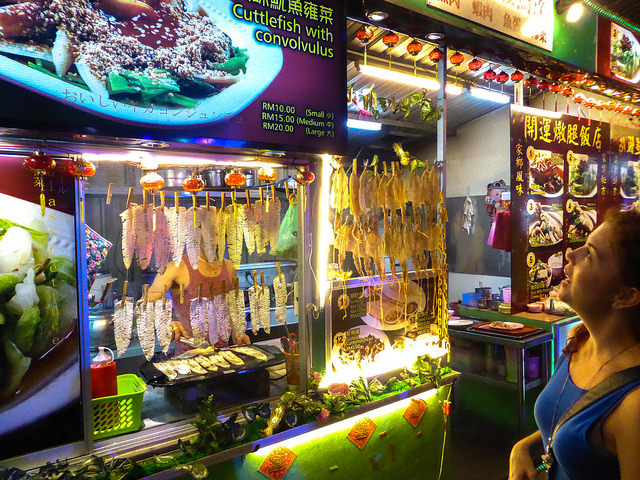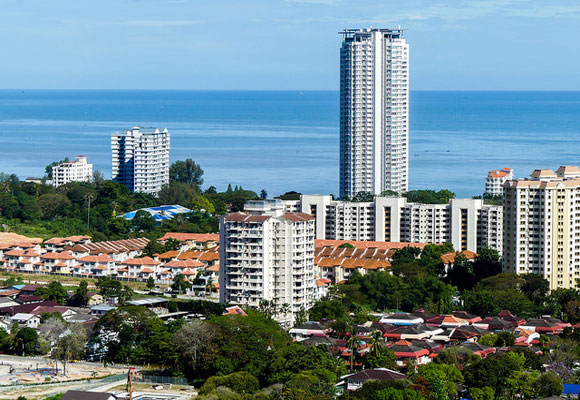 The street food capital of the world, George Town, is the perfect place to sample some of the super-inexpensive food from the many vendors. From pork satay to char koay teow (stir-fried rice noodles)…you'll be spoiled for choice.
Get Your Free Southeast Asia Report Here
Learn more about Asia and other countries in our daily postcard e-letter.
Simply enter your email address below to sign up for IL's free daily postcards and we'll also send you a Free Asia Report – The Best Islands, Beaches and Cities –
Southeast Asia's Top 6 Retirement & Vacation Destinations.
Get Your Free Report Here