Along with being a low-cost and tropical retirement haven, Thailand has long been an international destination for medical tourism. Why? Because healthcare is low cost and excellent quality.
I should know. I'm a retired Canadian schoolteacher living in the northern city of Chiang Mai, with personal experience of two hospitals here—one public and one private. In both I felt welcomed and unrushed. And in general I've found the health professionals in this city maintain a high quality of empathy and caring for all their patients.
Fees in private hospitals are a fraction of those in Western countries. Bryan Hennessey, a 74-year-old from New York City, visits Chiang Mai for several months each year to escape the cold winters back home. He recently had to visit a local ear, nose, and throat (ENT) specialist. It took him less than an hour to see the doctor after walking into the hospital. For a detailed ear examination and consultation, the total cost was less than $25, including prescriptions.
"This type of simple consultation would have been far more expensive in the U.S.," he says. "And that would have been after going through the time and energy to book an appointment with an ENT specialist."
These examples are not exceptions to the rule. Even in the best private hospitals in Chiang Mai, the average consultation fee for a specialist is rarely, if ever, more than $15 to $20. My regular visits to a local ophthalmologist, who is monitoring my glaucoma, cost less than $20.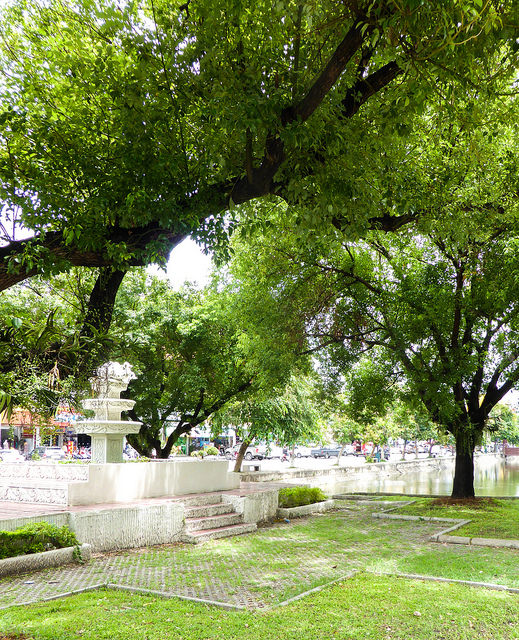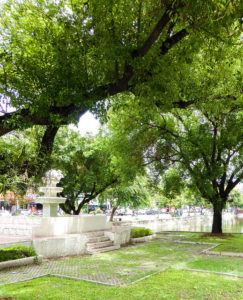 And this is amazing value. The "Land of Smiles" is ranked among the world's 50 best healthcare systems by the World Health Organization.
Most expats who have settled either part-time or full-time in this country will attest to the large number of readily available doctors, dentists, and opticians, combined with accessible, well-equipped, modern public and private hospitals. These institutions employ highly trained doctors and use cutting-edge technology and modern medical equipment that rival anything available in Western countries.
Public hospitals in Thailand are much less expensive than their private counterparts, but they are generally more crowded and sometimes less well-equipped. However, all the medical facilities in the country are staffed by well-trained doctors and nurses who provide excellent care to both expats and locals alike.
It is not uncommon to walk into a local private hospital and be seen by a specialist within the hour. Many doctors and nurses speak English or know how to quickly find someone who does. Checking in for a first visit is always simple and efficient. Most of the receptionists in Thai hospitals are nurses, so you will immediately be transferred to the appropriate specialist following a few brief questions about your situation.
Patrick Franklin moved to Chiang Mai several months ago. He recently visited a dermatologist at one of the local public hospitals. He was having a serious allergy problem on his hands that broke out overnight.
Patrick says, "It was very easy for me to walk in off the street and meet with a physician the same day. Because it was a public hospital, there were many people waiting ahead of me. However, it didn't bother me that I would not be able to see the doctor until later in the day. A full consultation with the physician and two prescribed medications ended up costing less than $10. This would have been much more expensive than back home and would have involved a much longer process to book an appointment with a specialist."
Get Your Free Southeast Asia Report Here:
Learn more about Asia and other countries in our daily postcard e-letter.
Simply enter your email address below to sign up for IL's free daily postcards and we'll also send you a Free Asia Report – The Best Islands, Beaches and Cities –
Southeast Asia's Top 6 Retirement & Vacation Destinations
This special guide covers real estate, retirement and more in Southeast Asia and is yours free when you sign up for our postcards below.
Get Your Free Report Here