Hey IL,
We are hoping to move to Mexico in the coming months. We would like to know more about the cost of living and general living expenses in the towns/areas that your experts cover?
How much money do we need per month to live well in Mexico?
Thanks
Donna
Glynna Prentice – Mexico Correspondent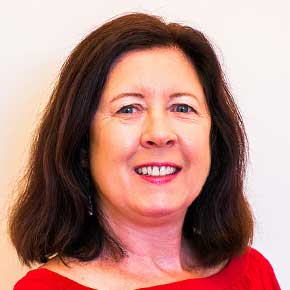 The cost of living really varies depending on how you care to live. The strong dollar is very much in your favor right now, as it makes items priced in pesos cheaper now than they've been in years. Basic food costs are very low, especially if you buy at local farmers' markets or local supermarkets. But if you buy many of your food items and necessities at places like Costco, where many prices are pegged to the dollar, your cost of living will rise. Likewise, if you decide you want a large, lavish colonial property, you will pay more to buy or rent it, especially if it, too, is priced or pegged to the dollar. (Properties in coastal areas and in large expat havens are often priced/pegged to the dollar; in other parts of Mexico, real estate is priced in pesos.)
Having said that, here are some prices. In the Colonial Highlands, a couple can live in someplace like Lake Chapala or Guanajuato for as little as about $1,700 a month…including rent if you have a smaller property. You'd want a bit more in San Miguel de Allende—at least $2,000 a month and likely more. Much depends on how much you pay for rent; you need to live somewhat farther out in San Miguel to get the lower rents, for instance. It also depends on how much you eat out/entertain. You don't have to spend a lot of money eating out, but both Lake Chapala and San Miguel have higher-end, more-expensive restaurants as an option you may choose now and again. Guanajuato has few of these higher-end options. You can also get by in English in Lake Chapala and San Miguel, whereas in Guanajuato you need much more Spanish.
In the Yucatan, the Gulf Coast tends to be less expensive than the Caribbean coast overall. Rents of large colonials in Merida can be pricey (often $1,500 to $2,000 a month), but smaller properties are available. And food and dining costs are also somewhat lower (though you may find a narrower range of options than on the Caribbean). Though you may be able to do it for less, I'd suggest a budget of around $2,500 a month for a couple in Merida, and somewhat less in beach towns like Progreso.
Don Murray – Mexico Correspondent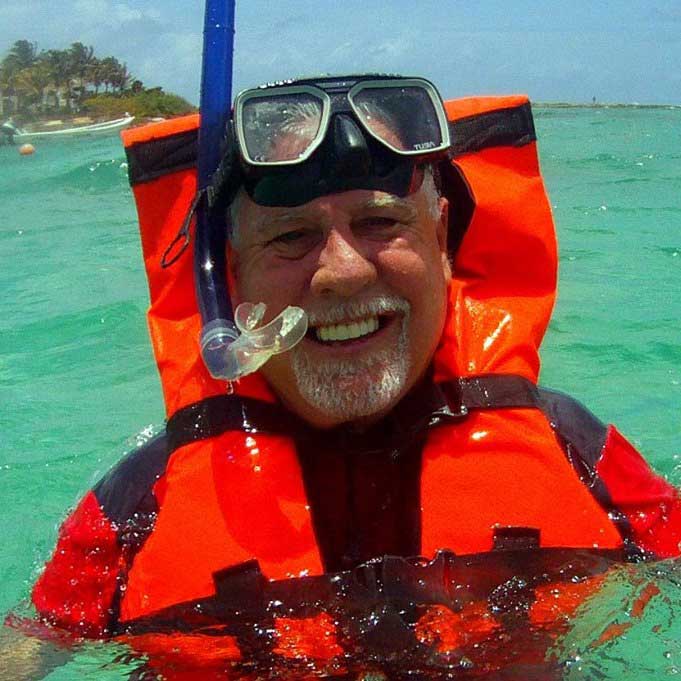 Hi Donna and thanks for the great question. Cost of living questions are, understandably, the ones most often asked. We certainly understand! As expats ourselves, we also had to make our choices very carefully and budget considerations were at the top of the list.
Before I try to answer your question, allow me to ask you a question. If I was an immigrant thinking of moving to the United States, how much would you tell me it costs to live in the United States?
You would tell me that, "It depends." And indeed, the cost of living in Mexico and all other countries depends on the lifestyle you choose. Costs vary widely from region to region and city to city. Everything from housing costs (the largest expense) to food and transportation, entertainment and medical expenses must be considered.
All that said, the communities in Mexico's central highlands, San Miguel, Ajijic and Lake Chapala are all popular expat strongholds where one can live a very comfortable life for $1500 monthly. You can certainly spend more and some do just fine on less.
Life on one of Mexico's beaches, perhaps the Pacific coast, Gulf Coast of the Caribbean coast will cost more, generally speaking. Move away from the beach to save some money. One can live a nice life on the beach in Mexico for around $2500 monthly. Again, you can pay more or less, depending on your requirements.
Get Your Free Mexico Report Here:
Learn more about Mexico and other countries in our daily postcard e-letter. Simply enter your email address below and we'll send you a free special report - Why Millions of Americans Are Moving to Mexico.
This special guide covers real estate, retirement and more in Mexico and is yours free when you sign up for our postcards below.
Get Your Free Report Here
Is It Safe to Travel in Mexico?