I'm traveling around Mexico for a month and I was hoping you could give me an idea of how much money that could cost. I want to stay in comfortable accommodation and eat well but I don't want to break the bank :) Thanks guys
Glynna Prentice – Mexico Correspondent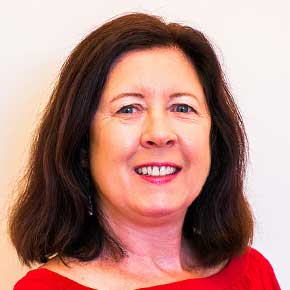 Hi Kim,
Wow, this is really subjective. Larger cities and beach destinations will cost more than smaller towns and inland. But here are a few guidelines:
Hotels aimed primarily at Mexicans can be short on amenities but usually clean, and tend to run $30-$50 a night, depending on location. You can check some of these out to see if you're comfortable with them. (And if you're off the beaten track they may be all you find.)
if you decide these are a bit rough, you can find decent upscale hotels from about $50/$60 a night if you're in smaller cities. For larger cities, consider $75 and up. However, check out short-term apartment rentals (a week, for instance), too. These can work out cheaper, and can be useful if you want to base yourself in an area and travel around. Check sites like https://www.vrbo.com/ and https://www.airbnb.com/ for these.
Lots of restaurants have lunch specials–comida corrida–that can be a bargain, often costing $5-$8. Also, markets usually have stalls where you can have a filling breakfast or lunch. Check for cleanliness–is there good turnover at the place, do they seem to wash their hands or have one person to dish out food and another to take money, etc etc?
Dinners at a restaurant, with a drink or two, will be $15-$20 and up, depending on how fancy.
For a guesstimate, I'd say anywhere from $2,000 to $3,000 to travel comfortably for a month.
Here is an example of a general cost of living for one month in Mexico: https://internationalliving.com/countries/mexico/cost-of-living-in-mexico/
Related Articles
Everything you Need to Know About Living in Mexico