Panama is a beautiful and diverse country that offers plenty for visitors to see and do. Whether you're interested in beautiful rainforests, exotic animal life, colonial city views, paradisiac beaches, or volcanic mountains treks, Panama is the perfect place to visit.
That being said, getting around within Panama can be confusing, and tourists often end up spending more money for transportation than they really need to.
After living in Panama for some time, I've discovered the pitfalls many tourists encounter, and today I'd like to reveal them to you!
Transportation in Panama City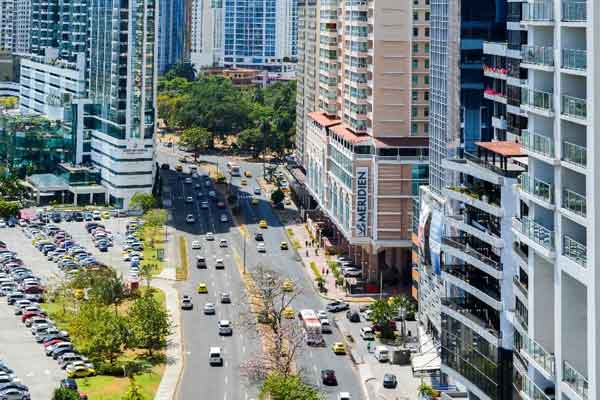 The typical yellow cabs that buzz around New York City are also present in Panama. In fact, they are the best mode of transportation, allowing you to get to any part of the city you need to at nearly any time of day or night.
So, what's the pitfall?
Directly outside your hotel, you'll find big, white taxis or vans that are eager to take you wherever you want to go. The problem is that these white taxis will charge you about $12 to get anywhere.
In contrast, any yellow taxi you pick up on the street will cost only $4 to get around within the city, or a maximum of $10 to get to the outskirts of the city.
My advice is this: when you need to get somewhere, simply walk onto the street and wait for a yellow cab to pass. Flag him down with a wave of your hand, and you'll be saving yourself at least $8 per trip.
Getting to Other Places in Panama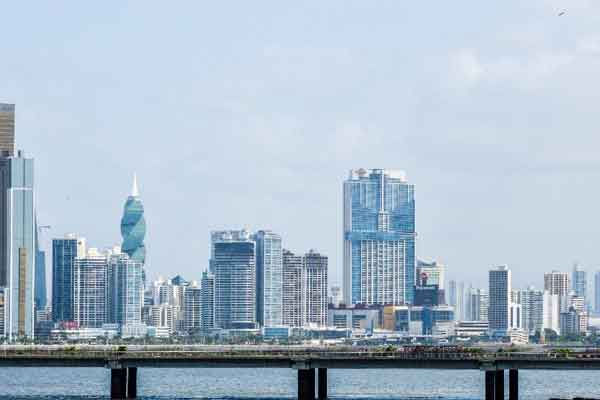 From Panama City, you can travel nearly anywhere by bus.
At the Albrook bus station, you'll find ticket windows, each with the names of the places they're selling tickets for. Find the ticket window that lists your destination, and purchase a bus ticket to where you want to go.
To get to the busses, however, you will need to go to a separate window and purchase what is essentially a metro card. This window is separate from the other ticket windows, in a small booth near the center of the station. It has a sign that says Boleteria, and will usually have the longest line. The card itself costs $3, plus you'll need to add 10 cents to pass the barrier.
Once you have this card, walk through the doors to the waiting room. Sit inside the waiting room until a man comes and shouts the name of the place you're going to, then use the metro card to pass the barrier and head outside to your bus.
Local Transport Within Panama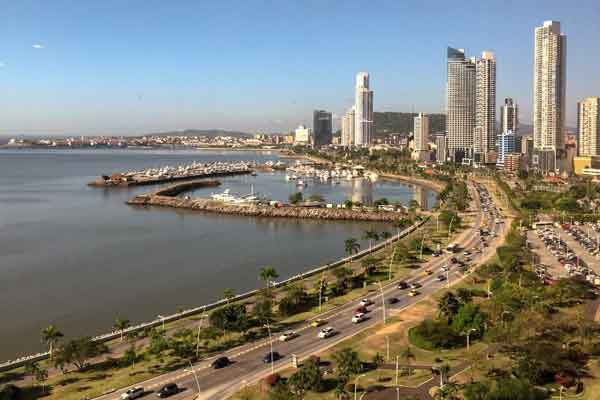 Once you arrive in your destination within Panama, you'll have several options for local transport.
Yellow taxis are common in all parts of Panama, and will get you exactly where you need to go in the shortest amount of time.
Small busses (which look more like vans) also operate around many parts of Panama, and will usually be cheaper than taxis (usually just $1 or $2 per person). However, if you see a bus that is labeled Turismo (tourism), steer clear! These busses will charge more because they're made for tourists, whereas a local bus will get you to the same spot for a fraction of the price.
The local busses have signs in their windows that tell you where they're going, allowing you to find your way without having to pay the tourist price. In places where there are no specific bus stations, just stand along a main road and flag the bus down like you would a taxi.
Transportation in Panama can be confusing sometimes, but with the above insights, you'll be able to get anywhere in the country without a problem. These tips will allow you to travel easily within one of the most beautiful Central American countries and enjoy all the wonders it has to offer!
Related Articles
Travel to Panama and Have the Time of Your Life
The Best Places to Vacation in Panama