Medellín, which has become Colombia's premier expat destination in recent years, is a city of neighborhoods.
With top-notch medical care, entertainment, dining, shopping, and anything else you might need just down the street from your home, there's rarely a reason to venture elsewhere into this sprawling city of over 2.5 million inhabitants. Perhaps a museum or special event.
Starting on the valley floor and then reaching up onto the mountain slopes on the southeastern side of the city, El Poblado is considered the best district by many expats.
Along El Poblado's famed Golden Mile, you'll find a top-notch private hospital, high-end hotels, parks, luxury car dealerships, shopping malls, restaurants, and more. It's the bustling heart of this district.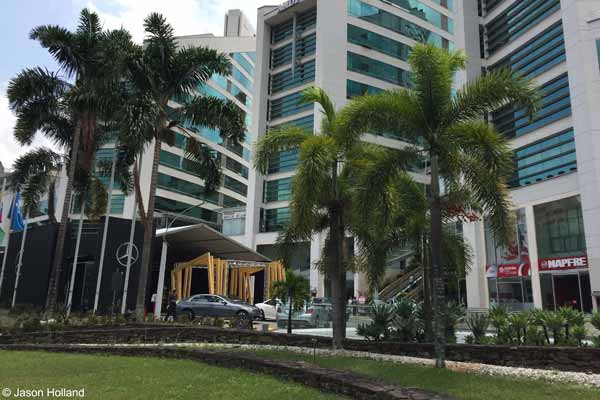 Much of El Poblado is much more low-key, with winding, tree-shaded lanes that run through parks and past rows of restaurants and boutiques.
In and around Parque Lleras, you'll find many open-air cafés and restaurants that take advantage of the perpetual spring-like climate of this city, which is at 4,900 feet elevation.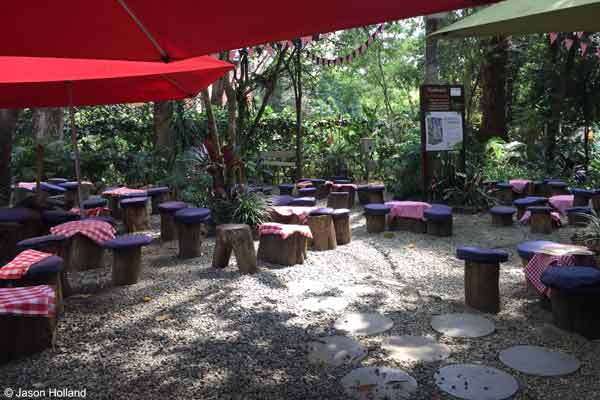 Most people in El Poblado live in condos that blanket the hillside, most of which offer views of the mountains and the rest of the city. Many of the buildings are constructed in terracotta brick, which offers a pleasant consistency to the look of the area.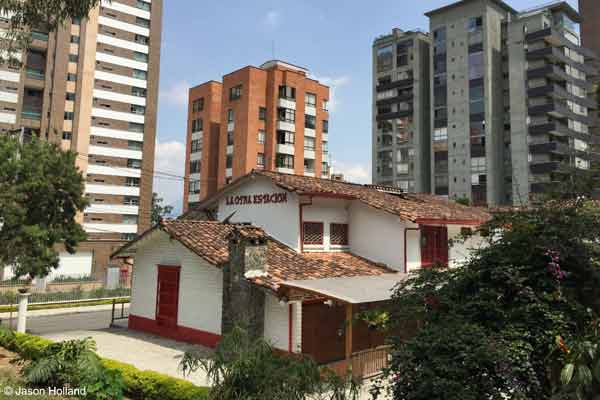 Related Articles
Interesting Facts About Colombia
Santa Marta is a Haven for Sun and Sea Worshippers