Pedasí, on the eastern tip of Panama's Azuero Peninsula, is about four-and-a-half hours' drive from the capital, Panama City. It still has a bit of a "frontier" feel to it thanks to the location, as well as the vast cattle pastures in the area.
The village itself is quaint and full of friendly people. The pace is laidback, unhurried. A village-wide beautification effort years ago means the homes are painted in a rainbow of bright colors.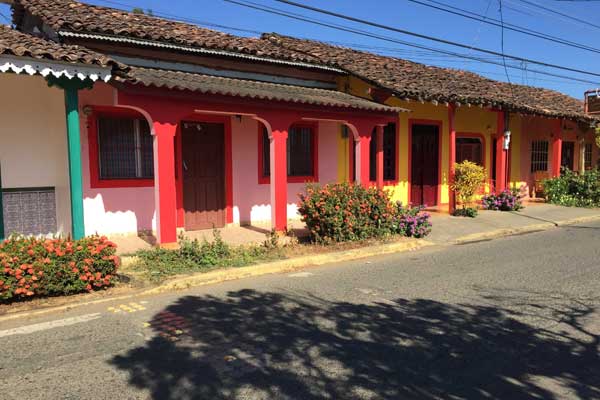 Most tourists haven't discovered this area, although the population swells during Carnaval—Pedasí has one of the country's best-loved celebrations of that holiday.
For expats seeking to get away from it all in a rural setting by the water, it's the ideal. It's quiet. But it has conveniences like grocery stores, markets, and low-key but quality restaurants offering traditional Panamanian dishes, as well as international fare.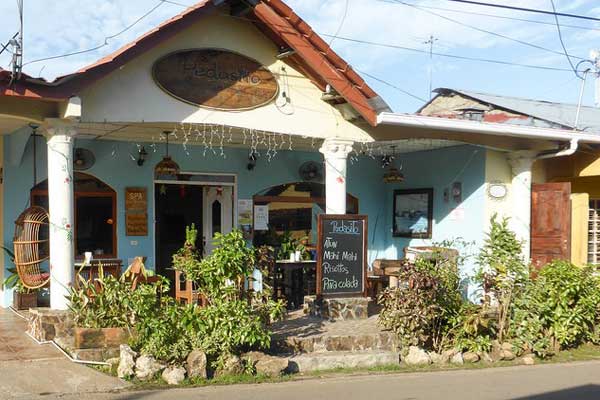 Pedasí is a center for fishing. And when they're not catching snapper and tuna for local markets and restaurants, fishermen will gladly take on charters for sport fishing. No fancy marinas here. Fishermen keep their pangas (fishing boats) beached at Playa Arenal.
If you're looking to hire a charter, about $50, you can find the off-duty fishermen hanging in hammocks in the shade, waiting for clients.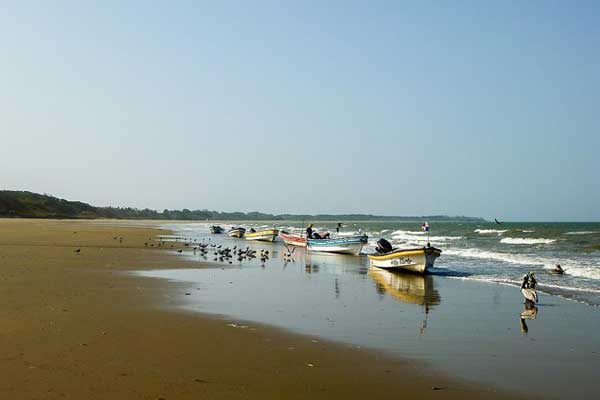 The beach here is unspoiled by development. No looming condo towers or resorts, although some expats do live in ocean-view homes with uninterrupted views and cooling sea breezes.
Many can walk or bike to the beach in a few minutes. And once you're there you can walk along the sand for miles and miles, seeing few if any people.
Related Articles
By Moving to Panama You Can Move to Paradise
An Overview of Traditions and Culture in Panama