One of the joys of living in Mexico is shopping in local markets, rather than sterile supermarkets or larger department stores. Browsing the market stalls and meeting the vendors is a much more "homely" experience, and brings you closer to the source of the goods themselves.
Each market has its own distinct character and atmosphere…and in particular, you see differences between markets in larger cities and smaller towns. The small towns offer more Mexican-style tianguis (outdoor markets/flea markets) than those in cities. The hustle and bustle in these smaller markets is part of the fun…and you don't have to go far to find them. For example, here are five markets that are all less than an hour's drive from the beach resort city of Puerto Vallarta…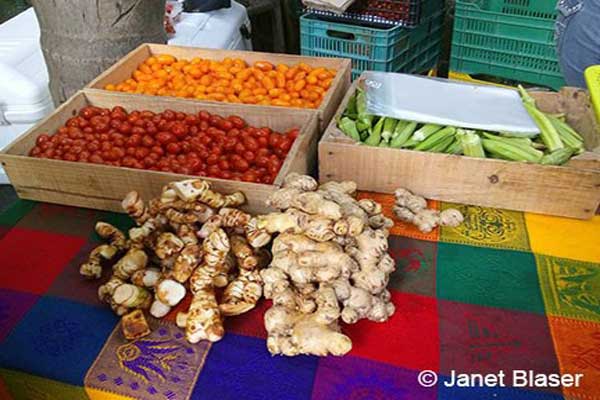 La Penita
The roots of this market lie in the surrounding agricultural area. It's where local families come to town on their weekly shopping trip. In high season, more than 100 vendors sell all kinds of fresh produce, such as locally grown beans, fish, cheeses, baked goods, prepared foods, honey, handmade cigars, plants, clothing (new and used), kitchenware, shoes, pottery, baskets, artisanal Oaxacan and Huichol rugs, jewelry, and textiles. Think an American flea market with Mexican flair. It's open on Thursdays from 7 a.m. to 2 p.m., all year round.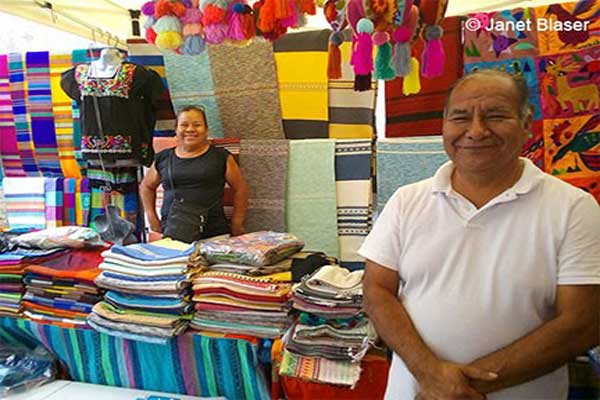 La Cruz de Huanacaxtle
More than 100 vendors set up on the meandering waterfront sidewalk of the marina here, where a raucous fish market and shady plaza add to the festive atmosphere. There's a food court with fantastic things to eat, places to sit and enjoy live music, dance and other activities, and tons of things to see and buy. You'll find organic local produce, coffee beans, cheeses, and honey, plus beautiful handmade clothing, shoes, jewelry, decorative accessories, and Oaxacan and Huichol crafts. It's open Sundays, 9 a.m. to 2 p.m., November to April.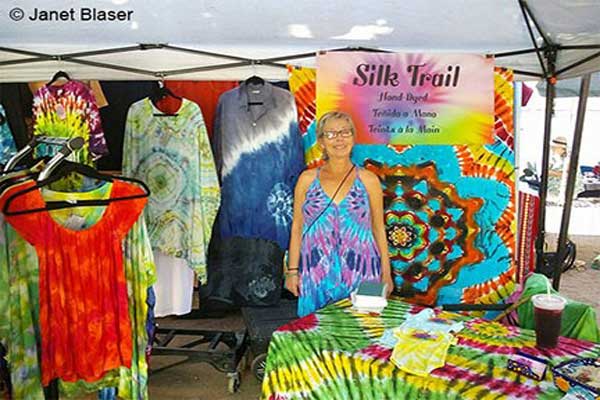 Lo de Marcos
This market features about 40 vendors who are mainly craftspeople (expats and locals) with jewelry, clothing, dolls, Oaxacan textiles, and rugs. There's also a food court and regular live music. It all happens on Saturdays from 9:30 a.m. to 2:30 p.m., November to April.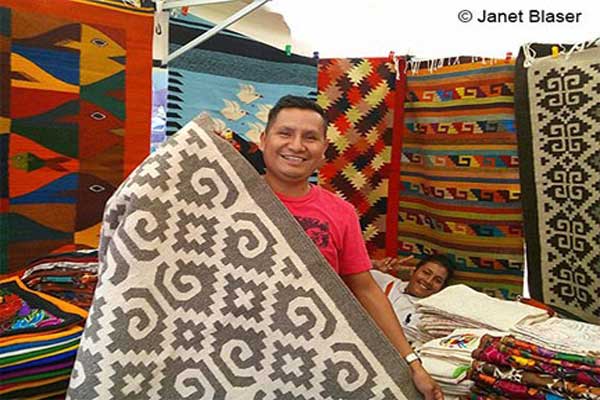 San Pancho
Under a covered patio in a plaza, this friendly, small-town mercado (market) offers fabulous prepared foods from a smorgasbord of nationalities, such as fresh breads, pasta, juices, pastries, cheeses, and other local produce. There's also handmade cotton clothes, Oaxacan textiles, Huichol jewelry, and other crafts. Live music is a feature here too. This market operates on Tuesdays from 10 a.m. to 1:30 p.m., November to April.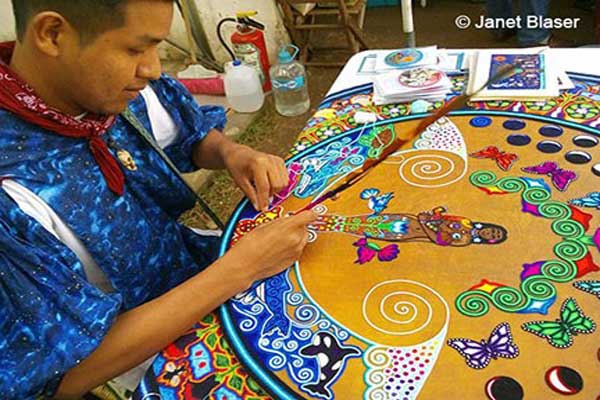 Sayulita
This free-spirited market offers lots of local, organic produce, such as cheeses, baked goods, natural body products, and herbal remedies. You'll also find original art and jewelry, handmade silk and tie-dye clothing, and Huichol and Oaxacan crafts. Musicians play next to a shady food court where vendors prepare everything from egg rolls to blue corn tacos and pineapple-mint agua fresca. It's open on Fridays from 10 a.m. to 2 p.m., November to April.
Related Articles
5 Places to Live in Mexico…and 3 to Avoid
5 Things You Didn't Know About Living in Mexico
---
The Countdown Is On! Discount Ends June 15
Right Now Is the Best Time in History to Start Earning as a Freelancer
If you crave the freedom and flexibility of a side income that allows you to earn when you want and play when you feel like it...we have a solution for you.
"Remote work" is here to stay, and we can show you how to capitalize on this trend and turn what you already know how to do into a side income online that can help fund a retirement that looks the way you want it to. Can you really afford to miss this?
Online Portable Income Masterclass
June 26-27, 2021
---