Playa Potrero is a small village on Costa Rica's northern Pacific Coast, nestled nearly equidistant between the more popular tourist hubs of Playas del Coco and Playa Tamarindo. Potrero represents a growing, full-time expat community and real estate opportunities that still represent great value beach living.
While today it's very difficult to obtain a title for beachfront property in Costa Rica, many smaller beach communities feature local restaurants and businesses that have operated directly on the beach for years and years, and they've been able to continue to do so without issue. Potrero is one of those places, you can find the day's fresh catch and authentic local cuisine just steps from the waterfront. Imagine a local meal, served with this view…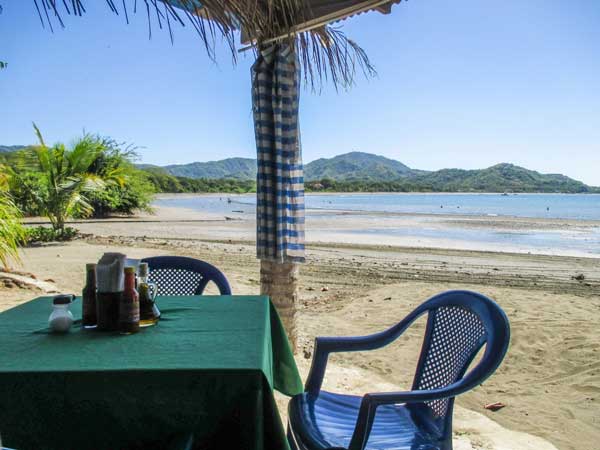 Potrero maintains a small village vibe and has thus far kept itself off the tourist trail, yet it has attracted business owners and some modern conveniences due to the growing expat community. The "downtown" area referred to as the Surfside community features some small shops and markets, and is also home to many restaurants. There are businesses like the Costa Rica Sailing Center where you can learn to sail, a new CrossFit gym, and even a new craft beer brewery. Locals also rave about the weekly feria hosted on the grounds of the local La Paz school.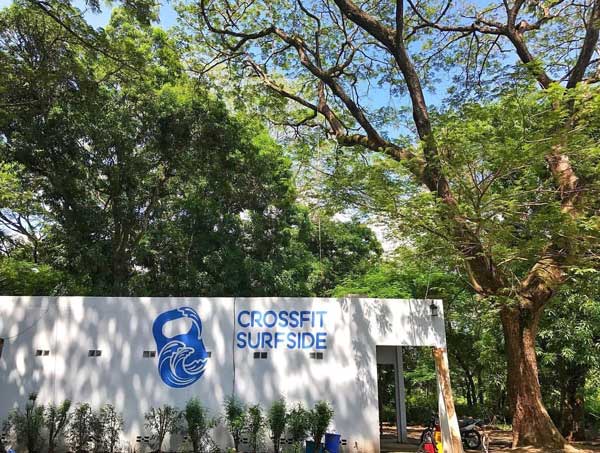 New developments aside though, Potrero also offers local residents the chance to get away from it all, maintaining its Guanacaste countryside culture on the outskirts of town. You can find real estate close to the town amenities but you can also find something with a bit of land and opportunities for homesteading if that's what you're after.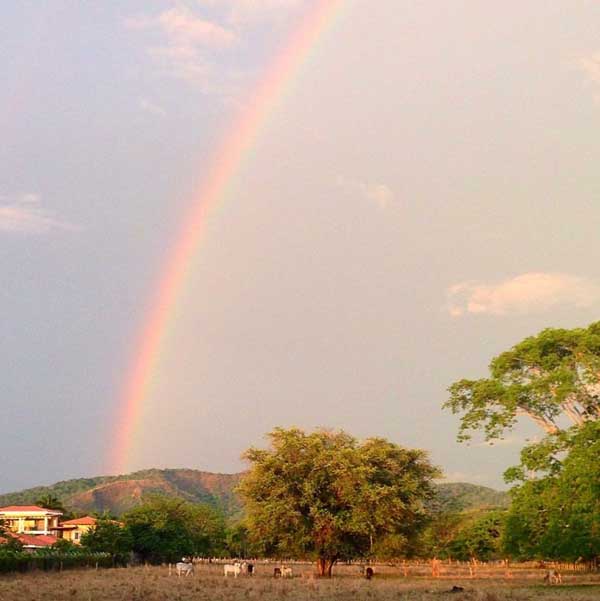 For an idea of what your money can buy in Potrero, here are a few examples of properties currently on the market…
A one-bedroom, one-bathroom home with just over 1,000 square feet of living space, and sitting on nearly an acre and a half of land, is listed at $239,000. A three-minute walk to the beach and within walking distance of the town's amenities, this fully furnished home was refurbished in the last year and is the epitome of "life is better at the beach." With manicured tropical gardens, and mature fruit trees, including avocado and mango, on the property, this could be the oasis you've been searching for. At this location, the price is a bargain.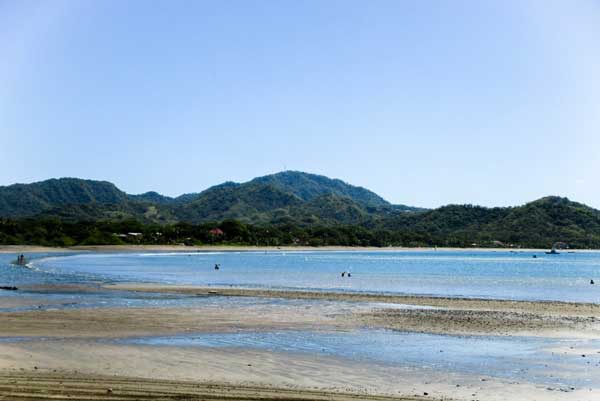 If a gated community is more your style—think shared pool, security, and landscaping taken care of—there is a two-bedroom, two-bathroom, stand-alone unit in Potrero, just a half mile from the famed Playa Flamingo, on the market now for $159,000. With ceramic tiles throughout, modern appliances, and a generous private outdoor living space, this could be a perfect combination of the comforts of home and a new, more relaxed beach lifestyle.
And if you like to entertain, you'll love the two-bedroom, two-bathroom home that also features two kitchens—one indoor and one outdoor—a large terrace, and a private pool currently on the market in the Surfside community for $179,000. With over 1,200-square-feet of living space, and beautifully landscaped, mature gardens, it also has upgrades like granite kitchen countertops and stainless steel appliances.
Get Your Free Your Overseas Dream Home Report Now

Sign up for the FREE Your Overseas Dream Home e-letter and get a valuable report (free for a limited time) on the The Global Real Estate Boom of 2021: 15 Places Where You Can Profit.
Related Articles
Best Places to Live in Costa Rica: Five Top Expat Havens
How to Retire in Costa Rica: 10 Steps to Follow
How to Buy Property in Costa Rica