Coronado is a relaxed community. Only an hour from Panama City, this coastal town—now popular with expats—was once a vacation getaway for Panamanians, who came from miles around to sun themselves on the black-and-white-sanded beach and swim in the Pacific Ocean.
The Coronado area and its beaches are collectively known as the Arco Seco or "dry arch." The name came about because the region, which arcs over the Pacific, gets less rain than other areas of the country. Locals have a saying: "If you don't like the weather, just wait five minutes." That's because when it does rain, it's usually only an hour or so until the sun comes back out.
The growing Coronado community, made up of both expats and Panamanians, provides plenty of opportunity to socialize. Residents here will find themselves mingling with a wide blend of nationalities, including Canadian, British, American and various South Americans.
There are opportunities for community service and social outings, and activities ranging from tennis to Mahjong to golf (the golf club here features a championship course designed by Tom Fazio). There's even an Olympic pool and an equestrian club.
See below for a slideshow of images from Coronado.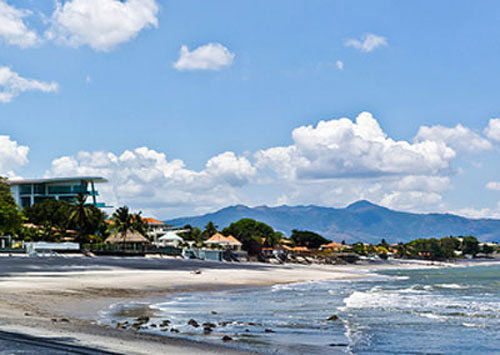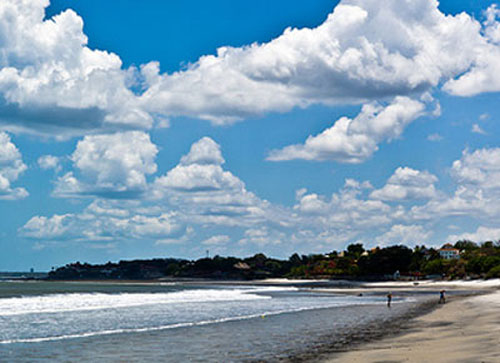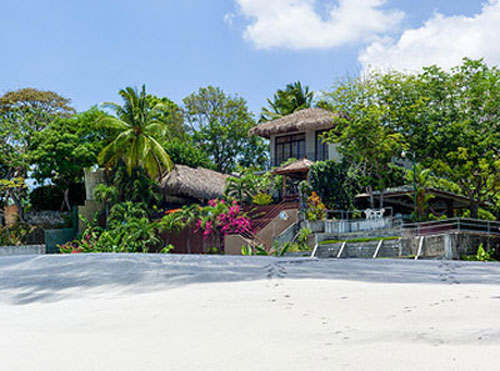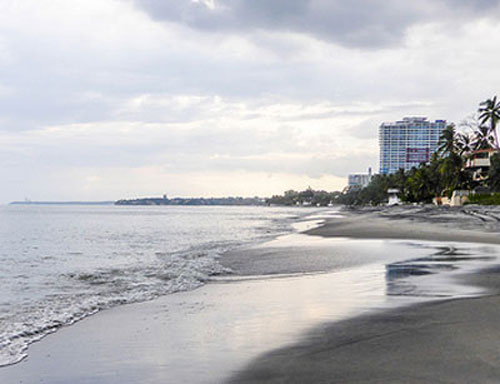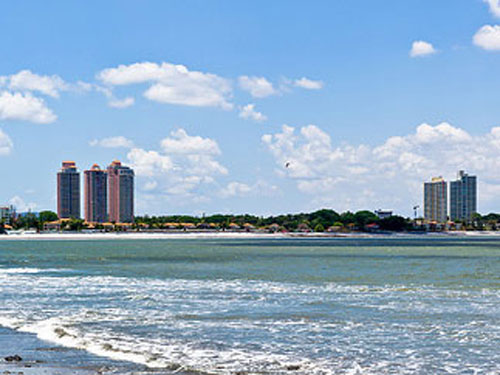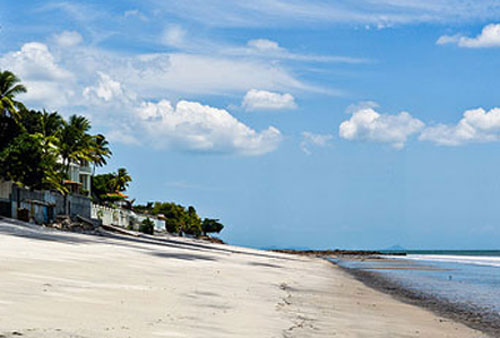 Expat and local residents here will tell you: it's striking just how much the community has developed over the past five years. It's getting more international and every new transplant brings ideas for fun activities or new businesses to serve residents' needs.
Get Your Free Panama Report Here:
Learn more about Panama and other countries in our daily postcard e-letter. Simply enter your email address below and we'll send you a FREE REPORT — Panama: First World Convenience at Third World Prices.
This special guide covers insider advice on real estate, retirement and more in Panama. It's yours free when you sign up for our IL postcards below.
Get Your Free Report Here