David, the capital city of Panama's Chiriquí province, has a wide selection of housing choices throughout its bustling districts. But if you travel a little outside the city limits you'll discover a more relaxed environment—if that big city vibe isn't for you.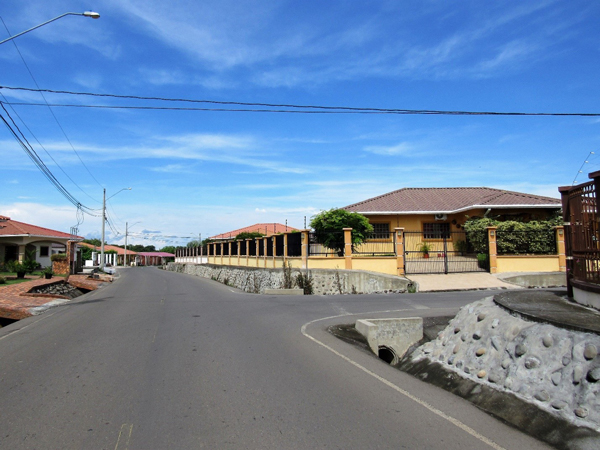 Aqualina is just outside of David on a quiet, country road that winds through cattle pastures with scenic vistas. It feels peaceful and serene, and miles from anywhere, but it isn't. Aqualina is just five minutes from the Pan-American Highway and all the bustle of David.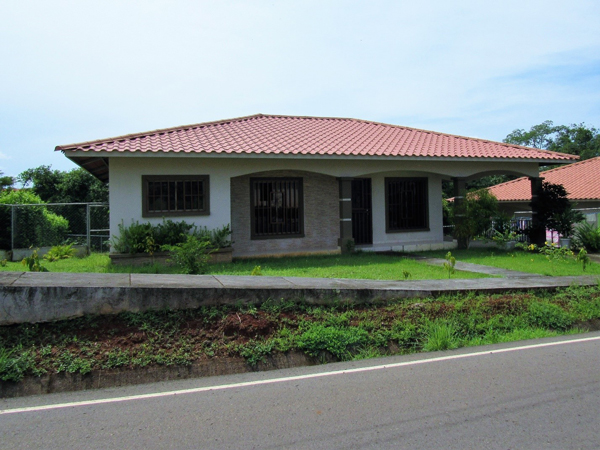 Aqualina is considered a middle-income community with wide streets and street lighting. Owners there take great pride in their homes which is probably why the whole neighborhood is spotless.
It's increased in size over the past 10 years to include over 100 homes.
Here you can buy a two-bedroom, one-bathroom, well-built home (like the one below) for under $105,000 with a covered parking area, nice landscaped yard, and 1,076 square feet of living space.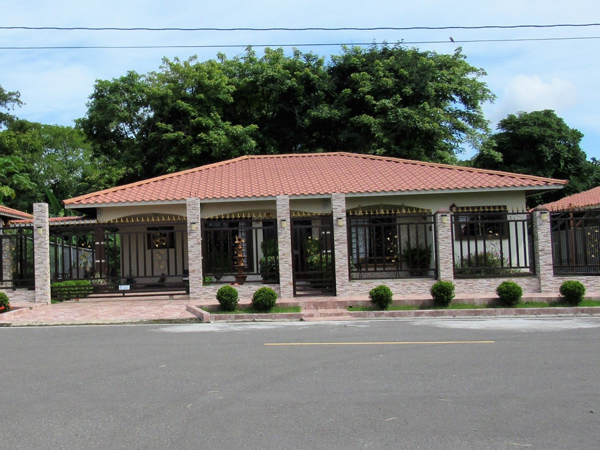 If you are looking for something bigger, you can find a three-bedroom, two-bathroom home with 1,560 square feet of living space for just $143,000. When people buy here, they usually purchase a basic model house and add features to make their home unique. Many owners have added wrought iron security fencing (like the house below), and landscaping, as well as interior adjustments and additions.
House-hunting tips:
Most homes in Panama are listed as "negotiable."
In Panama there is no such thing as a multiple listing service (MLS). Most sellers will list with several real estate agents and don't do exclusive listings. This means you may see the same home listed by different real estate agents with different prices online.
Many sellers prefer not to have signs on their homes for the public to see, so don't be discouraged if you drive through a neighborhood and don't see "for sale" signs. Contact a real estate agent to help you find what you are looking for.
Get Your Free Roving Real Estate Investor Report Now

Sign up for the FREE Roving Real Estate Investor e-letter and get a valuable report (free for a limited time) on The 5 Best Places in the World to Own a Home From $150,000.
Related Articles
Three Facts About Buying Real Estate in Panama…and One Myth
7 Things to Do in Panama City That Will Surprise You