Costa Rica…the name alone conjures up visions of lush tropical rain forests and crashing surf on long stretches of white sand beaches.
Costa Rica inspires these visions for two reasons. Number one, they're true. Costa Rica is one of the most biologically diverse and beautiful spots on earth with Pacific and Atlantic coastlines that are the stuff of legend.
The second reason that the idea of Costa Rica can instantly create pictures of tropical splendor is that it has been one of the most popular destinations for expats and second-home owners for decades. Costa Rica as a tropical haven is firmly established in the expat literature.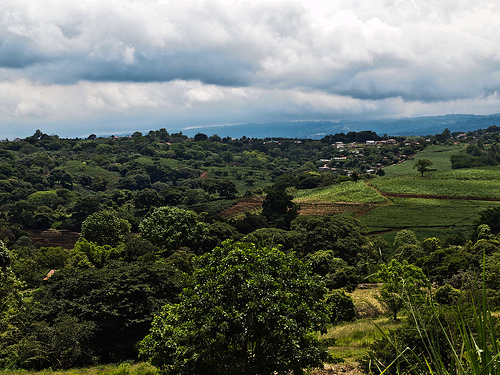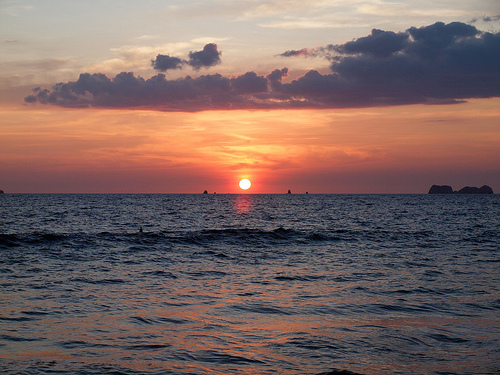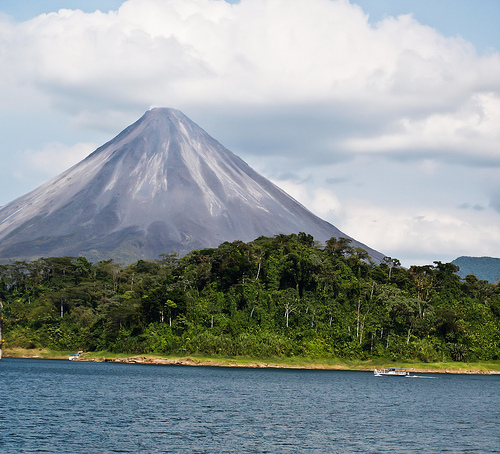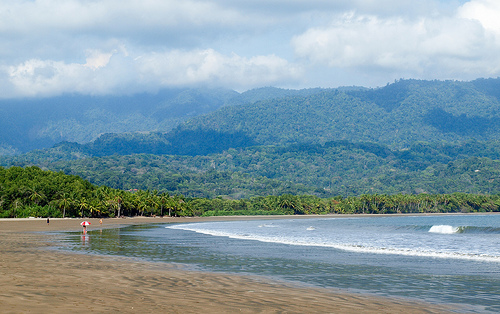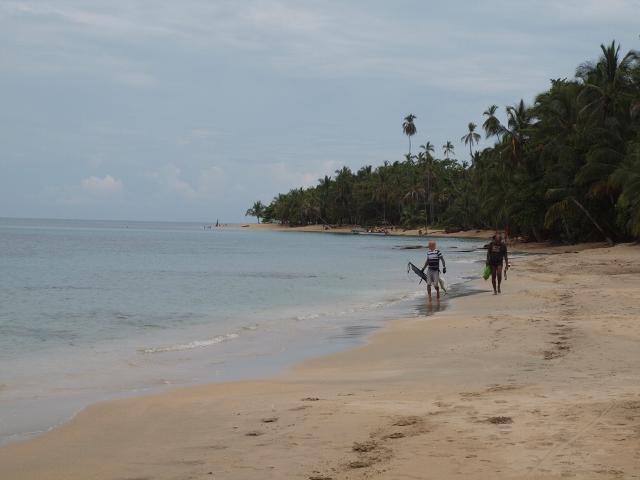 Thousands of tourists visit Arenal every year. For them, it's all about the volcano, which gives its name to the region. But most visitors miss the best part of the area: the 33-square-mile lake, also called Arenal. This is where the majority of expats live in this region.
Read the full article on Costa Rica's top 5 expat havens here.
Take a look at our Costa Rica Infographic here.
Editor's Note: Learn more about Costa Rica and other countries in IL's daily postcard e-letter. Sign up for these free daily postcards here and we'll send you a FREE REPORT – Why Are Americans Still Flocking to Costa Rica.
Get Your Free Report Here