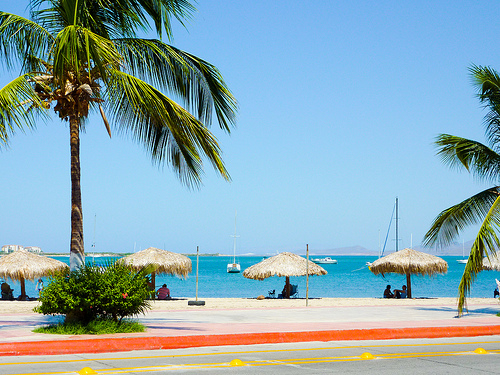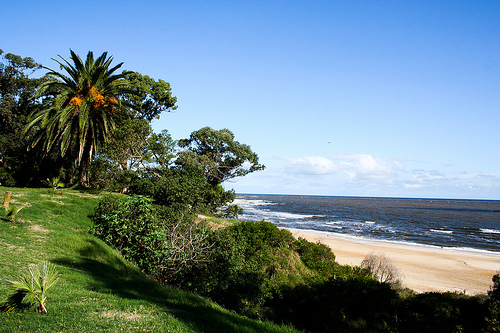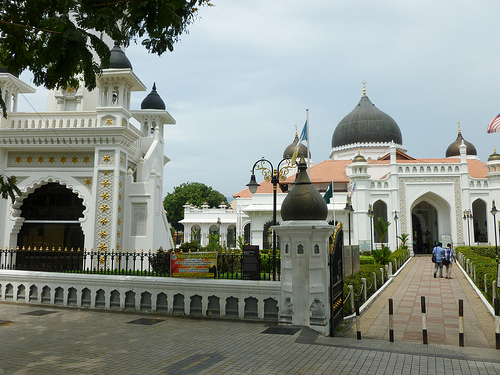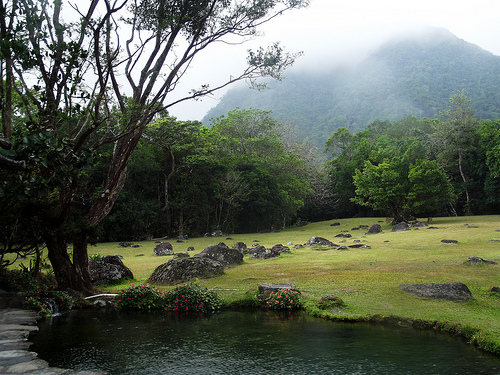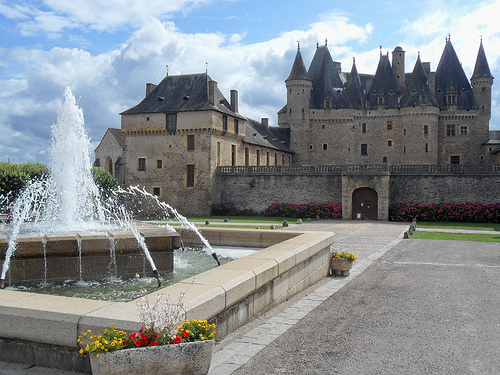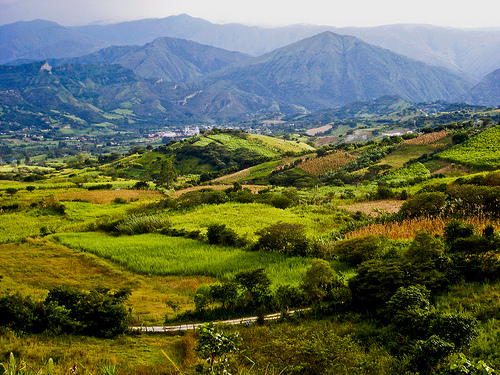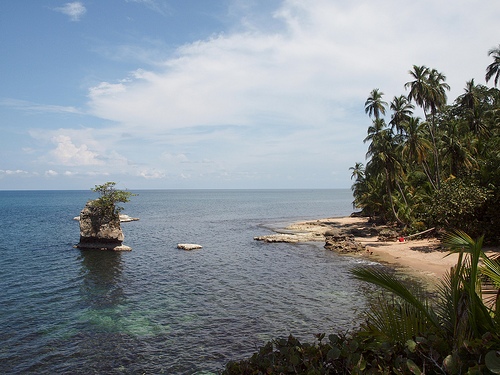 The public health-care system in France pays 70% of most medical costs, including doctor's visits, hospital stays, lab tests, and more. Expats get health insurance to cover the remaining costs.
There are any number of reasons people choose to pack up and move overseas—great weather, culture, low-cost-living and improved quality of life. But an increasingly important consideration is affordable, quality health care. Check out our slide-show to see seven of the best health-care destinations and get all the details in our Health Care Survey: The Best Havens for Quality Care Overseas
Free Healthcare Report
Sign up for International Living's free daily postcard e-letter and we'll also send you a FREE REPORT – How Americans Save $15,000 a Year on Healthcare… by Looking Abroad.
Simply enter your email address below to receive the report and your IL Postcards. (We value your privacy. You can unsubscribe at any time.)
Get Your Free Report Here