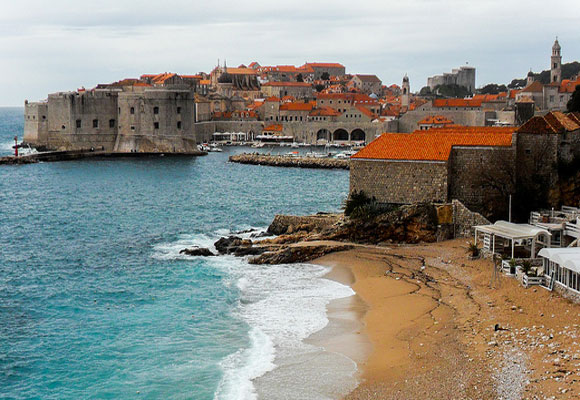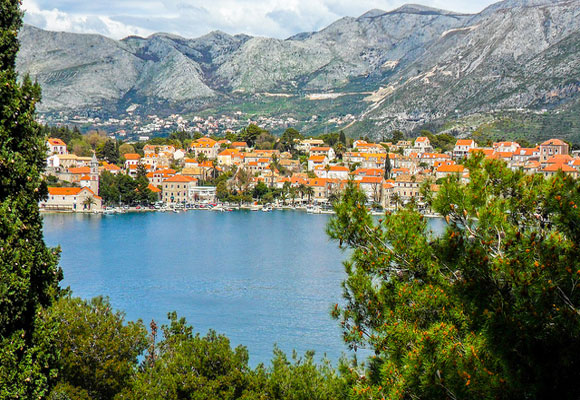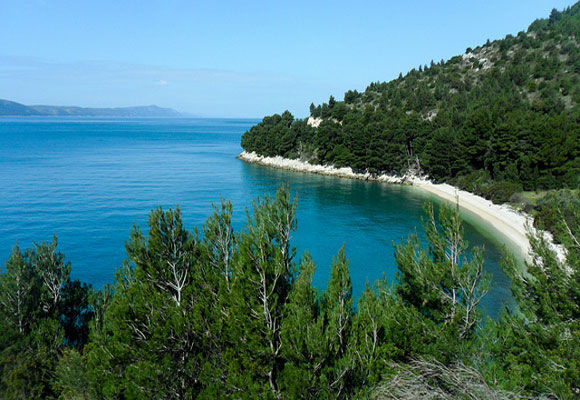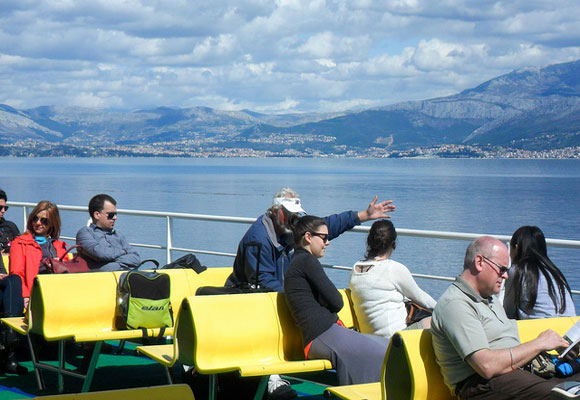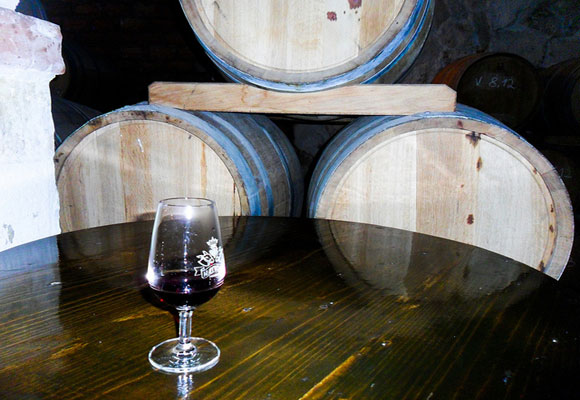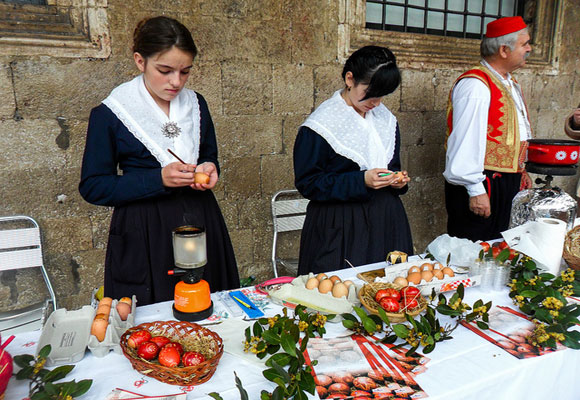 At the heart of Croatia's Dalmatian Coast is Dubrovnik, a town of just 40,000 that in medieval times was an independent city-state and rival to Venice. Nowadays the distinctive stone-and-red-tile buildings are seen by the many tourists who come to see one of Europe's most beautiful cities.
Croatia is as the Mediterranean once was. It is one of Europe's lesser known gems—but one of the most beautiful.
With over a thousand islands, vibrant cities like Dubrovnik, and quaint villages with stone-and-red-top buildings…there is a lot to see in Croatia.
Tourists are already flocking to this Eastern European country to make the most of the beautiful surroundings, sunshine, and affordable costs. Indeed, head outside the main tourist areas and you will find Croatia to be a very affordable country.
Most of Croatia's coast is along the historic Dalmatian region—a place that perfectly meshes Italian and Eastern European inspirations in architecture, food, and even language. The coast is dotted with fairytale towns full of narrow, cobbled streets, café-covered squares, and tall-steepled churches. This is where Italians head for vacation—which says it all really.
Although the "East" is still often a fraction of the cost of Western-European countries, you'll find modern amenities, global brands, and sophisticated city living alongside immaculately-preserved medieval and Renaissance architecture.
Croatia, with its Mediterranean lifestyle and low costs, really should be on your radar.
Get Your Free Croatia Report Here
Learn more about Croatia and other countries in our daily postcard e-letter. Simply enter your email address below and we'll send you a FREE REPORT – Welcome to the "New Europe"…Welcome to Croatia. 
This special guide covers real estate, retirement and more in Croatia and is yours free when you sign up for our IL postcards below.

Get Your Free Report Here