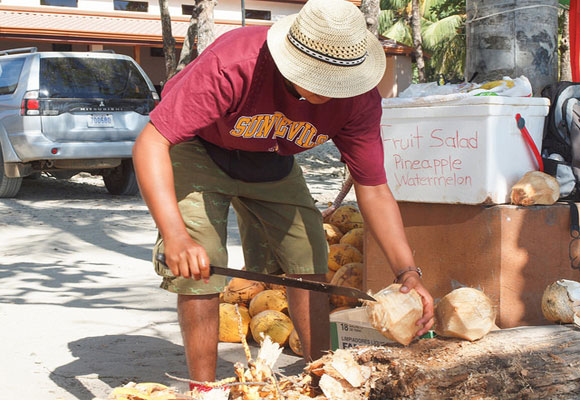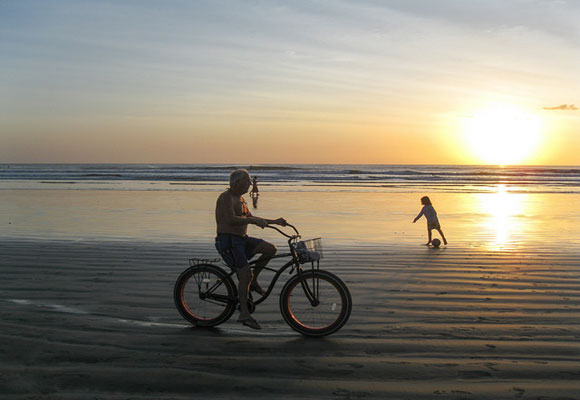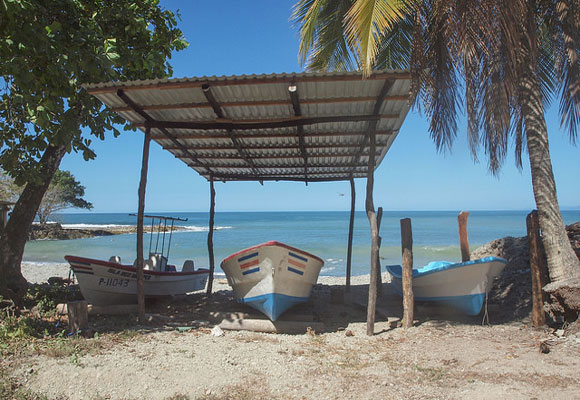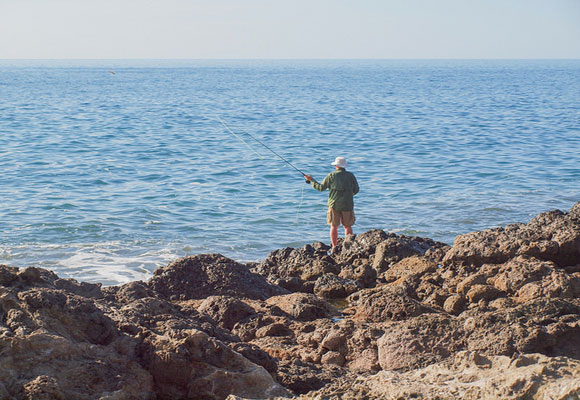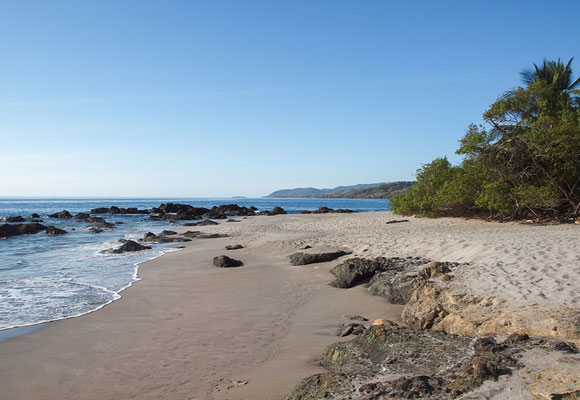 Nosara is a center for surfing, yoga, and health and wellness retreats. And its tight-knit community of retirees, young families, and business owners have done a lot to improve the community, including building a local library. You can find many residents on the beach at sunset.
In many ways, the Nicoya Peninsula is off the radar of most tourists and expats who make their way to Costa Rica. A large landmass jutting out into the Pacific, it's harder to get to and travel around than most areas of the country, due to lack of quality roads. Some spots are best reached by ferry from the mainland.
But those who do make the journey or set up new lives there are rewarded with pristine beaches, vast unspoiled natural areas, and laid-back village life—with a healthy mix of bohemian flavor.
There are beach communities on the Nicoya's Pacific coast that have become home to in-the-know expats over the years. Let's check out a few in the slideshow below…
[tribulant_slideshow gallery_id="4″]
Free Costa Rica Report:
Learn more about Costa Rica and other countries in our daily postcard e-letter. Simply enter your email address below and we'll send you a FREE REPORT – Why Are Americans Still Flocking to Costa Rica. 
This special guide covers real estate, retirement and more in Costa Rica and is yours free when you sign up for our IL postcards below.
Get Your Free Report Here