The five-island archipelago that makes up the nation of Malta offers a mix of historic Europe and modern international culture. Just south of Sicily and about 300 miles off the coast of Tunisia, these Mediterranean islands give visitors the very best in sunshine and cyan-hued waters.
Expats in Malta enjoy a relaxed, low cost lifestyle, which is made even easier by the fact that most natives speak fluent English. They entertain themselves by attending the many festi (feasts) hosted on the islands, exploring the natural beauty of their home, or going out for a meal in one of the many diverse restaurants available to them.
Evident from the large expat communities throughout the islands, many have found Malta to be their perfect retirement destination. Here are a few examples of the most popular places to settle down…
Valletta
Built in the mid-16th century, Valletta takes pride in being a historic city. With its exquisite palaces, churches, and picturesque 300-year old gardens, the Maltese capital is brimming with old world charm.
A stroll through the city's streets will reveal a wide range of maisonettes, gorgeous old renovated palazzos, and townhouses. However, while these buildings may look good from the outside, a look through the door will uncover the true beauty, as many boast interiors with amazing character. You'll be sure to find ivory-colored limestone walls, vaulted stone arches, and elegant tiled floors.
Residents in Valletta enjoy a wide range of events and festivals, situated in large public piazzas throughout the city. Live music is also regularly available in the many restaurants, cafés, wine bars, and clubs. Of course, a must see for any visitor to Valletta is the Manoel Theater, one of the oldest in Europe, which holds a variety of shows, from classical music to Shakespeare.
Sliema
Just a five-minute ferry ride from Valletta across the Marsamxett Harbour is the waterfront town of Sliema. Sliema spent most of its life as a quiet fishing village, but over the past century it began to grow into a popular seaside vacation destination. Over the years it has transformed into the modern, bustling town we see today, where Maltese, expats, and tourists can mingle in comfort.
Sliema's rise as a tourist destination has brought many outside influences to the town's infrastructure. It is now home to a diverse range of restaurants—from traditional Maltese to Thai to New York-style burger joints—as well as shopping malls, and English pubs.
From Sliema you can easily walk along the red brick promenade to other coastal towns, such as St. Julian's, Paceville, and Gzira (or just take one of the regular public buses.) While they may be all within close proximity, each town offers its own unique characteristics.
If you need to take a break from the hustle and bustle, a wander down any of Sliema's quiet side streets can offer a much needed respite from the regular tourist attractions. Here you will be able to admire the rows of traditional, pale limestone buildings with their colorful gallarija (enclosed wooden balconies.)
Gozo
Just a 25-minute ferry ride away from the northernmost tip of Malta, the island of Gozo offers a much different Maltese experience than busy, modern Sliema. With its dusty brown and olive green features, flat-topped plateaus, and hilltop towns, Gozo is a haven of rural tranquility.
Gozo's small towns are all steeped in history, each being home to a massive baroque, limestone church, the likes of which wouldn't look out of place in Paris or Rome. Another historic spot is Ggantija (Jagan-teeya), an ancient stone temple and UNESCO World Heritage Site.
The island also features many breathtaking natural sights, such as its stunning sheer cliffs, picturesque bays (excellent for snorkeling and scuba diving), and scenic walking trails. Many visitors also take a trip to the "Azure Window"—a natural limestone arch which perfectly frames the enchanting blues of the Inland Sea.
Cultural activities are also easy to find on Gozo, with regular classical concerts, festivals, and art exhibitions throughout the island. Rabat (Victoria), Gozo's capital, also has two theaters where you can find modern and classical plays, dance performances, and fully staged operas with international soloists.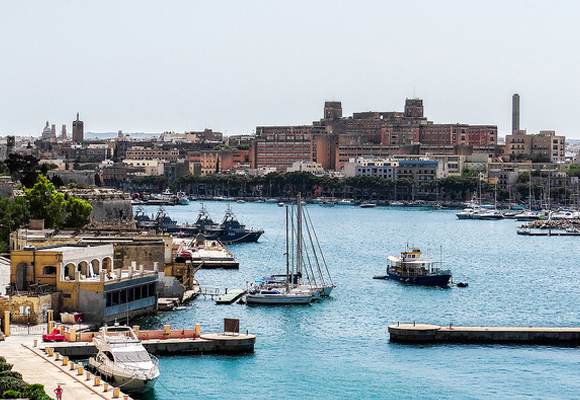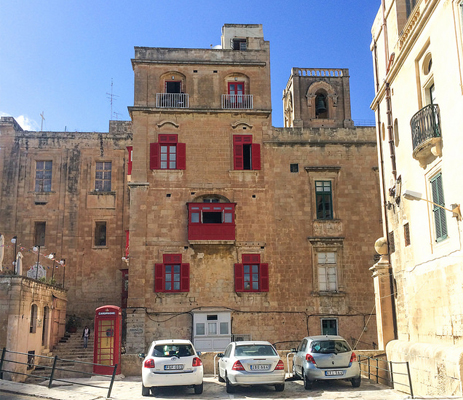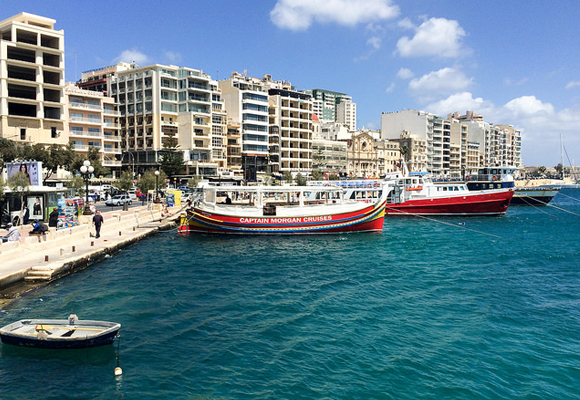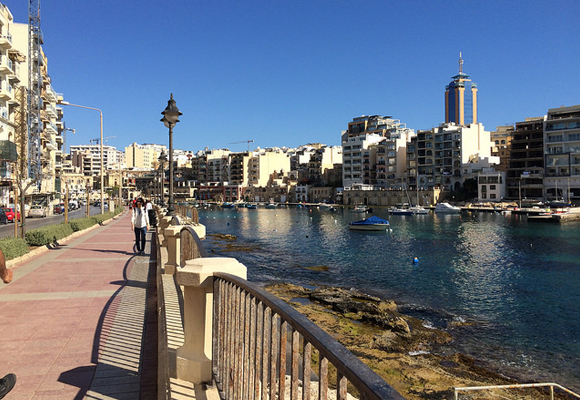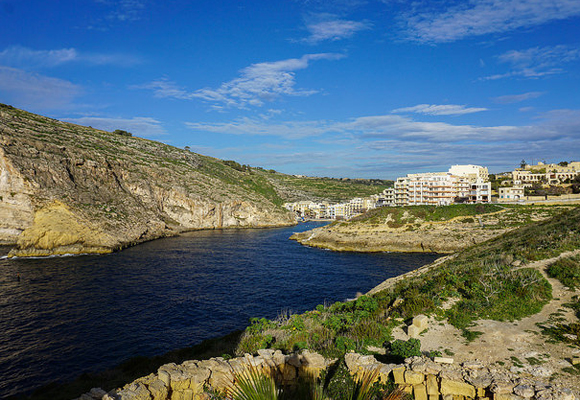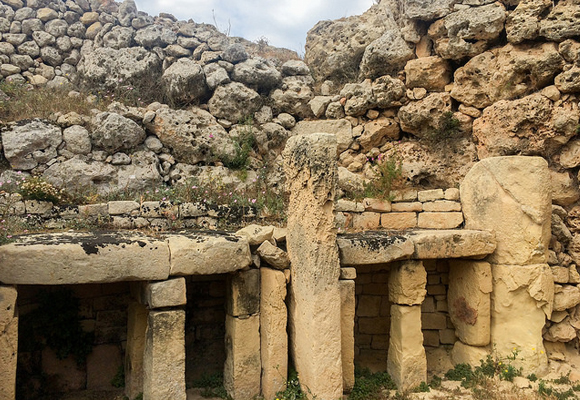 Regular ferry boats travel in and out of Valletta's Grand Harbour, allowing visitors to explore the different islands.
Get Your Free Malta Report Here:
Simply provide your email below to receive the Free report. You'll also receive a free subscription to our International Living Postcards – a daily e-letter that explores living, traveling and investing in Malta and other exciting countries from around the world.

Get Your Free Report Here