As the world reserve currency, the dollar still dominates. It's the currency of foreign exchange reserves, international transactions, and international investments. It infiltrates all aspects of the global economy.
When you buy goods at home, the strength of the dollar might not seem so obvious. After all, the price of a gallon of milk is the price of a gallon of milk, and the price of bread is still just the price of bread. However, take those dollars overseas and the value becomes clear…
Just have a look at The Economist's infamous Big Mac Index, which compares the price of McDonald's burgers from country to country. As silly as it seems, it's a fantastic insight into how the U.S. dollar is performing globally on a real-world level.
Across the board, you'll find that your dollar will buy you more Big Mac overseas. In Poland, you can buy two Big Macs for the price of one at home in the U.S. In Russia, you can buy more than three…
When a country and currency is in a crisis, holding dollars can really come into its own.
For instance, in countries dependent on oil exports and commodities, the value of their currencies hinge on their abilities to sell those products on the global market in dollars and then trade those dollars back into local currency. With reduced global trade due to COVID-19, many currencies have been hit hard. That gives us an opportunity to buy property at rock bottom prices in certain places.
So, let's have a look at some cheap properties where currency plays give us that extra bang for our buck.
Iasos Bodrum, Turkey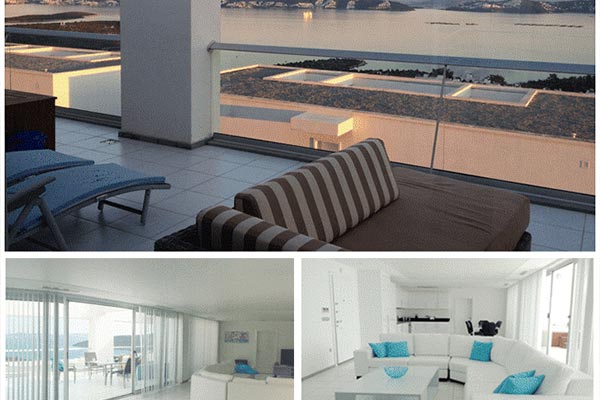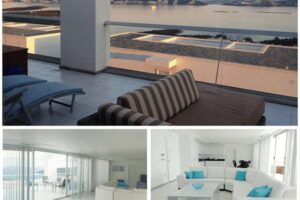 Turkey's lira has been the worst-performing major currency in the past few years, having lost half its value against the dollar in the space of three years. In 2020 alone, it has seen about a 20% drop in value.
This week, in a slight reverse of fortune, the lira soared by 4% following the firing of the head of Turkey's central bank.
Yet, the reveal seems short lived. The long-term trend looks steadfast. And that means we'll continue to see great value on real estate here.
The two-bedroom penthouse above lists for just $103,729 and features extraordinary views of the Aegean Sea. In Iasos you're in the heart of the Turkish Riviera, close to beaches, villages, castles, ancient ruins, and historic towns. And the Milas-Bodrum International Airport is just 46 minutes away.
Aquiraz, Brazil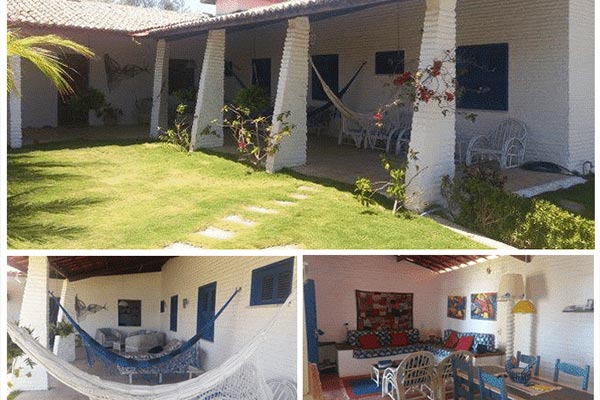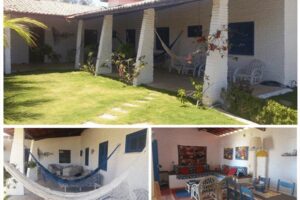 Brazil's real (the Brazilian currency) is another underperforming currency. A week ago, it nearly hit an all-time low (which was set in May).
Because of Brazil's commodity-rich economy, many expect the real to rebound towards the end of the year. In the meantime, the U.S. dollar can buy almost 30% more reais than it could last year.
A member of my team recently sent me the listing for this charming three-bedroom home, which has sea views and listed for just R$350,000 ($64,702 at time of writing).
The house is only a short stroll from the beach of Praia Do Presidio and just 40 minutes outside Fortaleza, one of the most vibrant cities in Brazil.
La Paz, Mexico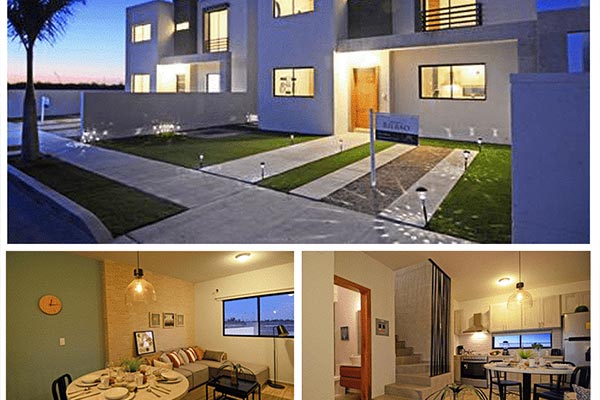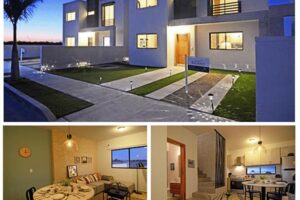 Two hours north of Cabo San Lucas, where I am right now, is the Baja California seaside town of La Paz. Here I've found a three-bedroom condo within a gated community for just $72,200. That's a remarkable price.
However, a word of warning: I haven't visited or done due diligence on this property or any of the properties above. These are simply examples of how far your dollar can stretch if you look in the right places.
Earlier this year I turned a currency move into a big profit play while still being able to buy in dollars.
The opportunity was to lock down spacious homes in a stunning community in Tulum for a Real Estate Trend Alert-only price of $149,000.
Because the developer's cost-base is in Mexican pesos, and this opportunity was in U.S. dollars (which has appreciated in value against the Mexican peso) the developer's costs were reduced. And because of RETA's buying power, I was able to get them to pass that saving on to members in the form of an extra perk.
I was able to negotiate a free pool—valued at $7,000—with each spacious home.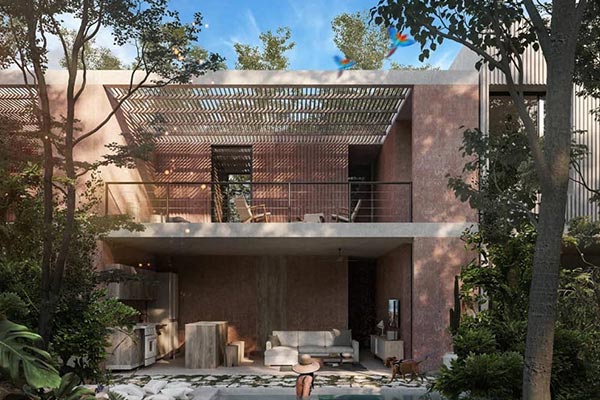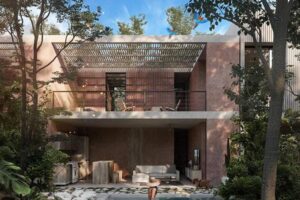 A pool is an upgrade that will make the homes even better rentals. And every member who had reserved got the upgrade for free.
Get Your Free Real Estate Report Now
Sign up for our free daily Postcard e-letter and get a valuable free report on the The 5 Best Places to Buy Real Estate In 2023.
Related Articles
The 10 Best Places to Invest in Real Estate
Unlock Gains of $136,000 in Panama
The Mainstream Media Have It Wrong About Real Estate