I remember the first time the Maasai warrior grabbed my hand and pulled me in to his house. He offered me a bracelet and a necklace that his wife made, and said, "Now, you dance with us."
I was jumping as high as possible to the rhythm of their song, with the biggest smile on my face and thinking, "This is stuff you see in movies."
Moments like these are priceless and the memories never fade.
I used to be one of those employees, stuck in a cubicle, with a gorgeous landscape picture as my computer desktop background. I would regularly change it depending on my mood, thinking about the stories I could experience, and impatiently counting the days to my next vacation.
But one impulsive purchase of a camera turned my world upside down.
Even though I had absolutely no background in art, I decided to give photography a try.
I started by capturing the city I lived in through my lens, seeing things with a fresh eye. It allowed me to slow down and experience familiar places differently, as if I was a traveler in my own city.
My skills improved very quickly by just practicing every day, and I sold my first few prints online within a couple of months.
Eventually, I felt confident enough and decided to take a leap into travel photographer.
It turned out that it wasn't as difficult as all the scenarios I had imagined. I actually started making enough money to be able to move to Thailand within my first year.
The most challenging part was actually taking that first step. I thought that I would need a lot of experience to take photographs that sell. But all I needed was to be proactive, and shoot as much as possible, whenever I could. It helped me improve and grow as a photographer, and allowed me to build my portfolio to showcase it online.
The most surprising part is that I didn't necessarily need to travel to exotic places to be able to capture sellable images. In fact, the images that led to the biggest opportunities are the ones I captured in my own city.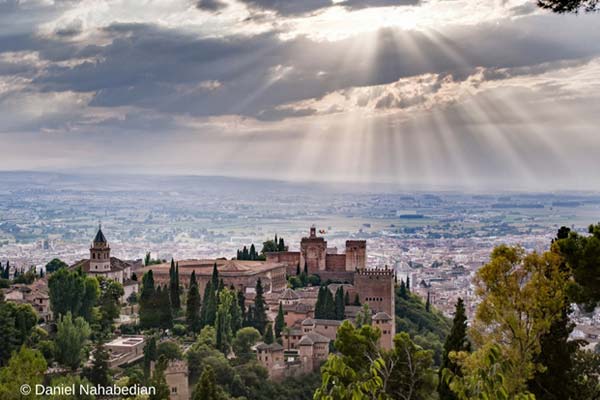 This image taken in Granada, Spain, (where I currently live) was found by an editor online. It led me to a contract with an online company, who hired me to travel around and photograph multiple cities in Spain, all expenses paid.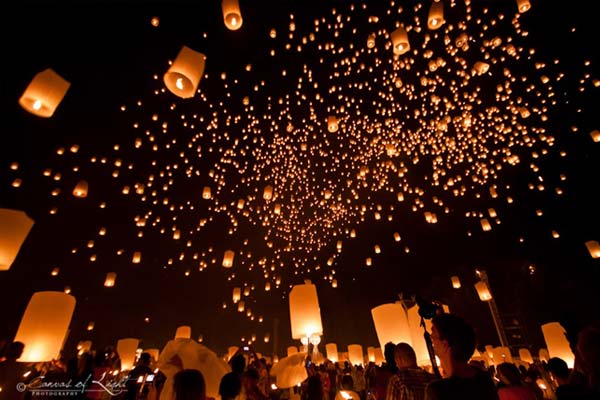 This image, from a festival I used to regularly attend in Thailand, opened doors to leading multiple workshops in that location, and was even bought by an indie rock band to feature on their album cover.
Whatever seems mundane and uninteresting to a local is often exotic to someone else across the planet. And the opportunities are countless.
So next time you're out on a trip, or even taking a stroll back home, make sure you grab your camera or smartphone and capture what's around you. Eventually, you might end up on a trip to Tanzania, and make Maasai warriors chuckle at your poor dancing skills.
Need a Way to Fund a New, Better Life?

Join our Savvy Retiree Daily e-letter today and you'll hear from us daily, telling you about ways you can gain the freedom to live where you want, travel when you like and create a life you love. We'll also send you a FREE Report Fund A New, Better Life With These 6 Portable Careers...
Related Articles
The 3 Travel Photos That Easily Sell Online
Why Become a Travel Photographer?
Earning $870 for a Day of Photography in Beijing
---
You know more Spanish words than you think you do! And we guarantee you can be carrying on conversations...in Spanish...in just 20 Minutes. Special summit 'Speak Spanish in 20 Minutes' is now live!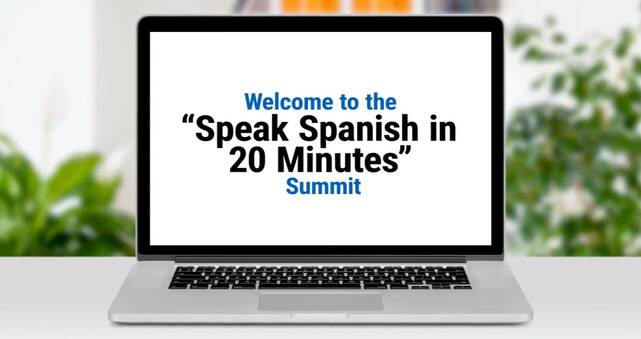 ---