Buying profitable real estate in Southeast Asia is not for the faint-hearted.
Opaque and murky regulatory environments…floods of Chinese money to compete with…and, well, it's a long way from home…
But that's not to say there isn't opportunity.
On the contrary…
The old commercial, religious, and learning center of Chiang Mai in northern Thailand is a place where I've been finding deals since I first visited in 2013.
In fact, it's the only place in Southeast Asia where I have made recommendations to Real Estate Trend Alert members. And it remains the best opportunity in the region today.
As a major hub that has re-established itself as a strategic crossroads in Asia, the city has a lot going for it.
Foreign investment has poured in and thousands of expats from all over the world call Chiang Mai home.
When I visited Chiang Mai in 2013, I was amazed at how internationalized the city was. It had arrived as a major regional hub for trade, commerce, and education. Whole areas of the city were taken over by digital nomads and expats. There were Japanese retirement communities. Students from all over Asia. And big money pouring in from China's rising middle class.
They were there for the good weather…the low costs…delicious food…and all the little luxuries the lower cost of living allows. There's a rich art scene, great healthcare, loads of social activities, and an international airport on the doorstep.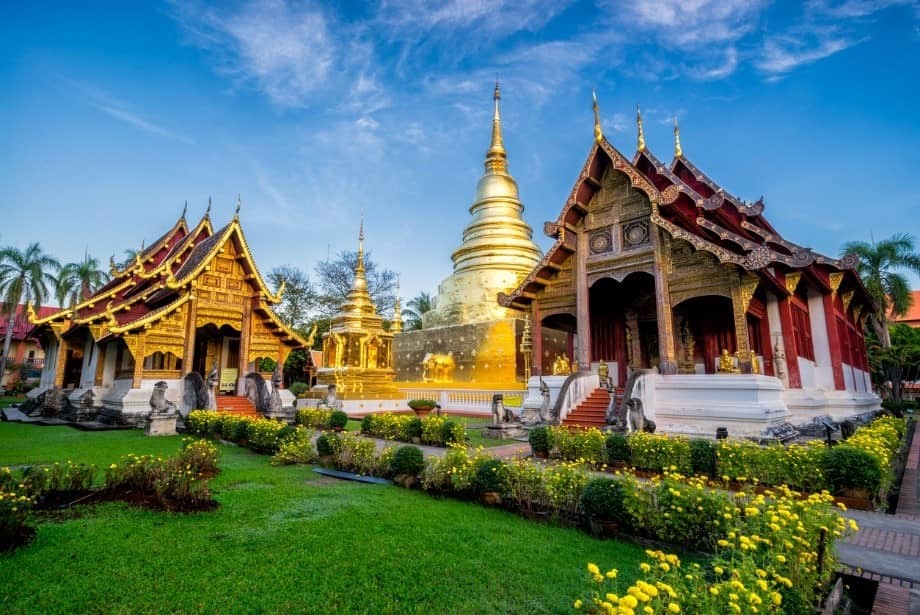 This influx of rental-seeking foreigners has driven profits for savvy investors. In 2013, I found opportunities to make gross rental yields in the region of 10% to 15% per year.
The neighborhood of Nimmanhaemin—Nimman for short—is Chiang Mai's most popular district with renters. It's ideal for the digital nomads, retirees, and slow-traveling folks that Chiang Mai attracts.
Trendy and happening, you don't need a car in Nimman—everything is on your doorstep. It's compact and walkable with three or four main streets and side lanes stuffed with trendy hangouts. From Nimman, Chiang Mai's Old City is only about a mile-and-a-half away. You can walk, jump in a tuk tuk or drop a couple of bucks on Grab (which works like Uber).
In 2013, I spied a shortage of high-end rentals in areas close to prestigious hospitals, business parks, and private universities. I recommended luxury preconstruction apartments.
As I predicted, prices have risen in Nimman since then. For new, top-end pre-construction condos you'll now pay around $300 per square foot.
The big price pusher is Chinese and Thai buyers, who mostly go for the shiny new condos. There are cultural reasons for this, and they typically just aren't as interested in rental returns. Real estate is more of a store of wealth for them.
However, this has created a very interesting price anomaly elsewhere in the market…
New-build condos are typically around 40 square meters. In the past though, developers built condos from around 80 square meters right up to 200 square meters—just over 2,150 square feet.
This means you can own a spacious older condo for as little as $100 per square foot or less…
And while these larger, older units are overlooked by Chinese and Thai buyers, they are highly sought after by the growing expat community. Young digital nomads like to share, splitting rent, with their friends. Older couples want that extra space and feel cramped in a typical local-sized apartment. Supply for these bigger condos doesn't meet demand.
A few months ago, I sat down for a Zoom with my contact on the ground to discuss the opportunity. You can watch the recording of it on my YouTube channel: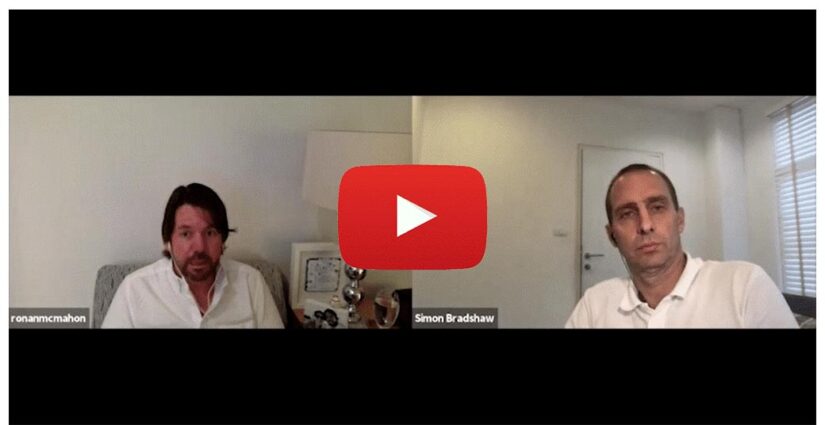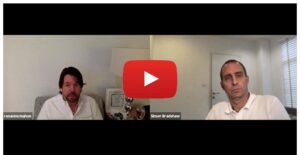 One of the last deals my contact sent me was for a 1,399-square-foot condo in an awesome location priced at around $136,524. (That's less than $100 per square foot.)
When the rental market bounces back to 2019 levels, I figure a property like this could easily rent long-term for $1,200 a month. That's a gross yield of 10.55%.
However, deals like this are getting snapped up fast. It was gone almost as soon as he told me about it.
But I'm expecting to see more coming down the track…
The word is that a lot of money is on the move. Folks who bought in Chiang Mai 10 years ago are now moving funds elsewhere. They're willing to sell at deep discounts because they've already locked in profits by getting in super-early. We could see as low as $65 per square foot. And the condos they're selling are perfect for the kind of play we want to act on…
It's a chance to own a spacious condo in a killer location. There's a very limited supply of larger condos—and no one is building any more. Plus, the macro case for Chiang Mai and its re-emergence as a major Asian hub is as strong as ever.
With these older, overlooked condos, you can own a solid earner in the city's premier neighborhood. And it's ideal if you want to spend time in Chiang Mai…or use it as a base for exploring Southeast Asia.
I'll be bringing RETA members the latest deals as they emerge.
Get Your Free Real Estate Report Now
Sign up for our free daily Postcard e-letter and get a valuable free report on the The 5 Best Places to Buy Real Estate In 2023.
Related Articles
The 10 Best Places to Invest in Real Estate
Real Estate Scouting Trip in Vietnam