I'm running through the main plaza, leaping into the air as I go. In front of me there's a man dressed as a pirate. Another is in nothing but a bathing suit. Nobody here bats an eye.
This is Decentaland…the world's first blockchain-based virtual world.
When the platform launched in February, visitors purchased over $1 million worth of digital space here in a 10-day period.
There's now a thriving re-sale market. Folks are buying and selling virtual land as though it were real. As though you could build a home or a business on it.
And perhaps someday you can…
Today, the gaming industry is a $200 billion behemoth. Virtual reality is a growing part of that. And the market for virtual space is still undeveloped.
I logged in to Decentaland to check it out for myself. But I was a bit bemused by how basic it all looked. Frankly, I don't know why anyone would spend money on something that could be replicated so easily, many times over.
I'm an old school real estate investor. I like to own real, tangible assets, with real world value. I make my money buying at the right price in the right places…stunning places I can kick back and spend time.
However, staying abreast of trends and development in real estate is an essential part of what I do. Because what seem like insignificant developments today can have industry-changing effects in years to come.
As far-fetched as it sounds, even technology that can create real estate out of thin air is not without precedence…
In 1857, Elisha Otis manufactured and sold the very first commercial elevator in New York City. The buyer was the owner of a five-storey department store who figured the elevator would being in customers for its novelty value.
By the 1870's there were 2,000 Otis elevators in service. And they were already making a remarkable difference to New York real estate. Buildings were rising higher and higher, creating more space without needing new land to build on.
It was revolutionary. And it started with the simplest of ideas…considered a novelty when it first began.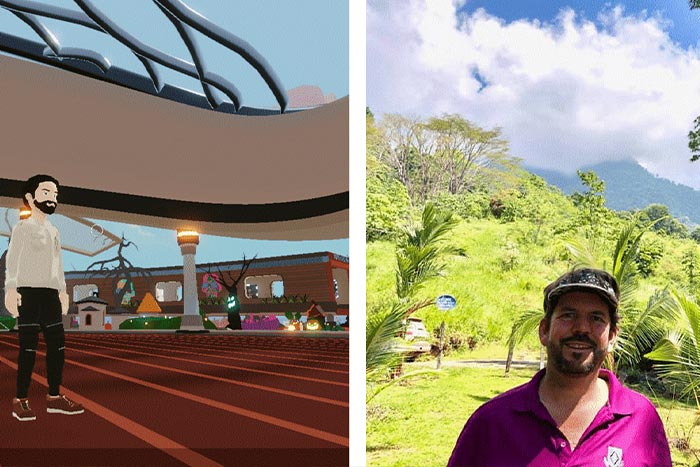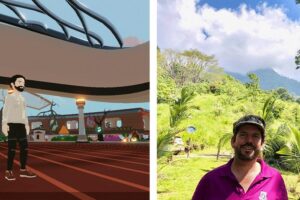 2020 has already been one in the most important years in decades in terms of trends transforming real estate.
From the first days of the crisis it was obvious that the global response to COVID-19 was acting as a massive trend accelerator…from how we do our work, to how we create income, and even how we view and research property.
It's created big opportunities, whether your goal is to own a bargain dream-home in historic Europe for under $100,000 or build a sizeable portfolio of income-producing real estate…
In this month's issue of Real Estate Trend Alert, I'm diving into the major trends I'm following closely into 2021, and laying out how we can profit from them. One of the most exciting is how new technologies can change potential land use, triggering a rise in value of as much as 10X.
We're entering a period of cheap money…unprecedented mobility…and great technological advances. And by staying ahead of change, we can lock in our profits right from the get-go.
The global crisis has some way to go. And while I feel for anyone hurting, as real estate investors we can identify opportunities. The best way I know how to help is to bring those opportunities to members of Real Estate Trend Alert.
Get Your Free Real Estate Report Now
Sign up for our free daily Postcard e-letter and get a valuable free report on the The 5 Best Places to Buy Real Estate In 2023.
Related Articles
The 10 Best Places to Invest in Real Estate
Could This Be the End of the Golden Visa?
Would You Live in a Murder House?