Welcome to International Living, your #1 resource for helping you retire, live and invest overseas.
We've created this dedicated resource page to guide you on your journey to living your dream life overseas.
In here, you'll find a repository of free country reports, some of our latest articles detailing the steps to finding your dream home overseas and some of our most popular products that can help you live your dream life overseas in faster than you think.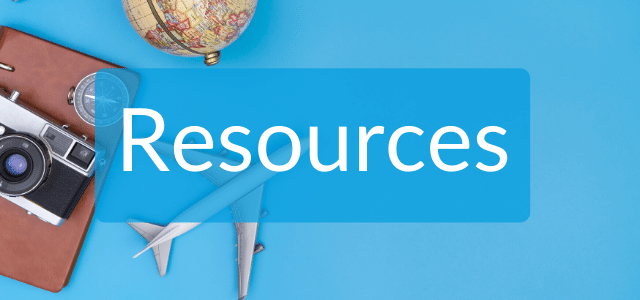 Popular Free Country Reports
As a new Postcard Subscriber you have access to all of these free reports. Just click on whatever Country you're interested in to find out more.
Most Popular Subscriptions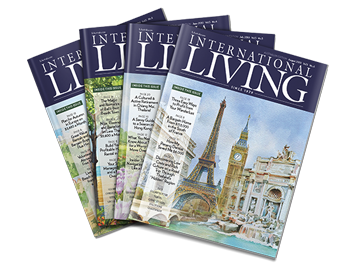 International Living Magazine is full of helpful information on moving overseas from our people on the ground living the dream already.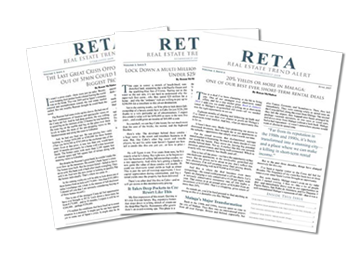 Real Estate Trend Alert guides you through the real estate buying process and gives you access to some of the best real estate deals.
Most Popular Products
Our Latest Videos
Retire in France: The Best Places to Live in 2023
Retire in Costa Rica: The Best Places to Live in 2023
Retire in Spain: The Best Places to Live in 2023
Retire in Panama: The Best Places to Live in 2023
Living All Over Mexico With Rent Under $500 a Month
Olive Festival in Ollioules, France #shorts
Our Latest Articles