Three years ago, my husband, John, and I attended International Living's conference at the Hilton Hotel in Panama City. This three-day event would change our lives forever.
During the convention, we were introduced to so many people from so many places, that it would make your head spin. There were a lot of speakers from all over who shared their experiences and knowledge, which gave us tons of information on the country of Panama.
We decided to attend the conference because we had been doing a lot of research of potential retirement spots and thought Panama, with its Pensionado Program for expats, was probably the best suited for our needs. After the conference, we visited Boquete—the city we would eventually move to—for two weeks. At the end of those two weeks, we flew back to Montana with our heads just spinning with all the information we had learned—and came to the conclusion that we needed to make the move to Panama…and do it now. !
One thing to keep in mind if you're planning the move is all the paperwork that is required by U.S. citizens to enter the country and become residents of Panama (or any other country for that matter). We were very fortunate to have a relative who has lived here for over four years and spoke fluent Spanish. He introduced us to his attorney and she helped us with every aspect of the transition we were about to make.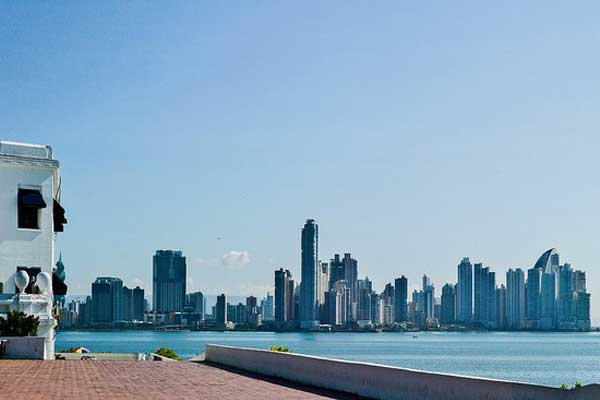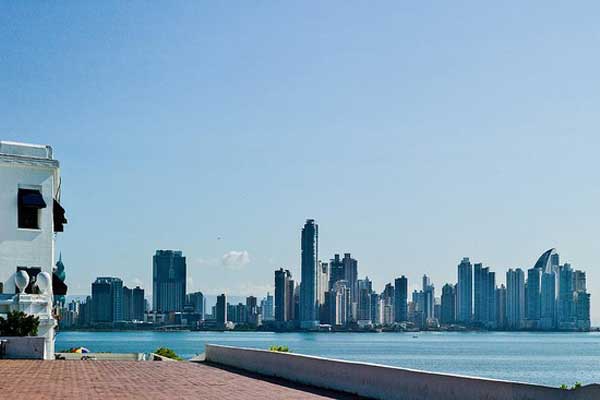 We were bringing our two cats with us on this new adventure. If you have animals to bring with you, they come with their own set of rules and regulations you must abide by. The long flight from Montana to Panama City with two frightened cats is a whole other story. I am grateful that part of our journey is now over and our cats have settled into their new lifestyle in Panama. !
The best advice I can give anyone who is thinking about becoming an expat is to hire an attorney in the country you are moving to. The second piece of advice would be to begin to de-clutter your life early, by either selling your things or giving them away to charities, family members etc. Another strong piece of advice I would give is not to bring your car from the U.S. to Panama because it can be hard to find parts once you're there. (We sold our cars and bought a used car once we arrived in Boquete.)
We were just your average Americans with little or no savings to fall back on. We depend entirely on our Social Security for an income and just wanted a more suitable environment to retire. We used the money we received from the sale of our house, two cars, and all the stuff one acquires by the age of retirement, and made the move to a foreign country… We have never looked back or thought for a moment that we made a mistake.
Panama is our new home now and it has been for over a year. We plan on exploring the country, visiting its many beaches, and meeting new friends along the way. We are learning to live a different lifestyle. It's wonderful to wake up each day and see this beautiful country welcoming us.
Related Articles
The Best Places to Vacation in Panama
An Overview of Traditions and Culture in Panama
Most Popular Facts About Panama