I'm bringing RETA members a historical opportunity.
It's a chance to own something truly remarkable at a killer price…
From just $112,000, we can own in an exceptional beachfront community in tropical, safe-haven Panama.
And it's all thanks to what I call "the Great Bailout," a little-known tax change that means you can get your turn-key condo with a $61,000 saving.
My money is already where my mouth is.
I bought a condo in this community last November and took my huge bailout savings.
Playa Caracol ticks all my boxes: A part-time base on a world-class beach…with easy access and close to a global city…that throws off a handsome yield, promises rapid and stellar capital appreciation, and is hands-off, hassle-free…
I'm looking forward to spending time there.
I love visiting Panama City, but I don't want to spend extended periods in the city. I prefer to be close by in a stunning boutique and beachfront community. Where everything is chilled and tranquil and the amenities are superb. And from where I can easily get to the bustling city for fun and business any time I want.
In Playa Caracol, plans call for a breathtaking array of amenities—a perfect beach town springing from the earth right outside your private community. A beach club…golf simulator…skate park…beach lawn…sports courts…bars…restaurants…cafés…surf school.
You'll enjoy the luxury of a high-end resort with the community of a small beach town in Southern California.
I'm already planning to take up surfing. I want to hop around the islands on a boat tour too, and I am going to enjoy the golf simulator.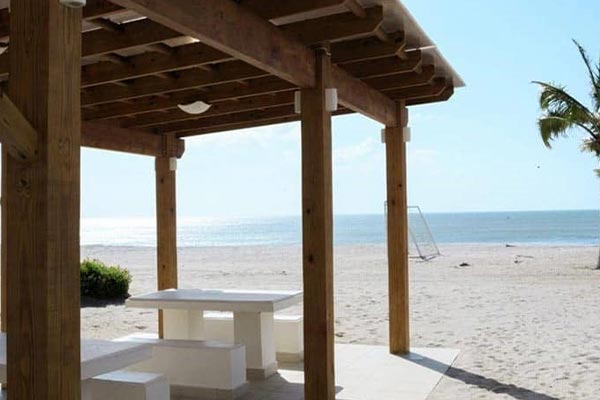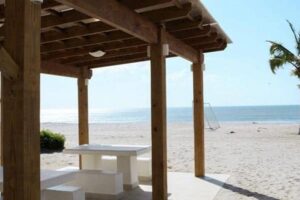 California's beach life has been an important inspiration for Alfredo Aleman, the developer behind the community at Playa Caracol.
In fact, part of his vision for the community is based off Southern California's best beach towns…especially one called Huntington Beach, a town that shares a similar origin story as Playa Caracol.
At the turn of the 20th century there was nothing much to Huntington Beach. It was almost exactly like what Alfredo found in Playa Caracol…a wild, hard-to-reach parcel of stunning beachfront land.
Then—just as with Playa Caracol—a visionary pioneer with deep pockets and serious connections arrived.
Born in 1850, Henry E. Huntington moved west with the railroads. He was an executive involved in their construction and his uncle Collis was one of "the Big Four," the tycoons who pushed the first transcontinental railway across the country.
When he got to the West Coast Henry stuck around. He sold his interests in the railways and became instrumental in the development of Southern California.
Huntington was a master of anticipating the growth of communities. He was always ahead of demand—just like Alfredo Aleman. And just like Alfredo he used his connections and his money to drive a Path of Progress which opened things up…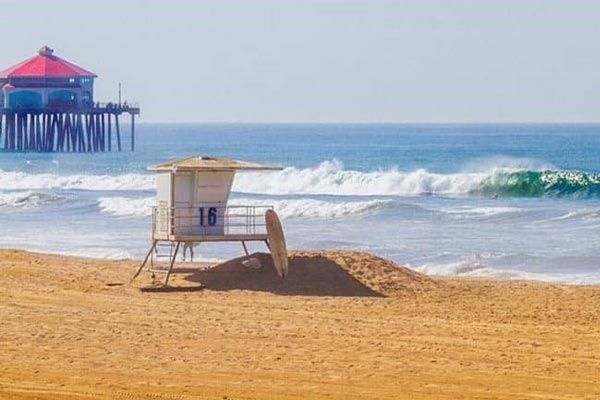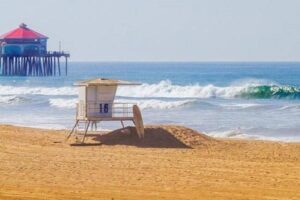 Today Huntington Beach is one of the surf capitals of the world. Vacationers pile into plush resorts and max out the Airbnb rentals. They come for the 10 uninterrupted miles of wide, sandy beach. (There are 30 miles or more at Playa Caracol.) And for everything else this Southern Californian beach town offers.
Once a patch of sleepy farm land, just like Playa Caracol, Huntington Beach has evolved into a hopping tourist destination. You'll find a vibrant downtown with all sorts of stores and every kind of dining option…
Every imaginable kind of event takes place here…from the annual U.S. Open of Surfing to car shows, aerial displays, marathons, kite festivals…you can watch movies outdoors under the stars—just as Alfredo plans for Playa Caracol.
And both places have consistent and amazing surfing. The swells around Santa Catalina Island, 30 miles off the Californian coast, makes for good surfing pretty much year round at Huntington. Hence its nickname "Surf City USA."
Likewise, in Caracol the winds and waves are just right, especially for kite surfing. Already people come from all over the world to surf around Caracol, and as word gets out, demand will explode. (It's also an amazing swimming beach.)
And, like I say, there's so much more to look forward to…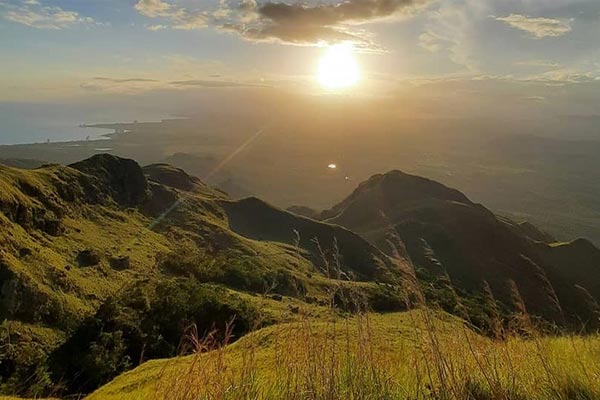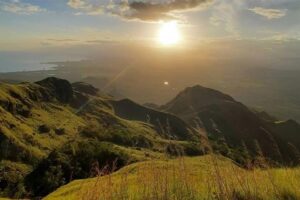 But there's one huge difference between Californian towns like Huntington and Playa Caracol.
I'm talking price…
You'd be extremely lucky to get a condo in Huntington Beach for $350,000. But in Caracol we have a one-off chance to get in at much less than ground-floor pricing in a brand-new beach destination…
A destination that is going to become the hottest on Panama's Pacific Riviera:
You are saving $61,000…that makes your price much less than ground floor…
You will get $15,000 worth of furnishings…which means for the condos you can own for $112,000 your price is more like $97,000…and take $15,000 off the larger condos for $134,000 and it's just $119,000.
You will get onsite rental management to take care of every single thing and send you money…
And Playa Caracol is very real with over 300 units already delivered. It's already a destination…in a few years it will the destination…
Get Your Free Real Estate Report Now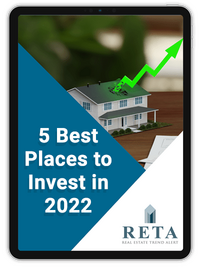 Sign up for our free daily Postcard e-letter and get a valuable free report on the The 5 Best Places to Buy Real Estate In 2022.
Related Articles
Hidden Real Estate Gems in the Balkans
SLIDESHOW: Take a Sneak Peek at Our Upcoming Deal in Panama
Bargain Homes and Natural Beauty in Baja