Panama City—Central America's true First-World capital—offers the perfect mix of old and new, modern and traditional. Here you can eat in a gourmet restaurant, attend a jazz festival, watch a movie (in English)…do just about anything you would be able to do in many of the First-World cities that we all love. But in Panama City, you can do it all for less. A luxury lifestyle in the "Hub of the Americas" is easy.
In Panama City you'll find a rich textural tapestry due to a fascinating history. Culture abounds in Panama from the colonial buildings in Casco Viejo to the many festivals that take place in the city throughout the year.
High-speed internet… modern infrastructure… excellent roads… all feature in Panama City. And it is also one of the safest capitals in the Latin American region.
Looking for an escape from the city? Beaches and mountains are both at your beck and call in Panama City. The beach town of Coronado is just an hour's drive away and Cerro Azul, with its stunning mountain views, is slightly east of the capital.
Overall, Panama City offers the best of urban living in the country and the region. Great healthcare, a close proximity to the U.S., and an attractive lifestyle all make Panama City the expat haven it is today.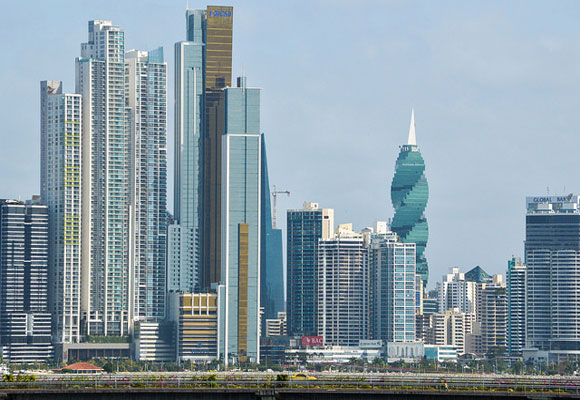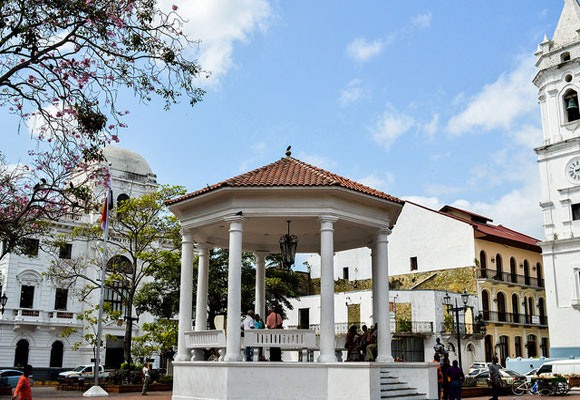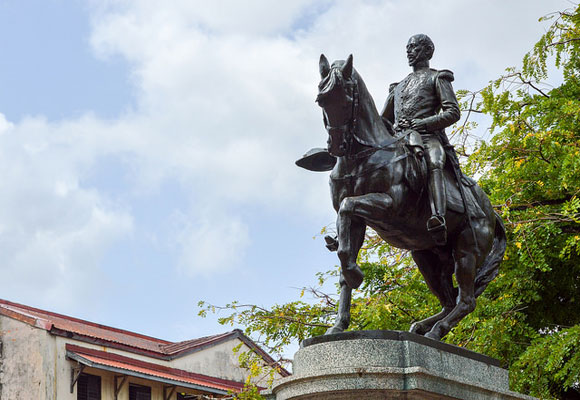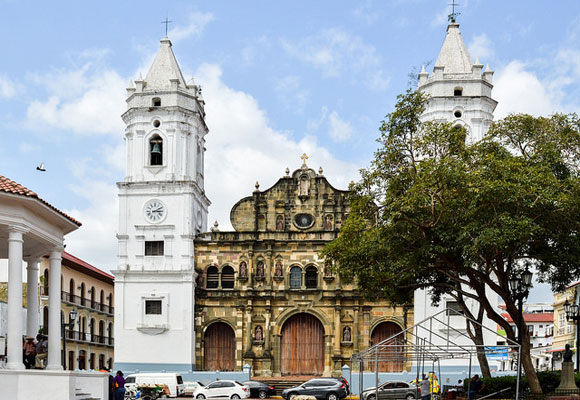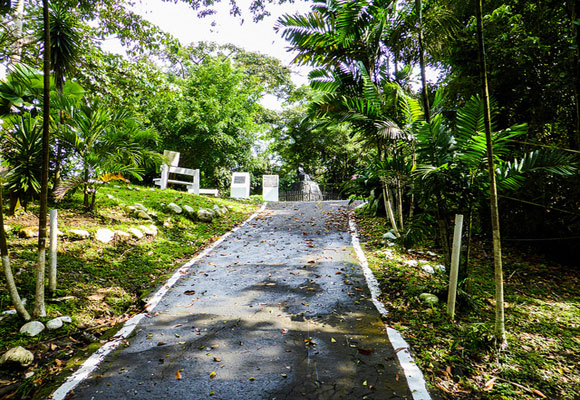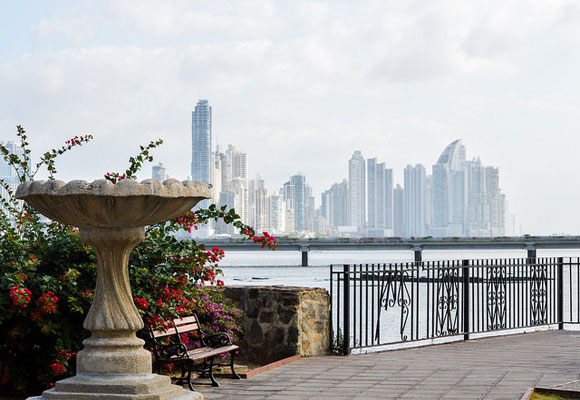 Panama City is full of many different nationalities and religions so you'll never feel like an outsider. Its diversity means that you may see a cathedral, like the Catedral Metropolitana pictured here in the same area as a synagogue or a mosque.
Get Your Free Panama Report Here:
Learn more about Panama and other countries in our daily postcard e-letter. Simply enter your email address below and we'll send you a FREE REPORT — Panama: First World Convenience at Third World Prices. 
This special guide covers insider advice on real estate, retirement and more in Panama. It's yours free when you sign up for our IL postcards below.
Get Your Free Report Here