I first visited Costa Rica's southern Pacific coast in 2005 on my honeymoon. Back then, it felt like a real adventure to get to what is officially known as the Southern Zone.
The coastal highway was incomplete, with a long, bone-rattling section of rutted dirt and gravel. And the bridges looked like they might fall over in a stiff breeze.
It was well worth the trip. From our eco-lodge, my wife Liz and I explored pristine rain forests full of toucans, sloths, and other wildlife. We spent hours on wild beaches without seeing another soul. And we enjoyed fresh seafood meals and cold beers in small seaside communities where time seemed to slow to a crawl.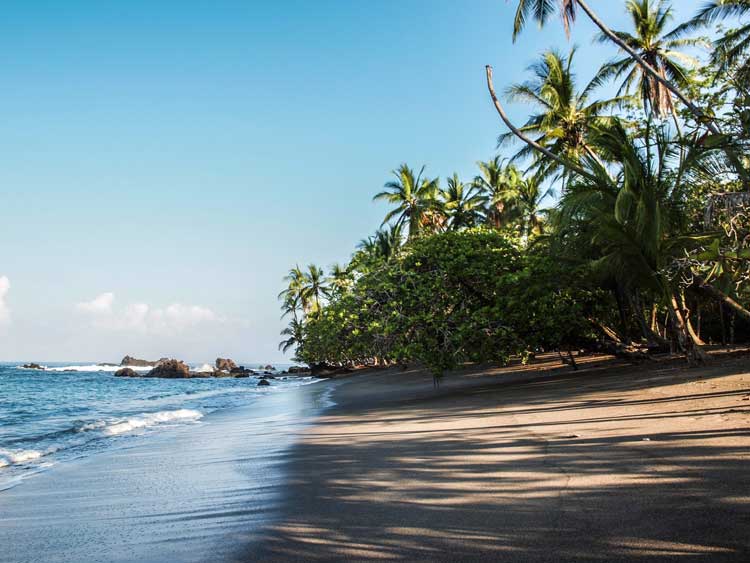 The Southern Zone is a lot different these days. The coast road is well-paved and smooth all the way to the border with Panama (with wide, stable bridges). But the small laidback beach towns and untouched wild landscape…still there.
To be sure, this increased access has brought more development…but with it has come modern conveniences like high-speed internet, cellphone service, and reliable electric service that make life comfortable for the expats who live there.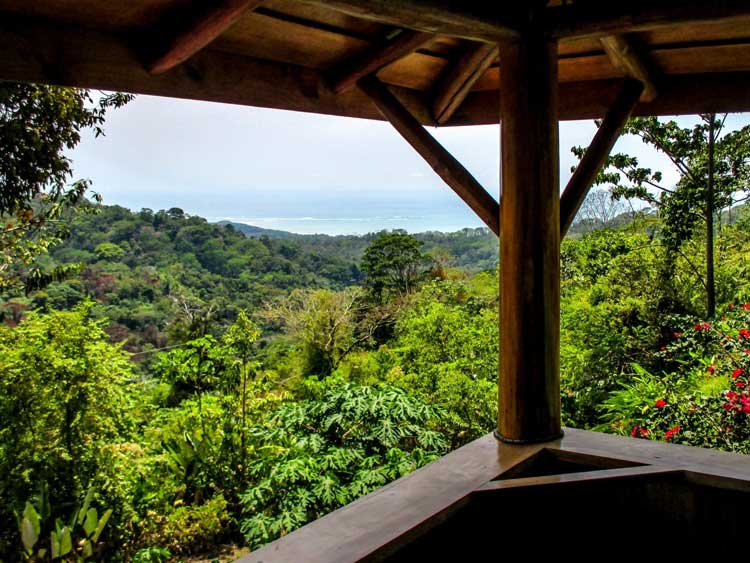 Many expats—many retirees—live in homes on the tall, jungle-covered mountains that rise dramatically from the coast, often enjoying panoramic views of the glittering Pacific…and sometimes humpback whales who congregate offshore (giving the area its other name: Costa Ballena, or Whale Coast).
Homes with views like this are affordable—available for under $300,000…and even less. An advantage of being at over 500 feet in elevation are the cooling sea breezes. A hillside, two-bedroom home near the beach village of Dominical, set on an acre, with an ocean view is listed now for $189,000. Further south, in Ojochal, which is known for its gourmet restaurants, is a one-bedroom home on a one-acre lot, surrounded by jungle with an ocean view for $169,900.
With the mountainous terrain, you can't have a cookie cutter development in the Southern Zone. Access roads snake off the coastal highway into the hills (they're dirt and can be muddy in rainy season, so 4WD is recommended). From your hillside perch, you might not even see your neighbors. Perfect for privacy.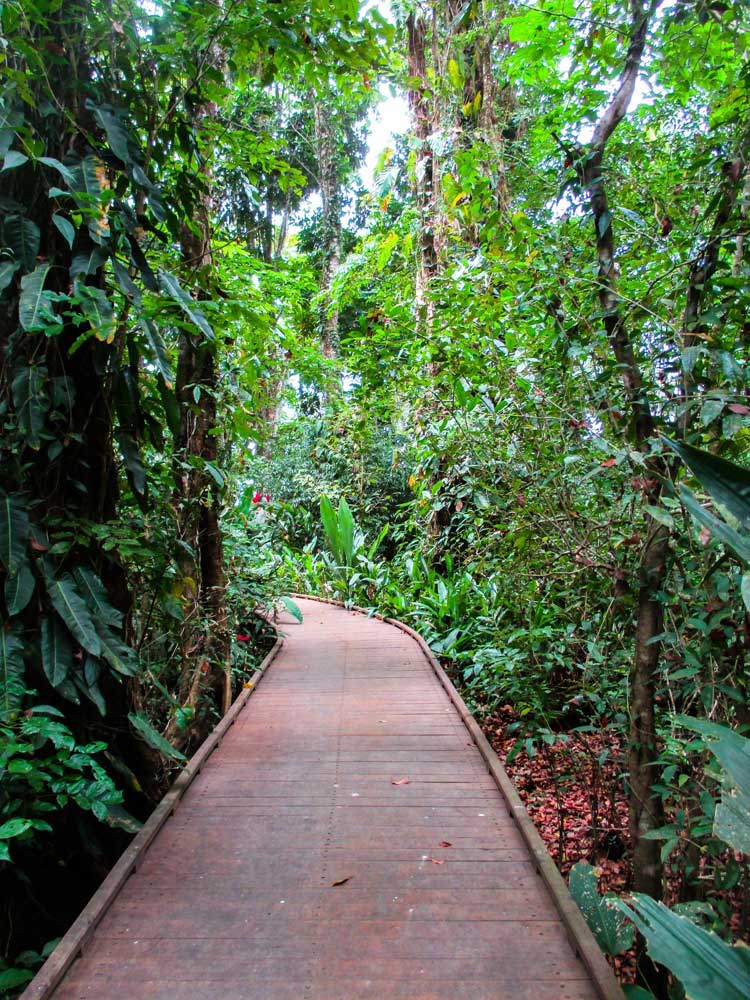 If you're willing to sacrifice the ocean view, you can get even better deals. A two-bedroom cabin on 2.5 acres of jungle, with its own 40-foot waterfall and swimming hole—and 15-minutes' drive from the beach—is available for $149,999. And a two-bedroom home with a swimming pool in the heart of the village of Ojochal is listed at $135,000. It comes furnished. Close to Uvita, the commercial center for this stretch of coast, is a three-bedroom home for $229,000.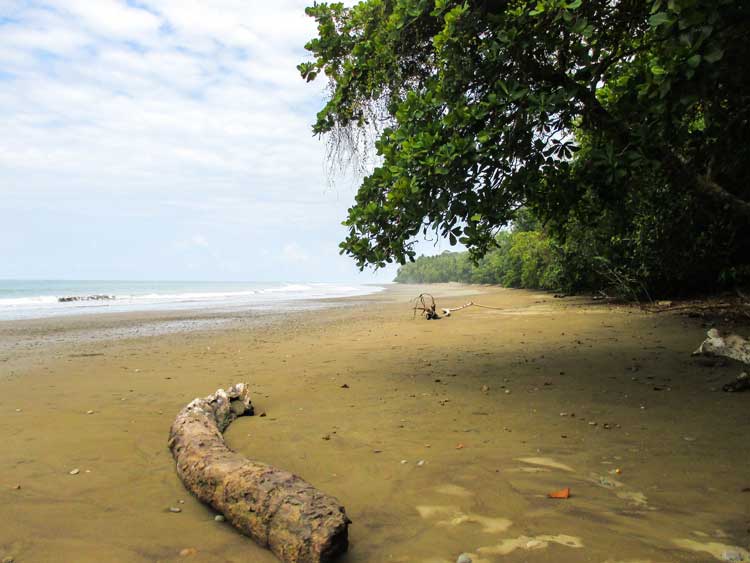 Much of the area along the coast is protected by a national park. So there are no big resorts or condos cluttering the views. And the beaches are natural…wild. The perfect vantage point to see those mountains cascading down to the ocean so dramatically.
Get Your Free Your Overseas Dream Home Report Now

Sign up for the FREE Your Overseas Dream Home e-letter and get a valuable report (free for a limited time) on the The Global Real Estate Boom of 2021: 15 Places Where You Can Profit.
Related Articles
We Pay Just $500 Property Taxes a Year for Our Condo in Costa Rica
$58,000 Bought Us a Slice of Peaceful Paradise in Costa Rica
Surf, Sun, and a $92,000 Second Home by the Beach in Costa Rica