Jeez, the news is often weird. If your buddy told you over a beer that Nicaragua had a space program you'd wonder if he needed a lie down.
Well, now you can tell him, because it's true…kind of.
Nicaragua's President Daniel Ortega and his cronies have created a new National Ministry for Extraterrestrial Space Affairs, The Moon and Other Celestial Bodies. Here's the story.
Recently, I brought RETA members details of some good-looking deals on Nicaragua's southern Pacific Coast. In fact, I found out one of my RETA group had closed on an ocean-view home…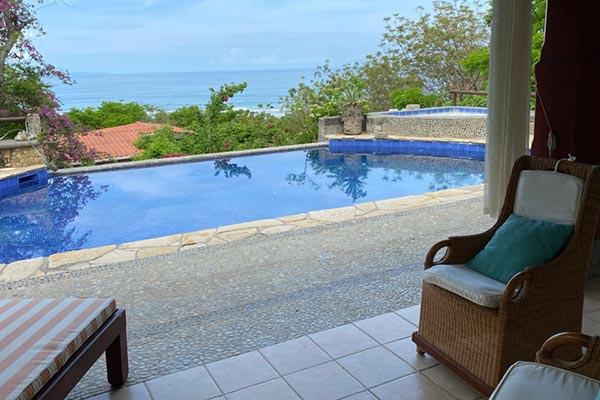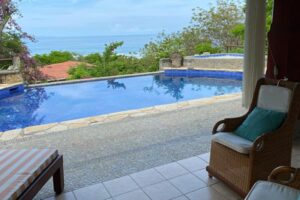 General elections are set for November in Nicaragua. Ortega is set to try cling to power and if you are looking for overseas real estate to securely grow your nest egg then Nicaragua is not for you. As a straight up investment play (unless you are interested in long-term land banking) there are more stable places with the same upside.
But both the political crisis and the global lockdown mean we can get an amazing deal in Nicaragua right now. After all, there's more to our beat than just making money. We also look for special places we can buy cheap and enjoy.
It's a downright disservice to RETA members not to show the bargains from Nicaragua, because for the right person now is an incredible moment to buy…
I love the country's stunning Pacific coast. And despite crisis and pandemic San Juan del Sur is extremely popular with international expats, especially younger folks with families.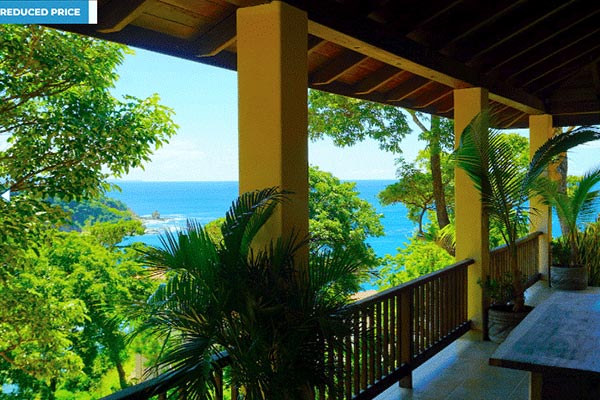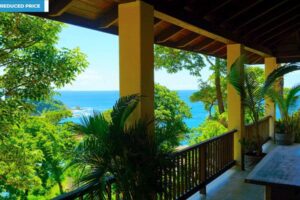 If you're a RETA member and want my full analysis on Nicaragua and the deals I was sent recently you can get that here.
Remember, as a RETA member you get the contact details of my insider. He can help you with inquiries on all sorts of property from ocean-view mansions to old colonials in Granada.
Zoom Boom BOOM on the Riviera Maya
I see travel booking website Expedia released America's top-search destinations for 2021.
No surprise that Mexico's Riviera Maya takes the top four spots…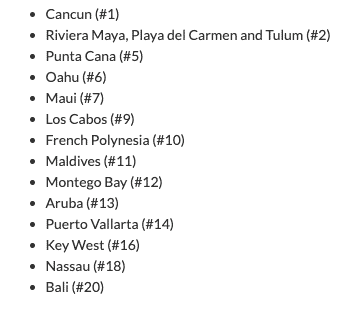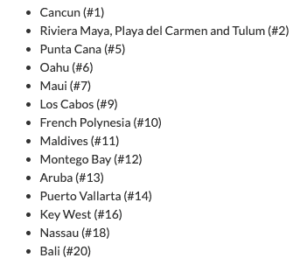 There are places in the world that attract millions of people for their climate and good quality of life. The most successful of these places are easy to get to…
And the Riviera Maya is probably top of that list too.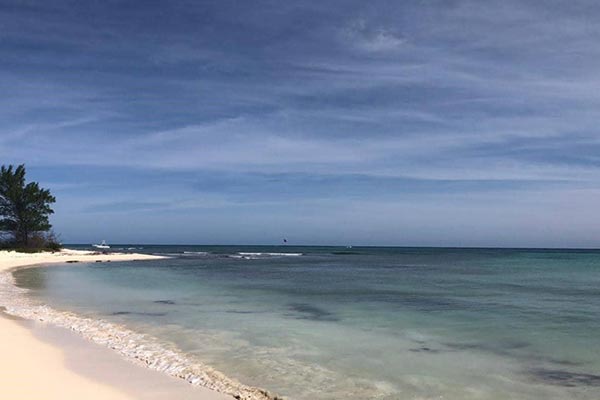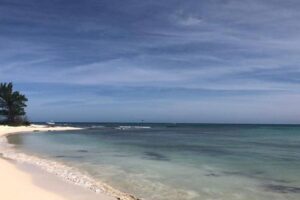 The Riviera Maya is now firmly among the world's most inherently desirable destinations. It has it all…perfect weather, world-class beaches, fine dining, and almost every activity you can imagine. That's just for vacationers.
The increasing number of longer-stay folks have every amenity they need as well, including international schools for their kids, gourmet supermarkets, and so on.
And it's so easy to get there. The airlift is phenomenal. Cancun Airport is unrecognizable from when I first began visiting and scouting this 80-mile stretch of Caribbean coast. The number of active airlines varies over time but from 50 to 70 airlines operate from Cancun airport, with around 130 total destinations (about 100 international).
That translates to one of the strongest markets on the RETA beat for rentals. Peak season is getting longer and longer as more tourists visit from across the globe. Premium season—the holidays—sees the best rentals snapped up months in advance.
That's why…with the right type of property in the right location on the Riviera Maya…you can get fantastic rental returns.
It's why with our recent RETA-only deal at Sunrise at Corasol I reckon RETA members can gross annual rental yields of $24,000. That's based on 120 nights at an average of $200 per night. It's a gross yield of 12.44%.
Playa was already a global hub of digital nomads and work-from-anywhere professionals before the pandemic set millions of people loose from the office. The Riviera Maya is seeing an enormous surge of folks seeking longer-term rentals. This is a great option to have, meaning we can rent in a community like Corasol for $2,500 a month or so for two or three months at a time.
And a really nice kicker to our Corasol deal is that there's a host of property managers to choose from in Playa with all the infrastructure that makes hands-off management of any rental straightforward.
The right rentals in the world's most desirable locations are set to boom in the wake of the pandemic. I see from data collected on the Riviera Maya that this is already happening…


Back to Expedia's travel trends report…
The travel website say people were searching for wide-open spaces, nature and privacy.
Buying best-in-class real estate, as we do, puts us in line to tap these desires. Recent RETA deals on the Riviera Maya and in Panama are examples…we've bought in tranquil oases, yet close to everything people need. The best of all worlds…
And we've done it at low, low RETA-only pricing in RETA-only deals…
Get Your Free Real Estate Report Now
Sign up for our free daily Postcard e-letter and get a valuable free report on the The 5 Best Places to Buy Real Estate In 2023.
Related Articles
Finding Hidden Treasures in Roatan
"I Bought My Dream Home in Croatia