Inside Your Retire in Europe Research Report—Yours

FREE Today—You'll Discover…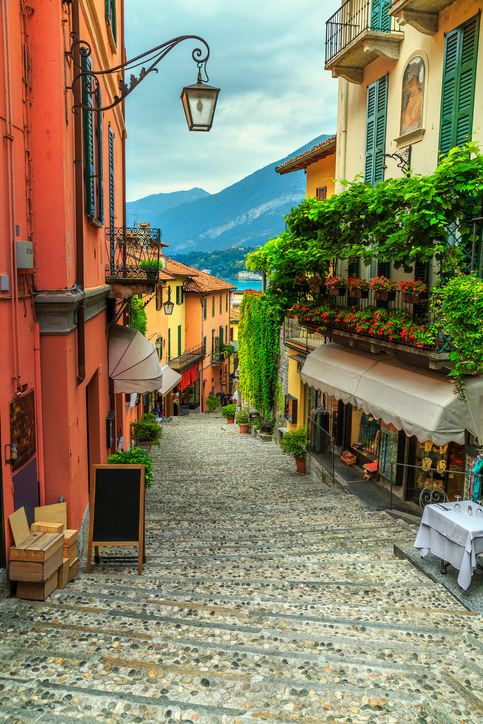 Imagine the smell of freshly-baked croissants wafting through the air, or the satisfying swallow of wine made from grapes grown just down the road. Perhaps you muse about living on a sun-drenched Mediterranean beach or tucked down a cobbled lane savoring the cosmopolitan delights of a history-rich city…
A retirement in Europe is a dream for many folks. And it can easily be a reality. If it's culture, history, and variety you're after, Europe has it all, and at a cost much lower than you may think… In your Research Report we'll explore the best low-cost options for enjoying your perfect European retirement, just sign up and claim your copy for free.
The top spots in Europe for expats…great food, a diverse choice of cultures and stunning countryside where life is quiet…
An overlooked part of Italy where you can buy a house for less than $100,000……
Expats who are living their dream retirement across Europe and what they've learned…
Best places for a river cruise in Europe
What country is best for Healthcare?
Insider intelligence about real estate, visas and more…
All the charm and romance of Europe…at a price you can afford…
We show you all in our FREE Europe Report.