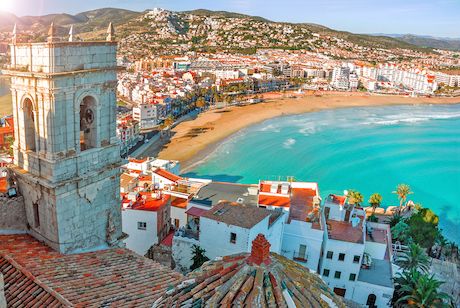 Inside this Free Report:
Get up to date information on the best places to retire.
Find out about the best Health Care overseas.
The best places for real estate and where to live.
Learn about the climate, visas, and advice for expats.
And much more...
Simply sign up to receive our FREE daily e-letter, the International Living Postcards, and we'll immediately e-mail you this latest research report... Absolutely FREE...plus, a special offer on the World's #1 Retirement Destination.